PI Firm Jacoby & Meyers 'Partners' with Los Angeles Dodgers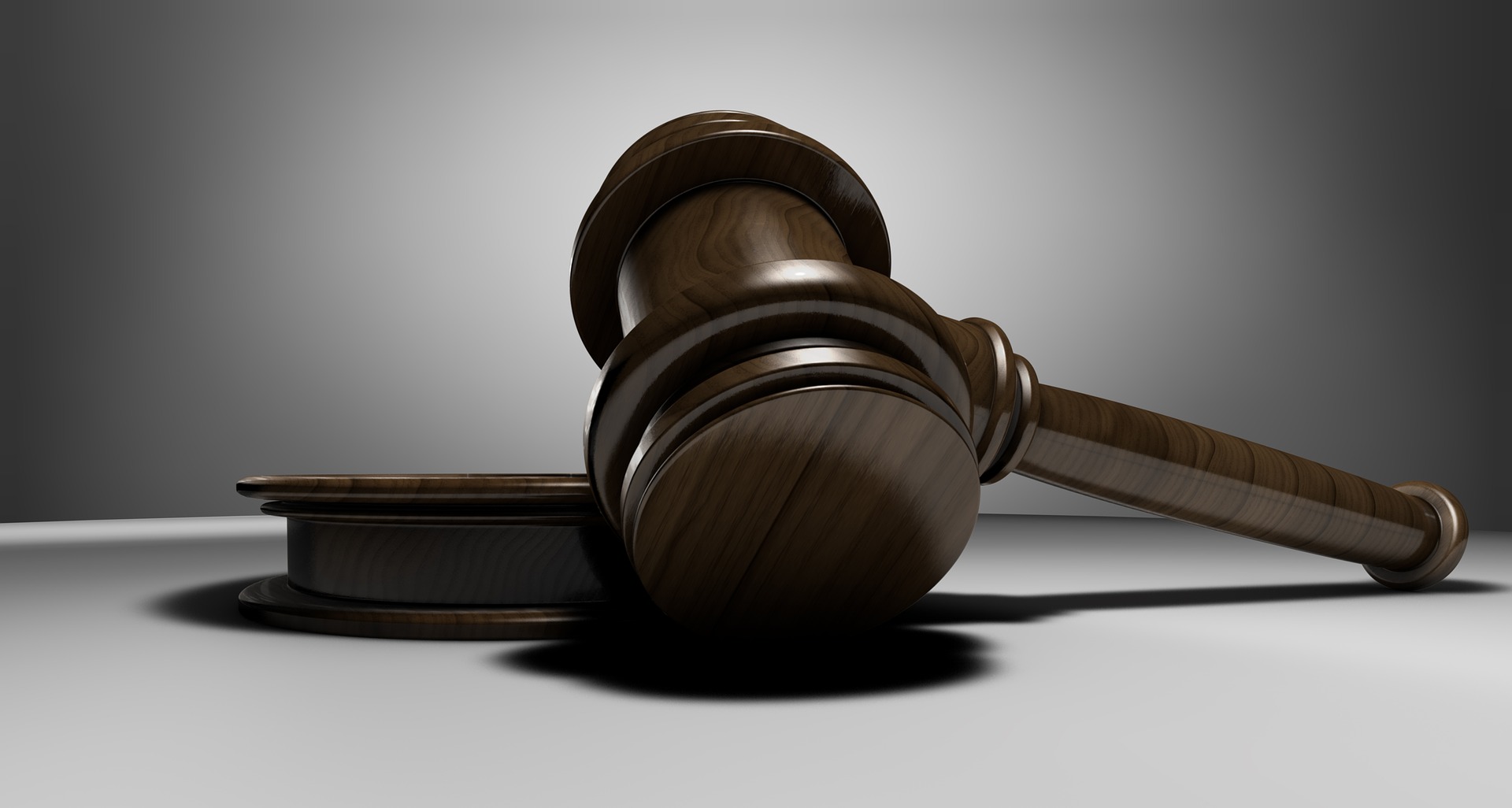 The Los Angeles Dodgers have announced a multi-year partnership with Jacoby & Meyers, which is now the Official Law Firm of the Dodgers. The partnership will include in-stadium signage as well as a presence on Dodger radio broadcasts.
"You can't think of Los Angeles without thinking about the Dodgers, who are more than just a sports team but a part of the community here. With this partnership, we intend to continue to strengthen our own ties to the community and to help more Angelenos access the best legal and medical care if they get injured," said Jacoby & Meyers Managing Partner Michael Akiva.
"We're proud to call Jacoby & Meyers the Official Law Firm of the Dodgers, as two longtime Los Angeles institutions join forces in this multi-year partnership," said Corey Norkin, Dodger Vice President of Global Partnerships. "Like the Dodgers, Jacoby & Meyers is dedicated to serving the Los Angeles community with passion and pride."