Hogan Lovells Advises Pulse Sports & Entertainment on Deal to Represent Everton Football Club in U.S. Expansion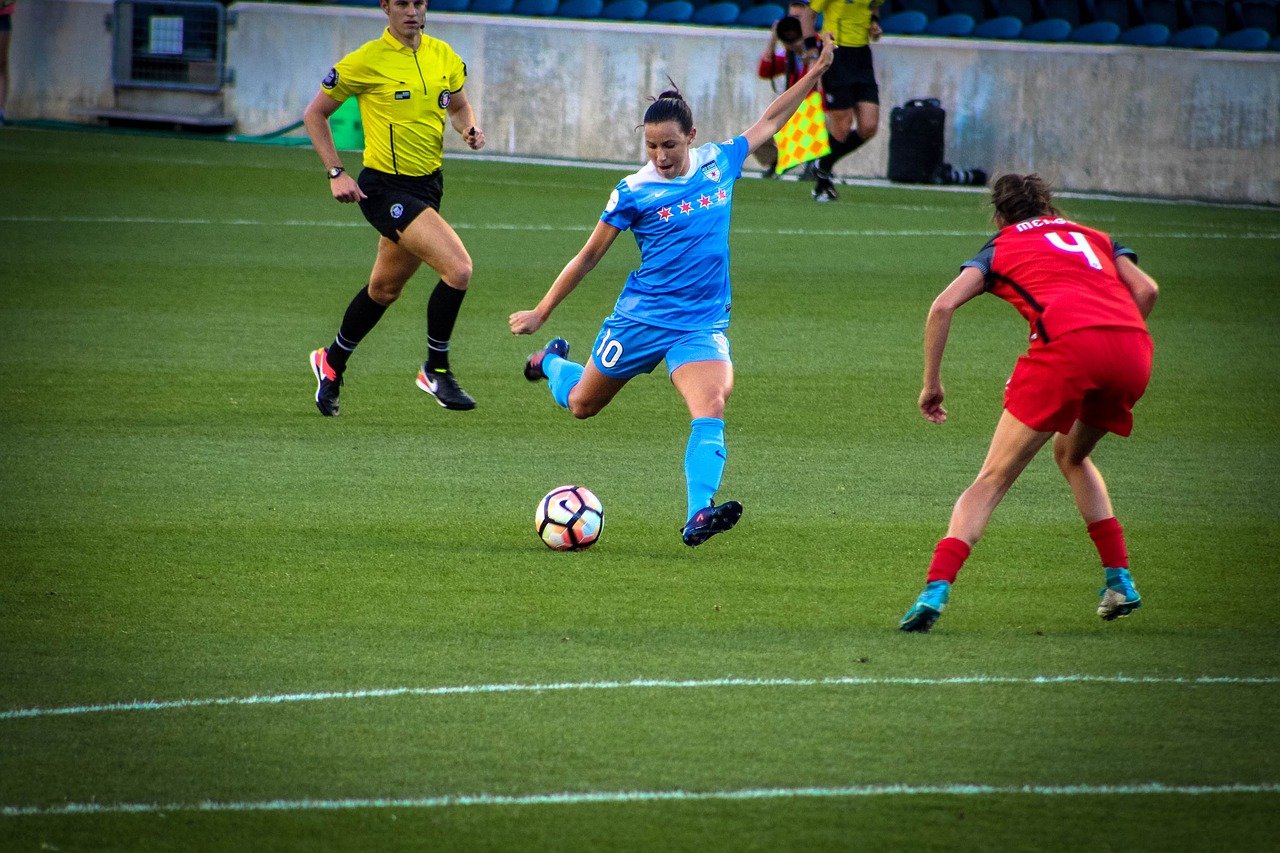 Hogan Lovells advised Pulse Sports & Entertainment (PSE) in an agreement to represent the English Premier League Everton Football Club in its plans to grow strategic partnerships and further develop a presence in the Americas.
The English Premier League club, founded in 1878, rolled out its new International strategy identifying North America as a key growth market.
PSE will work directly with the club in areas including marketing, digital, content, communications, business development, and fan engagement. It will also assist Everton on the organization of the club's preseason tours on the American continent.
PSE's team is headed by Jurgen Mainka, who has held senior positions at four Major League Soccer clubs, as well as Concacaf, and worked in the game for more than 25 years. "We are truly honored to have Everton FC as the first client at Pulse Sports and Entertainment." Jurgen said.
Everton's plans in the U.S. include:
• In-depth fan engagement both in person and through technology and digital assets
• A new soccer school program to launch across 15 states this summer
• Summer camps
The Hogan Lovells team included New York partner Michael Kuh and Denver partner David Toy.
The announcement by Pulse Sports & Entertainment is here: https://pulsesportsent.com/everton-fc-selects-pse-as-their-u-s-based-agency-to-support-their-international-strategy/?wpo_all_pages_cache_purged=1
The press release from Everton FC is here: https://www.evertonfc.com/news/2105533/everton-reveals-next-stage-of-international-strategy