It's March, But the NCAA, Unlike Professional Leagues, Is Yet to Budge on Legal Sports Betting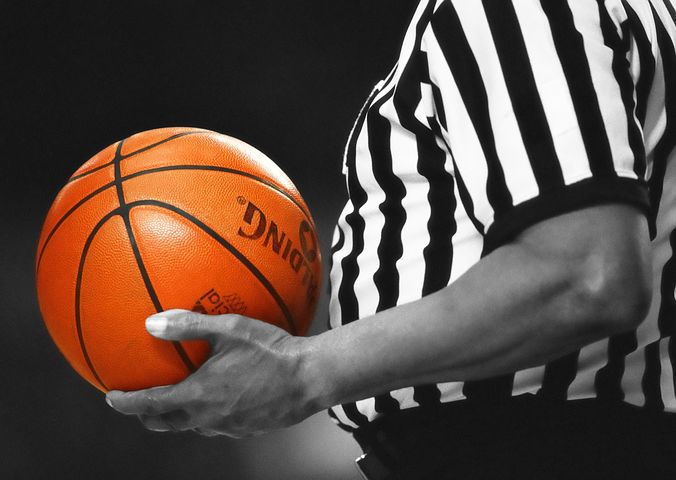 By Andrew Silver, of Ifrah Law
It is hard to believe that as recently as three years ago—prior to the Supreme Court's May 2018 decision declaring that the Professional and Amateur Sports Protection Act (PASPA) was unconstitutional—Americans seeking to wager on the NCAA basketball tournament had to choose between either traveling to Nevada or wagering illegally, whether with an offshore provider or local bookie. Remarkably, in the time since 2018, close to half the states, plus the District of Columbia, have enacted legalized sports wagering. Several other states have passed bills and ballot initiatives. Consequently, sports wagering will likely be active in some form or another in over half the states by the end of 2021.
March is a particularly appropriate time of year to think about what has and has not changed in the legal sports betting landscape. This is not only because the NCAA's annual 68-team tournament is rivaled only by the Super Bowl as the top sports wagering event of the year in the United States, but also because it was the NCAA itself that served as one of the main characters seeking to uphold PASPA. In fact, few may recall that the Supreme Court case that struck down PASPA and opened the floodgate for legalized sports betting was titled Murphy v. National Collegiate Athletic Association.
The Murphy case dated to 2012 legislative efforts by the state of New Jersey to legalize sports wagering at casinos and racetracks in the state when PASPA was still in effect. After New Jersey passed legislation providing for legal sports wagering, the NCAA—together with the NBA, NFL, NHL, and Major League Baseball—filed a lawsuit under PASPA seeking to stop the New Jersey law from taking effect and block sports wagering in New Jersey. After decisions by lower courts siding with the NCAA and pro leagues and subsequent attempted revisions to the law, the lawsuit ultimately found its way to the Supreme Court, where the NCAA and pro leagues still argued as late as 2017 that PASPA was good law and should be upheld.
But a funny thing happened shortly after the Supreme Court ruled against the NCAA and the pro leagues and overturned PASPA in the spring of 2018. Namely … (To read the rest of the story, register and subscribe at My Legal Bookie, a complimentary periodical published by Hackney Publications.)