The 2021 Jeffrey S. Moorad Sports Law Journal Symposium Set for Tuesday through Thursday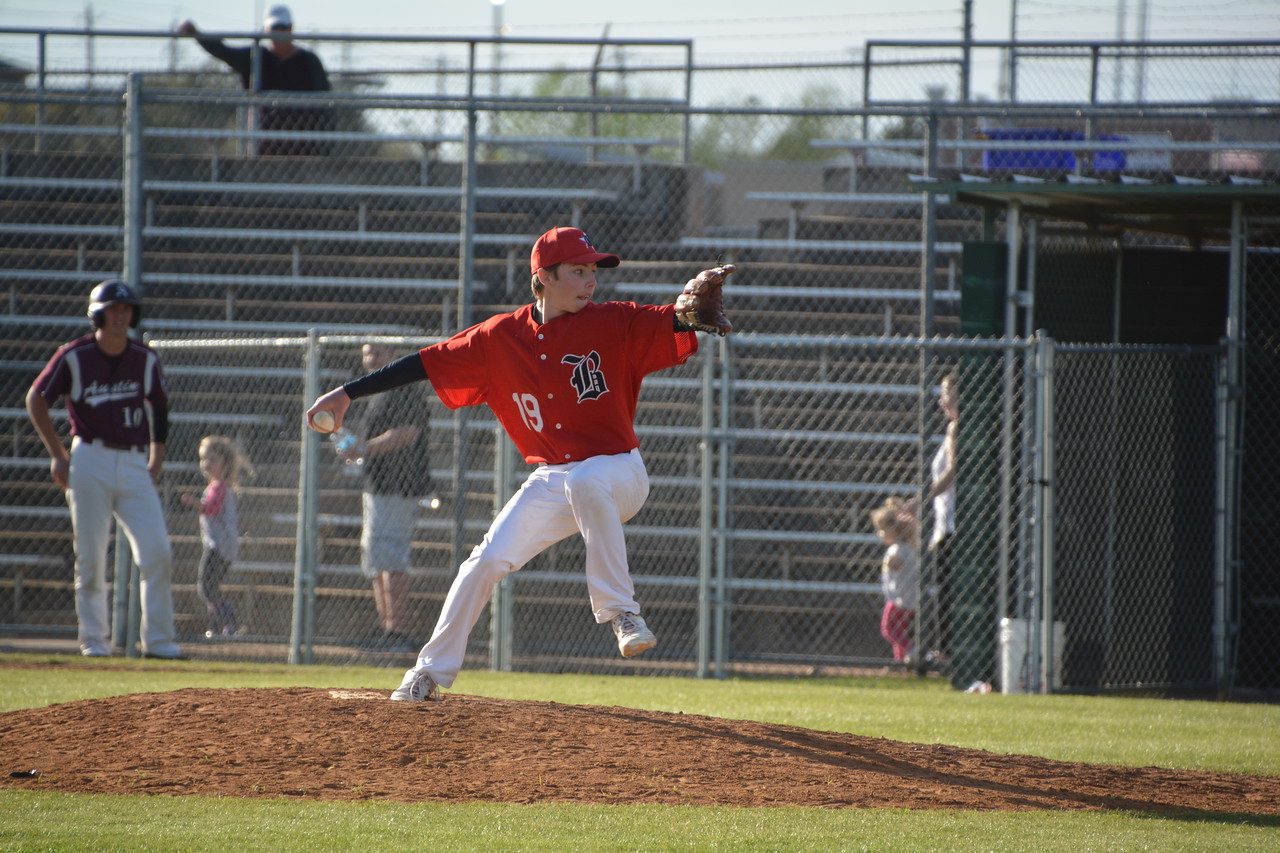 The Jeffrey S. Moorad Center for the Study of Sports Law at Villanova University, Charles Widger School of Law, will host its signature event virtually—the annual Sports Law Symposium—over three days: March 23, 24 and 25 . This year's symposium, "Entering the New Sports Normal" will feature panel discussions on COVID-19 in sports; name, image, likeness and the amateur athlete; and social justice in sports.
Jeff Moorad, head of Morgan Lewis's global sports industry team, will kick off the 10th annual event, which features three panels over three days. Morgan Lewis partners Grace Speights and Baird Fogel tackle some of the most relevant issues facing the sports industry today, including social justice and sports, and challenges posed by the pandemic.
For more info, visit here.