FansUnite Signs Engagement Letter with Gaming Law Firm to Pursue U.S. Licensing Strategy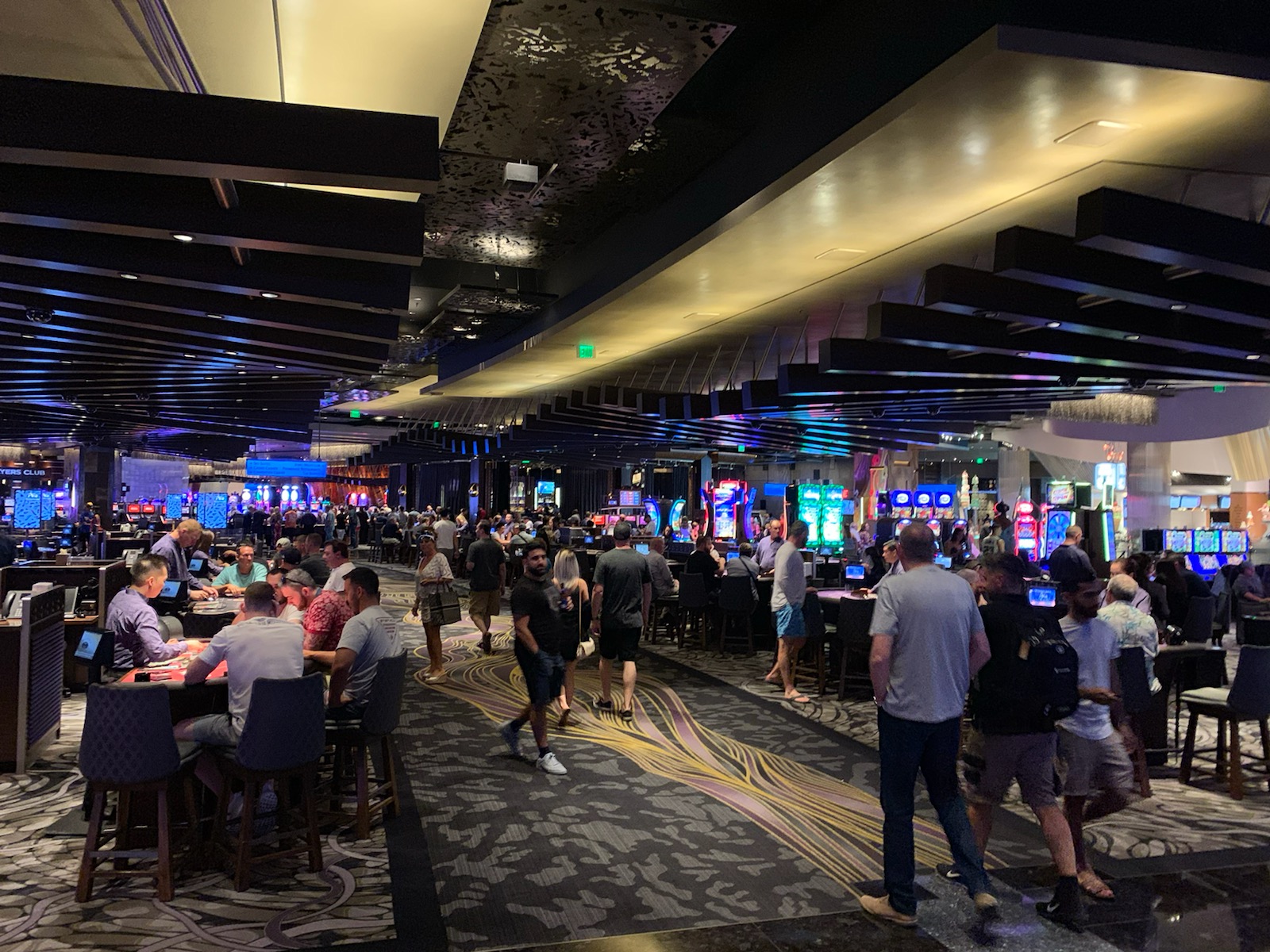 FansUnite Entertainment Inc. (FansUnite) has announced that it has engaged the services of Ifrah Law PLLC (Ifrah Law), a prominent U.S. gaming law firm, to collaborate with OneComply Inc. (OneComply) in assisting FansUnite with its U.S. licensing strategy.
FansUnite's decision was driven by the interest it has received from U.S. gambling and casino operators, who were seeking sports betting and iGaming solutions. Jeff Ifrah, the founding member of Ifrah Law, will provide counsel to FansUnite on its rapid expansion strategy across the different U.S. jurisdictions, beginning with New Jersey.
Ifrah is an accomplished lawyer who is nationally ranked by Chambers USA in Gaming & Licensing Law. He has a reputation for legal excellence as well as involvement with major prosecutions and lawsuits in the North American iGaming industry, according to FansUnite.
The company added that his expertise and extensive experience in the U.S. gaming landscape will be integral to FansUnite's growth in the U.S. online gambling market as the company seeks to acquire multiple state licenses in 2021. In addition, Ifrah has worked with OneComply on numerous occasions, meaning there are synergies that will bolster OneComply's efforts in streamlining the legal process for FansUnite's entry into the U.S.
"Jeff and his team are a great addition to the global legal team that we have assembled to oversee the delivery of FansUnite's offerings," said Scott Burton, CEO of FansUnite. "With a long-standing career as a prominent attorney in gaming law, Jeff will accelerate our expansion into the highly complex U.S. betting and iGaming market."
Meanwhile, Ifrah noted that the firm has been "following FansUnite's recent growth. We look forward to working with their team to expand their footprint into the U.S. market."
Ifrah Law is a full-service law firm with a focus on the gaming industry. Ifrah Law has represented online gaming clients since the inception of the industry, and now represents many of the largest iGaming companies and industry associations around the world. The firm has been at the center of the most important prosecutions and lawsuits in the online gaming industry and was instrumental in the creation of the legislative and regulatory frameworks for online gaming in Delaware and New Jersey.
Among its other clients in the sports betting arena are FanDuel, FoxBet, Bet365, Playtech, Unikrn, WorldPay/FIS Global, Genius, and SportRadar.