Professor Jodi Balsam and Students Launch Brooklyn Sports and Entertainment Law Blog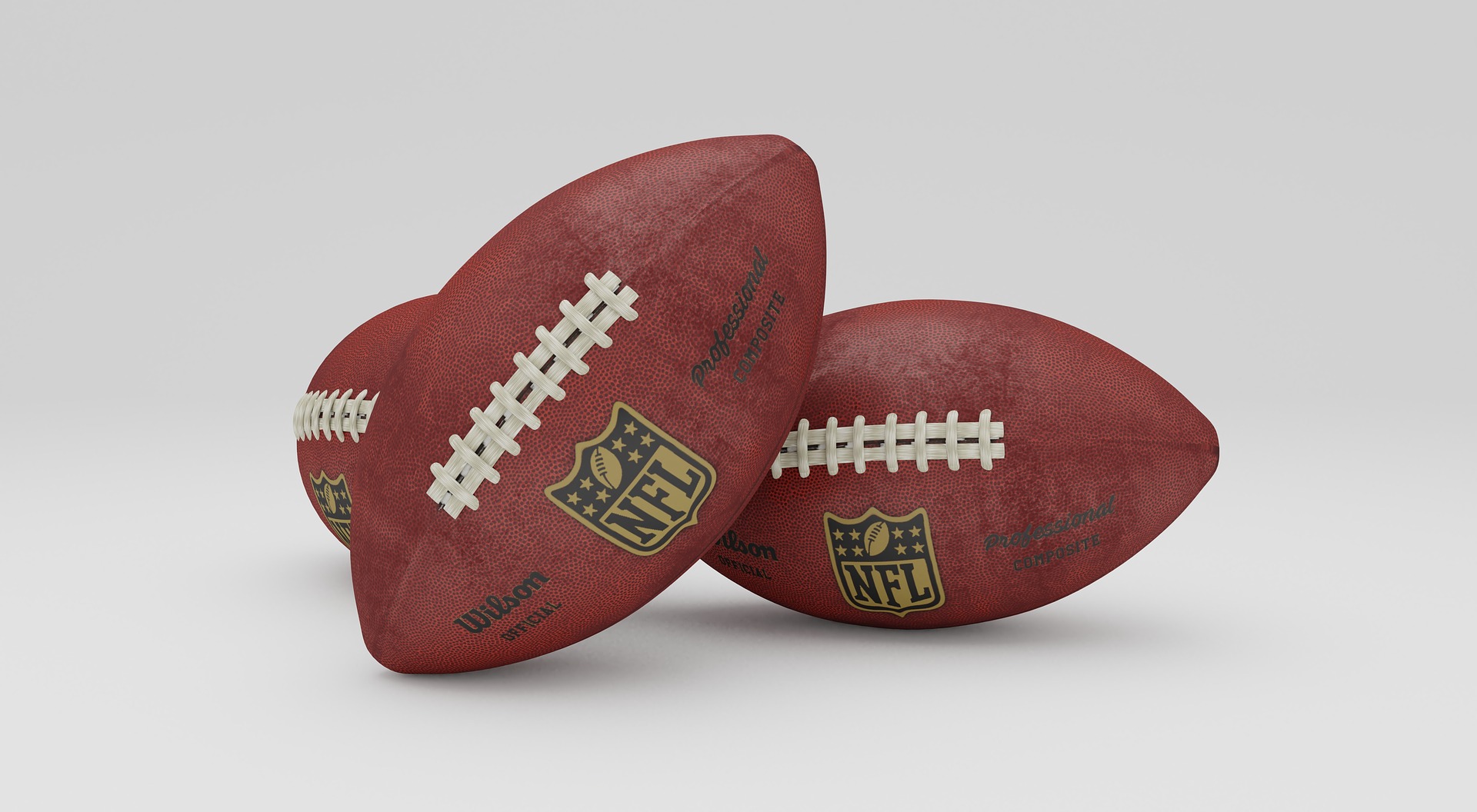 Jodi S. Balsam, Associate Professor of Clinical Law and Director of Externship Programs at Brooklyn Law School, along with more than 30 students, announced the launch of the Brooklyn Sports and Entertainment Law Blog, a source for news and resources on the intersection of law in sports, music, film, and media. Jordan Goldstein '22, who conceived the blog, will serve as its managing editor.
The blog features contributions from members of the Brooklyn Law School community—students, faculty, and alumni. It covers the sports and entertainment industries, offering legal analysis of and commentary on industry developments and trends, key lawsuits and transactions, and legislative and regulatory initiatives. In addition to news posts, it provides a public service by hosting an archive of key industry documents including statutes, collective bargaining agreements, standard contracts, and policy manuals.
The blog was designed to build on the Law School's strong sports and entertainment law curriculum and a student body deeply engaged with the subject matter, with students serving as the principal content creators, editors, and managers.
"The BSEL blog is a natural for Brooklyn Law School, located at the hub of the sports and entertainment industries," said Balsam. "It offers students the opportunity to engage with the subject matter in real time and from a practical perspective, while providing a public service to practitioners and others working in these industries."
The BSEL Blog has strong ties to the student group Brooklyn Entertainment and Sports Law Society and partners with the organization on programming and events.
"As Founder and Managing Editor, I am honored to work with extremely talented Brooklyn Law students who have been collaborating on this project within their respective fields," said Goldstein. "I look forward to the blog's continued growth and development as we work to become a key platform and resource for sports and entertainment law."