A New Way to Train and Prepare for Active Shooter Incidents at Sports Facilities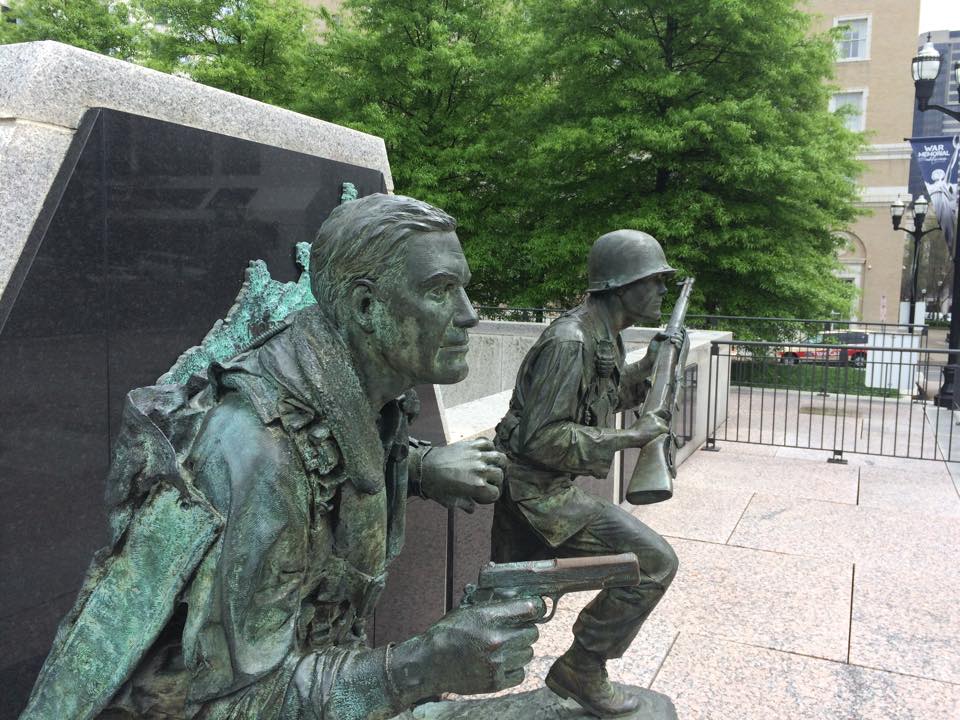 By Gil Fried, Sports Law Professor at the University of New Haven
There are various active shooter training programs out there.  We all have seen them over the years, but one was recently released by an Israeli based security company that works with their Ministry of Defense and I think the platform could be useful for public assembly venues in the United States.
Condor Security, and its Sister Company YOOSEC, have recently launched the MY22 platform which is a training program, operational platform, and a real time security simulations that offers over 90 scenarios to choose from.  Facilities can leverage the platform for multiple purposes and the platform produces a report identifying operational deficiencies.   Those who deploy the system receive an actual report of the organization capabilities, vulnerabilities and the employee performance during the simulation and a real-life situation.
The interactive one-hour session, held February 18 at 12:00 EST, will introduce attendees to some of MY22 platform capabilities in identifying suspicious behavior specific to an active shooter incident and effective response mechanism for large institutions.  The platform can help predict and detect suspicious behavior and helps develop actionable intelligence from the field to possibly prevent/respond to an active shooter scenario.  The technology was built on more than 25 years of operational experience in the security, defense, counter terror, and intelligence sectors.   The system uses a unique algorithm to detect suspicious behavior that could impact a sensitive venue.
To RSVP and receive your Zoom link contact Professor Fried at gfried@newhaven.edu or 203-932-7081.