Sports Law Professor Peter Carfagna Goes Online to Teach Students 'How to Become a Sports Agent'
First, it was called distance learning—correspondence courses being the medium. With the growth of the digital age, it became online studies. More recently, another name has stuck – the MOOC (massive open online course). To date these MOOCs have mushroomed in popularity.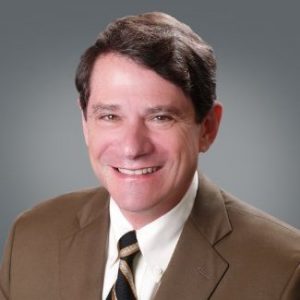 Take Case Western University in Cleveland, it currently offers some 10 MOOCs, among them being, "How to Become a Sports Agent," offered by Peter Carfagna, adjunct professor in the School of Law at Case Western.
This course was first offered in the fall of 2014 under the title, "Representing the Professional Athlete." It generated interest from some 6,000 students in 140 countries.
Professor Carfagna's background spans over 30 years of sports law and marketing. He guides the student "through the four stages of a professional athlete's career" via "lecture videos and guest interviews of sports industry experts."
Speaking highly of the course, Michael McCann, award-winning journalist and sports law expert, said, "This is an outstanding opportunity to learn sports law from one of the most successful sports lawyers in U.S. history and an extremely talented teacher as well."
For more info about Professor Carfagna, go to – http://bit.ly/2pxWopN