Solar Company Sponsors Team USA Cross Country Skiing Athlete Ava Thurston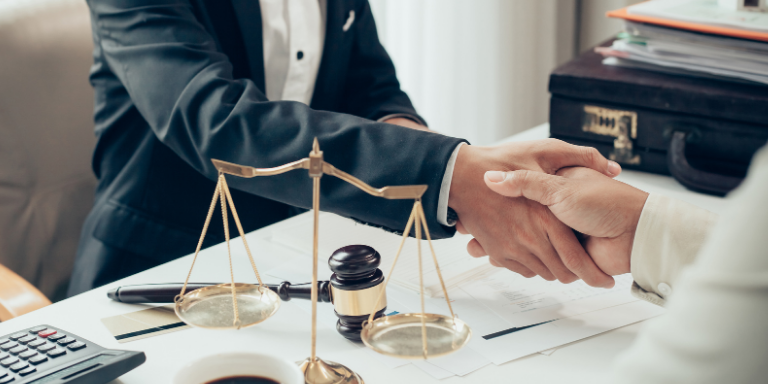 Green Lantern Solar, a leading renewable energy development and finance company focusing on commercial solar and energy storage systems, has announced its sponsorship of Ava Thurston, a promising talent on the Stifel U.S. Cross Country Ski Team. Thurston, a native of Green Lantern Solar's "hometown" Waterbury, Vermont, and a member of the Dartmouth College ski team, is set to embark on her first year with the national team, bringing with her a record of achievements in cross-country skiing.
Green Lantern Solar renewed its support for Thurston by sponsoring her headgear during this year's cross-country season. The company previously sponsored Thurston in her quest for the Junior World Cross Country Ski Championships, and this collaboration underscores its dedication to investing in the future of athletes in the region.
"Ava has established herself as a force to be reckoned with in the world of cross-country skiing," said Luke Shullenberger, Founder, Green Lantern Solar. "With three Junior National championships and eight Vermont State titles to her name, Ava's dedication and passion for the sport have been evident from a young age. Her impressive journey also includes being a part of the Junior Worlds team, a testament to her exceptional skills and commitment to excellence in the field."
"Green Lantern Solar has been amazing in supporting me at international races these past few years, and I am very excited to be continuing my sponsorship with them," said Thurston. "As a skier who loves training and racing on snow, it means a lot to me to partner with a company leading the shift to more sustainable energies. I am quite proud to be repping Green Lantern Solar's logo on my headgear this winter!"
"As Ava embarks on her journey with the Stifel U.S. Cross Country Ski Team, Green Lantern Solar proudly stands beside her, offering unwavering support and encouragement," said Scott Buckley, President of Green Lantern Solar. "Together, we look forward to witnessing Ava's continued success and contributions to both the world of sports and the preservation of our environment."