SIU Athletics Hires Former Sports Law Professor as Compliance Director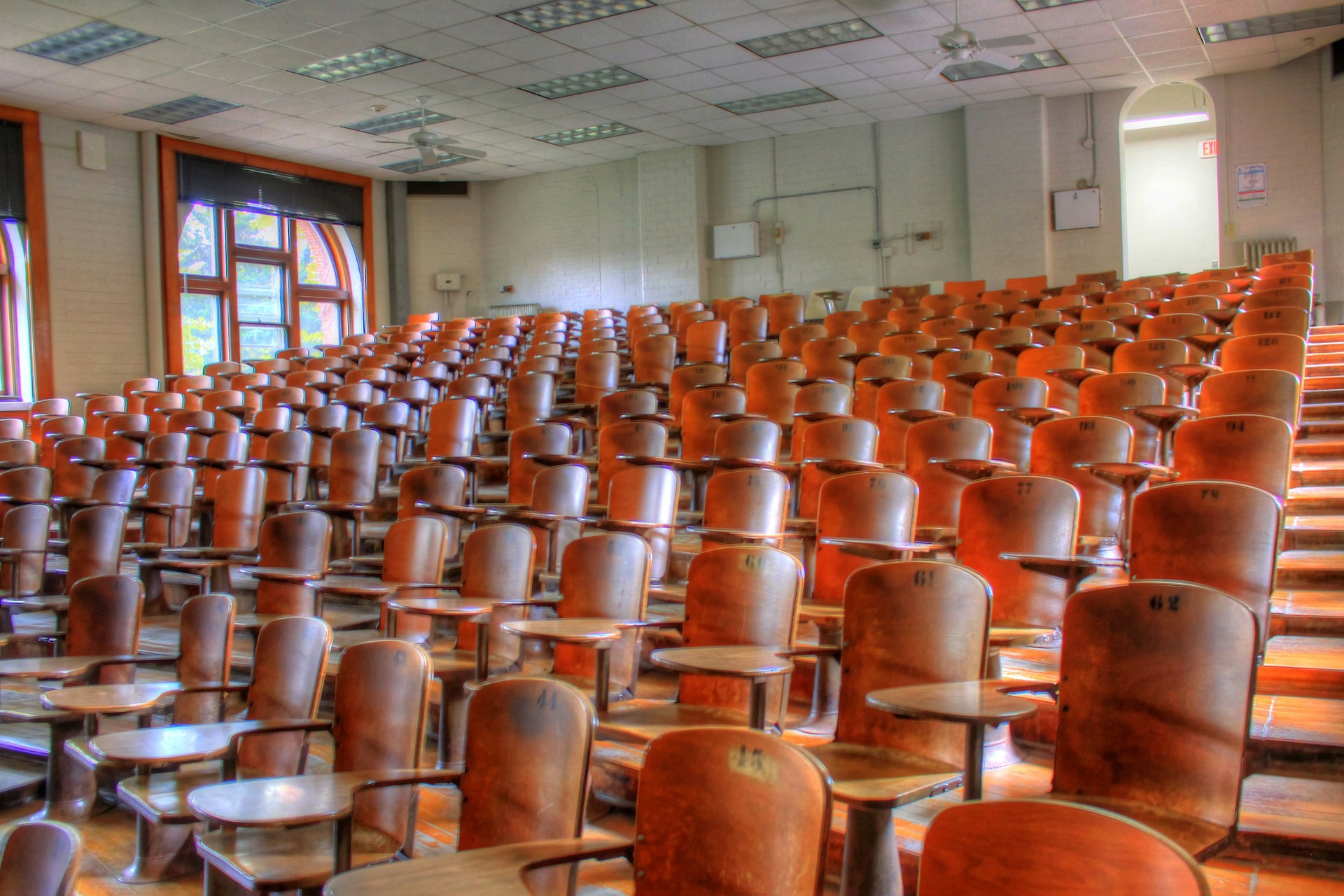 Southern Illinois University has announced the hiring of Massey Arnold as an associate athletic director for compliance and internal affairs.
Arnold spent the last two years working at Division II McKendree as a senior compliance administrator with responsibilities in internal operations, athletic facilities and game management. Prior to that, he worked from 2015-21 at Lindenwood University. He was also an adjunct professor for Sport Governance and Sport Law at the university.
A 2011 graduate of Ole Miss with a bachelor's degree in political science, Arnold worked for the Clark County Prosecuting Attorney's Office in Arkadelphia, Ark. from 2014-15 before transitioning into college sports.