Kevin Durant Participates in Boardroom's Launch of Sports Agency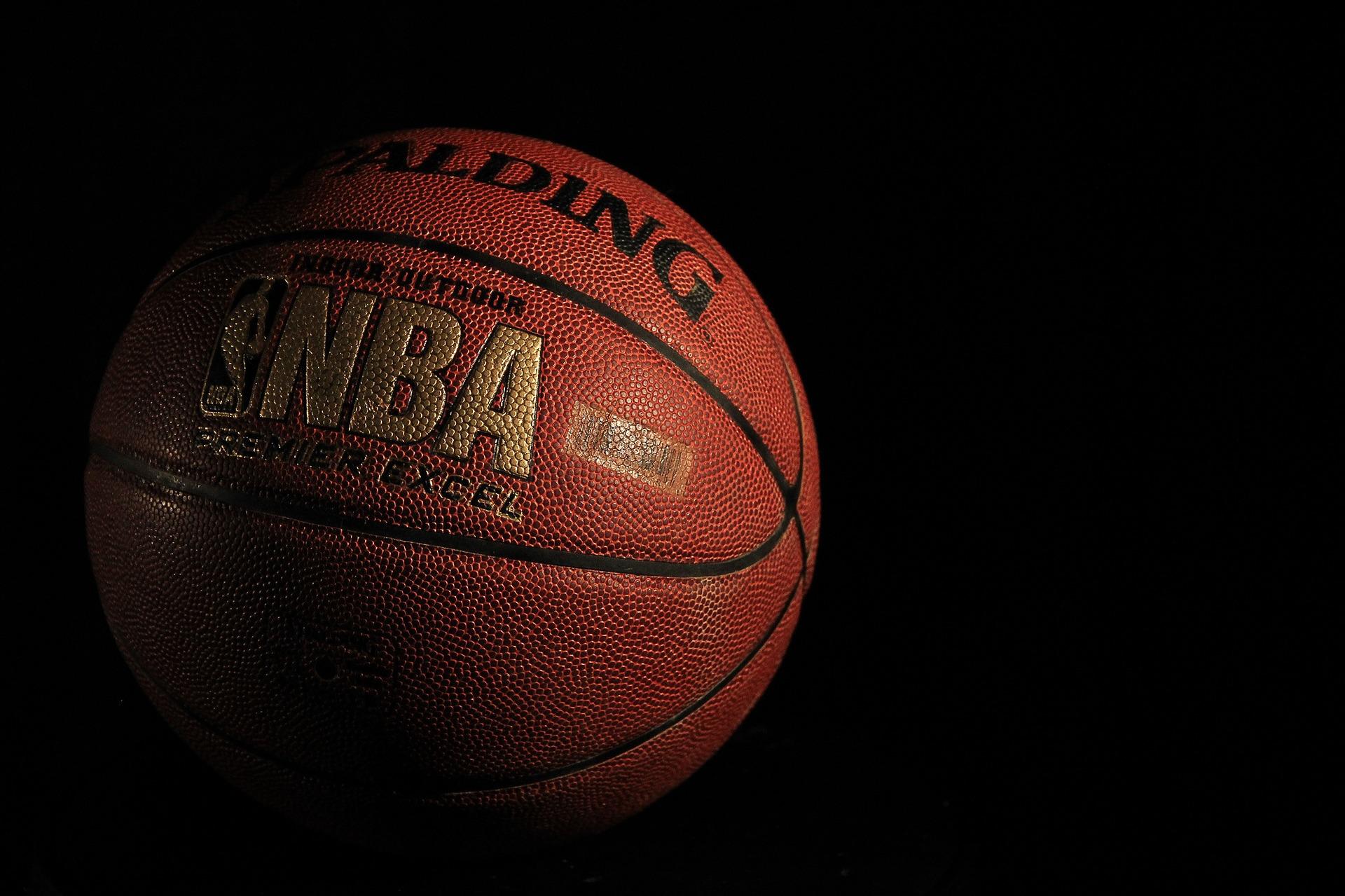 Boardroom has announced the launch of Boardroom Advisory, a sports agency. Co-founder Rich Kleiman and the executive team at Boardroom will helm the initiative, and NBA superstar Kevin Durant will participate in the business.
The agency, which bills itself as an "advisory arm," will operate on a yearly fee structure and work with athletes, executives, and brands "to create opportunity through venture and private equity investing, sports ownership opportunities, business strategy, and content creation."
"We're launching this new vertical as part of Boardroom because it speaks to the ethos of the brand: That through our network, knowledge, and content flywheel, we can create more access and more opportunity," Boardroom co-founder Rich Kleiman said. "Through Boardroom Advisory, I'm looking forward to helping more athletes create business success far beyond the world of sports. I'm also thrilled to partner with a long-time friend, Lorenzo McCloud, whose relationships and sports business acumen will be a great addition to our team."
Kevin Durant added: "What our team has built with Boardroom speaks for itself, and it was born out of many of the relationships we have cultivated along the way. Boardroom Advisory is a natural extension of the brand, and is a way for us to bring our resources to other athletes. It's something we've wanted to do for a long time."
Its offerings will include:
Shared deal flow across both venture and exclusive sports investment opportunities
Meaningful content creation and editorial opportunities through Boardroom's platform
Invitations to Boardroom's own exclusive events
Unique sports and entertainment opportunities made available through its extensive network, brand strategy, and lifestyle marketing expertise
Advisory on integration of community and philanthropic elements into business deals
Long-term planning that lends itself to post-playing career goals.