Sports Law Expert Podcast features Bricker Graydon's Kasey Nielsen and Joel Nielsen on Legal Issues in College Athletics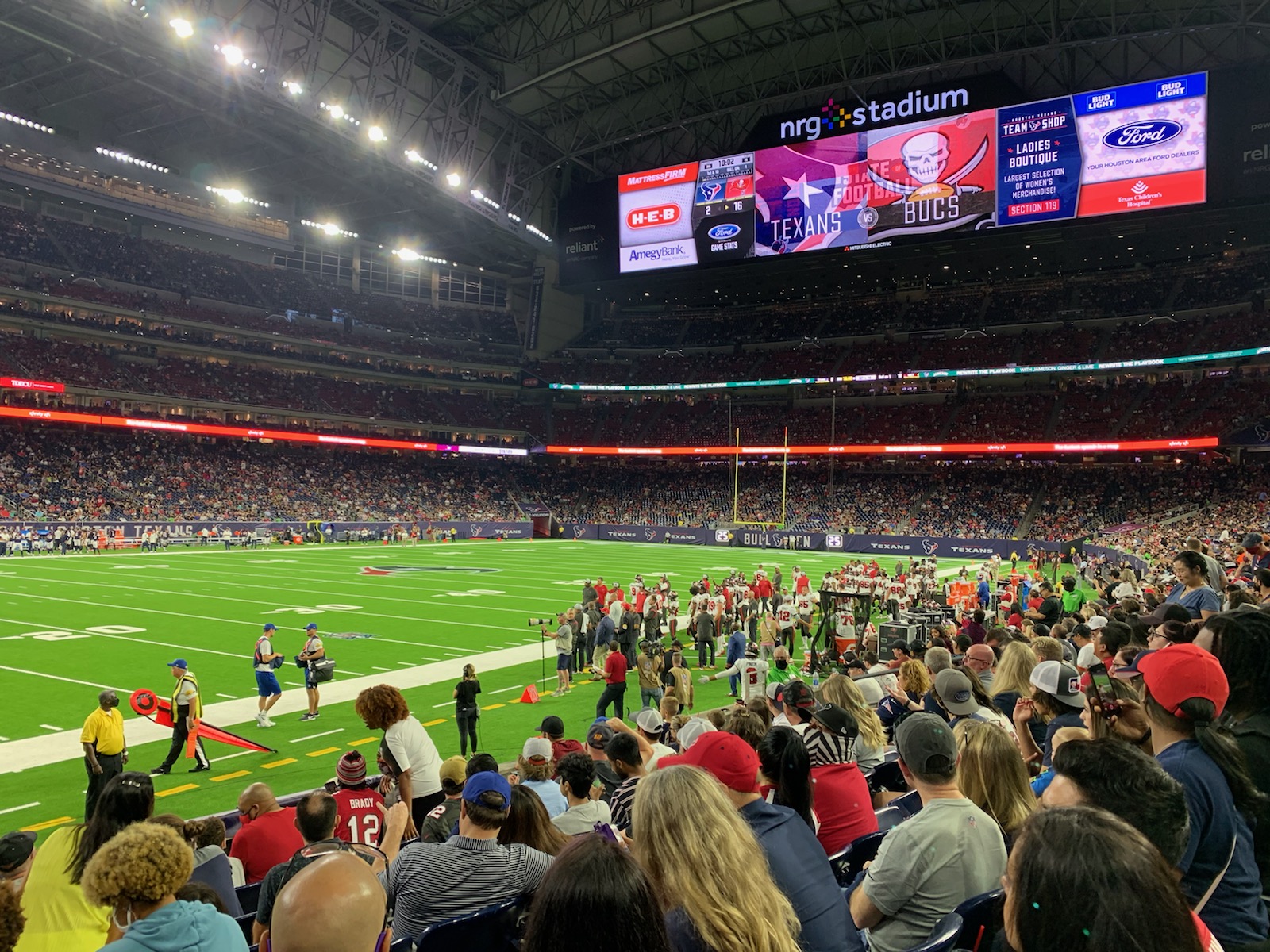 Hackney Publications has announced the release of the latest episode of Sports Law Expert Podcast, which features Kasey Nielsen and Joel Nielsen of Bricker Graydon, who discuss legal issues in collegiate athletics.
The podcast segment can be heard here.
Going forward, those interested in being notified when a segment of the podcast goes live can subscribe by visiting here.
"Bricker Graydon has emerged on the scene as one of a handful of law firms that are highly equipped at dealing with legal issues in collegiate athletics, whether those issues involve Title IX, NCAA compliance, NIL, or other areas," said Holt Hackney, the publisher of Hackney Publications. "Kasey Nielsen and Joel Nielsen are emblematic of the attorneys and consultants at the firm, ready to provide reliable counsel to colleges and universities, as well as their employees."
Kasey Nielsen is a higher education attorney with specific experience in university policies related to collegiate athletics, including NIL matters and reviewing athletic programs for Title IX compliance. As a trained Title IX investigator and decision-maker, Kasey assists colleges and universities in drafting and reviewing institutional policies to comply with federal regulations and provides guidance on various legal issues in student handbooks, including FERPA, the Clery Act, and animals on campus.
With experience in the legal departments of the NCAA and several conferences, including the Mid-American Conference (MAC) and Southeastern Conference (SEC), Kasey has worked with athletic departments on compliance matters involving amateurism, recruiting, eligibility, and playing, and practice seasons. Additionally, she has crafted conference-sponsored legislative proposals.
Joel Nielsen is a seasoned administrator with over 30 years of experience in intercollegiate athletics, serving as a Director of Athletics for 20 years at three institutions. At Bricker Graydon, Joel acts as a consultant to advise clients needing guidance in athletic compliance, gender equity planning, revenue generation, strategic planning, and managing an athletic department. He is intimately familiar with the challenges, obstacles, and successes of university/college athletics departments.
In his diverse Director of Athletics career, Joel worked at Kent State University (NCAA Division I), The University of South Dakota (managed the reclassification from NCAA Division II to NCAA Division I), and Colorado College (18 programs at NCAA Division III and 2 programs at NCAA Division I). He has experience at both larger public institutions, as well assmaller private institutions, including Wake Forest University.
Bricker Graydon has a four-part webinar series coming up this fall called The College Athletic Department Toolkit Series: Balancing Compliance and Competitive Success in an Era of Change. The series starts September 19th and continues on Tuesdays through October 10th (Sept. 19; Sept. 26; Oct. 3; Oct. 10).
Joel Nielsen shares, "Anyone interested in learning more about what Kasey and I talked about today [and] how higher education, college athletics, [and] student athletes intersect and are impacted today," this series is created and designed for you.
Head to https://bricker.com/events/the-college-athletic-department-toolkit-series-balancing-compliance-and-competitive-success-in-an-era-of-change-73700 for more information and registration.