Bushnell Launches New M.A. in Sports Management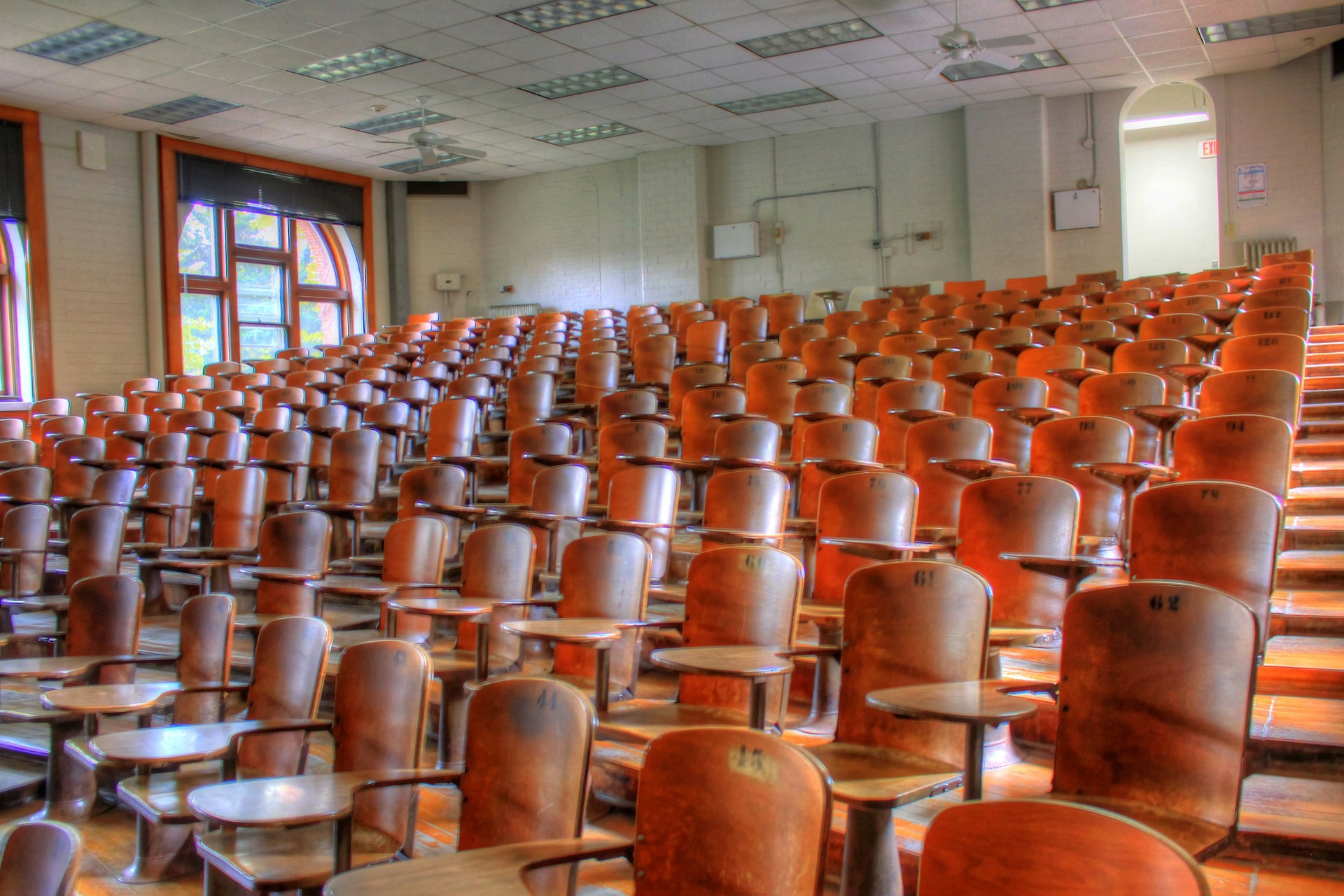 Bushnell University's School of Business, Leadership, and Technology has announced the launch of its new Master of Arts in Sports Management program designed for professionals seeking to expand their knowledge and skills in the sports industry. Classes begin August 2023. To find out more about registration, deadlines, and financial aid visit the program website.
The Master of Arts in Sports Management will provide students with a comprehensive curriculum that blends innovative theory and practical experience, preparing graduates for successful careers in athletic administration, management in professional, non-profit, or amateur sports organizations, and wherever their passions take them in the sports industry. This program offers opportunities for networking and mentorship, giving students valuable industry connections and real-world experience.
The program is part of Bushnell University's growing School of Business, Leadership, and Technology. Sports Management is a discipline representing some of the fastest emerging professions in the U.S., according to data from the U.S. Bureau of Labor Statistics (BLS). "Bushnell University's program is distinctive," said Dr. Latrissa Neiworth, Dean of the School of Business, Leadership, and Technology, "in that it prepares students and working professionals with the graduate level coursework necessary to lead and manage in a variety of sports-related enterprises – from school district and college athletics to professional, entrepreneurial, and local community organizations – in line with the University's mission of wisdom, faith, and service."
A 36-credit online program, with an 8-week class format, the program has a total cost of $24,840 and can be completed in 12 months. The courses will cover a wide range of topics, including:
• Sports Management and Society
• Business Ethics, Coaching Fundamentals
• Sports Budgeting and Fundraising
• Operations and Service Management
• Sports Law, Current Topics in Sports Management
• Sports Data Analytics
• Capstone, and other graduate-level business electives.
Dr. Peter Diffenderfer, Program Lead for the Master of Arts in Sports Management, shared his enthusiasm for the emphasis on practical skills and real-world application, stating: "Bushnell's affordable and efficient 12–month Master of Arts in Sports Management is ideally suited for individuals who seek to be equipped with knowledge and skills to either begin or enhance their career in an expanding field that they are passionate about. Whether it's coaching, managerial, or administrative opportunities – at the youth, high school, collegiate, or professional level – the program will offer cutting-edge information and experiences to expand students' abilities and opportunities."
The online Master of Arts in Sports Management is designed to complement students' work experience and expand their career opportunities in various sports industry sectors. The capstone project is the culmination of the students' graduate studies, where they apply what they've learned to build experience, demonstrate proficiency, and enhance their resumes.
Upon completion of the program, candidates will have developed an in-depth understanding of sports management and receive preparation for diverse employment opportunities. Throughout the program, candidates will gain a thorough understanding of the profession through case studies. The program emphasizes the importance of ethical decision-making in both professional and personal behaviors. Candidates will also learn to utilize research for problem-solving and develop practical skills in areas such as strategy, budgeting, personnel, legal, and planning.
Offered in a Christ-centered context that champions wisdom, faith, and service, experienced faculty members will provide guidance, support, and resources needed to achieve personal and professional success. The program's flexible, online, 8-week class schedule will also allow students to balance their work, family, and academic commitments effectively.
With a curriculum designed for real-world application, the Master of Arts in Sports Management at Bushnell University is an excellent opportunity for professionals seeking to expand their career opportunities and deepen their knowledge in athletic administration. Prospective students can learn more about the program and its requirements on the University's website. Undergraduates can pursue a 4+1 degree opportunity.