Rider Partners with Sports Technology Company Spry to Power Athletic Department Compliance & Team Operations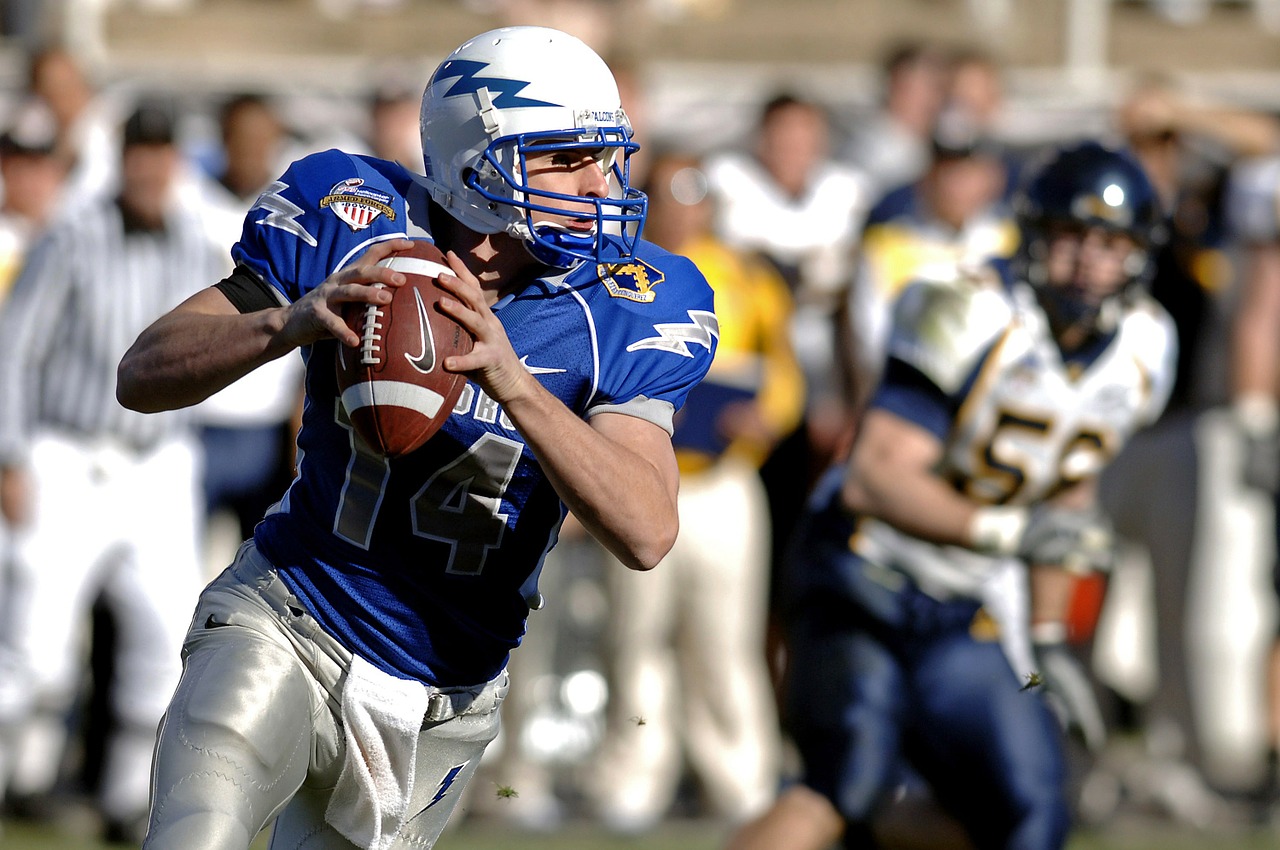 Rider University has partnered with Spry. Through this partnership, Spry's platform will be implemented across Rider Athletics to help streamline compliance processes, increase communication efficiencies and ensure adherence to NCAA regulations for Rider student-athletes, coaches, and administrators.
"Rider Athletics is committed to providing a first-class experience to our student-athletes," said Don Harnum, Director of Athletics at Rider University. "Spry's innovative platform will allow us to streamline internal processes while allowing us to focus on what matters most – the student-athlete experience. Spry's educational modules will also help our department meet the recent Division I mandates set forth by the Transformation Committee."
Spry provides collegiate athletic departments with a cloud-based and mobile-friendly platform that helps manage various department operations tasks and responsibilities such as recruiting, calendar sharing, document management, NIL management, education and career planning, and more.
"We are thrilled to partner with Rider Athletics and help support their coaches, student-athletes, and administrators," said Lyle Adams, CEO of Spry. "Our platform is designed to simplify the complex world of intercollegiate athletics and provide institutions like Rider with the tools they need to succeed. This partnership exemplifies our commitment to empowering athletes and providing schools with the tools they need to succeed. We are eager to embark on this collaborative journey with Rider Athletics and look forward to making a lasting and positive impact on the student-athletes, coaches, and the entire athletic community at Rider University."