Washington Commanders and Josh Harris Enter Into a Purchase and Sale Agreement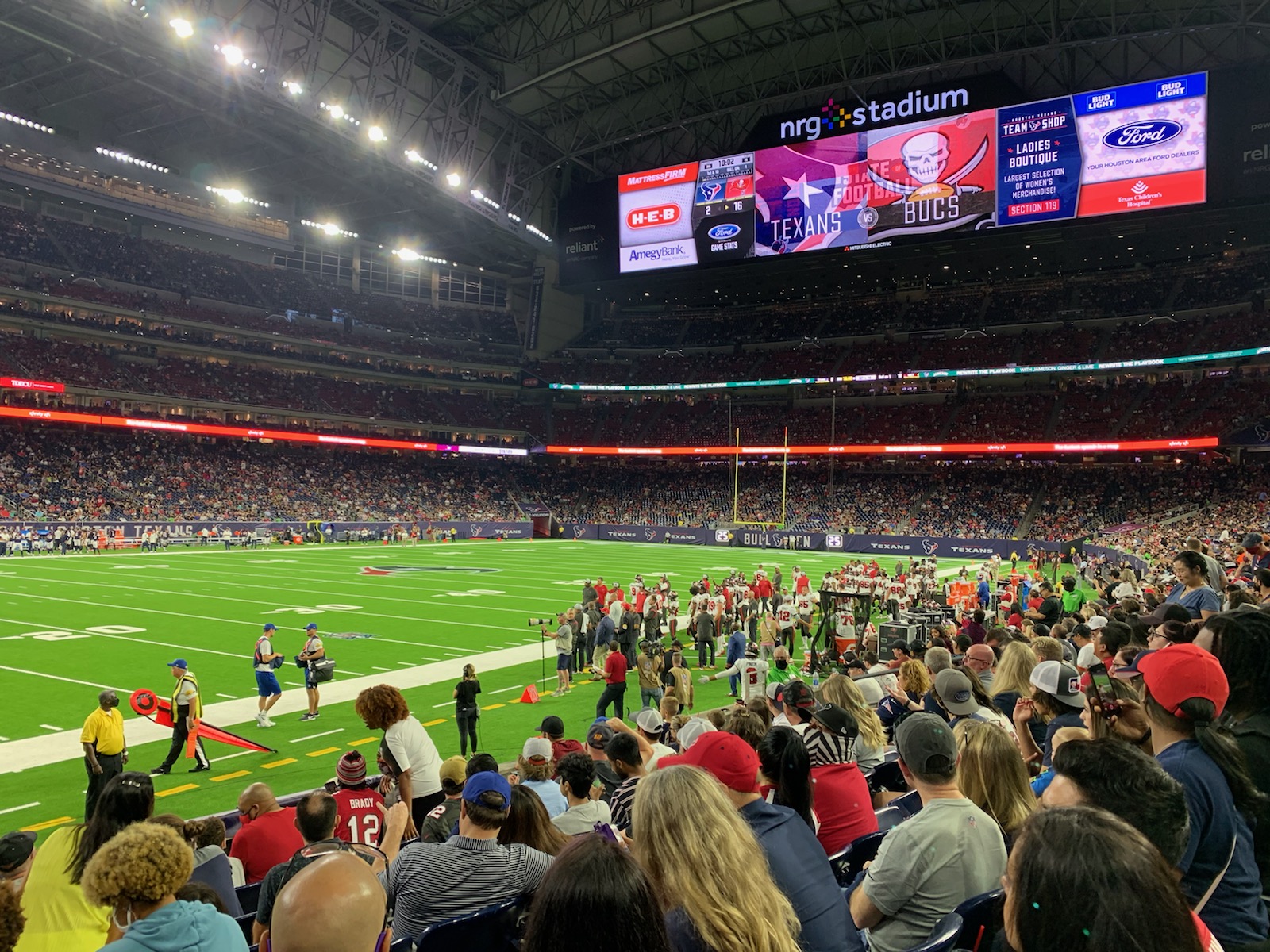 The Washington Commanders and a partnership led by Josh Harris have entered into a purchase and sale agreement, it was jointly announced yesterday, May 12th.
The purchase and sale agreement calls for Harris and partners to acquire the Washington Commanders from the Snyder family. The agreement is subject to NFL approval as well as the satisfaction of customary closing conditions.
Please see below for statements from Commanders Co-Owners Tanya and Dan Snyder and from Josh Harris on behalf of the Harris ownership group.
Statement from Commanders Co-Owners Tanya and Dan Snyder:
"We are very pleased to have reached an agreement for the sale of the Commanders franchise with Josh Harris, an area native, and his impressive group of partners," said Tanya and Dan Snyder. "We look forward to the prompt completion of this transaction and to rooting for Josh and the team in the coming years."
Statement from Josh Harris on behalf of the Harris ownership group:
On behalf of our entire ownership group – including Mitch Rales, my longtime sports business partner David Blitzer and Earvin Magic Johnson – I want to express how excited we are to be considered by the NFL to be the next owners of the Washington Commanders and how committed we are to delivering a championship-caliber franchise for this city and its fanbase.
Growing up in Chevy Chase, I experienced first-hand the excitement around the team, including its three Super Bowl victories and long-term winning culture. We look forward to the formal approval of our ownership by the NFL in the months ahead and to having the honor to serve as responsible and accountable stewards of the Commanders franchise moving forward.
Thank you to Tanya and Dan Snyder and the staff of the Commanders for their partnership and cooperation throughout the sale process.
In addition to Mitch, David and Magic our extraordinary ownership group includes – local business leader Mark Ein, Lee Ainslie, Eric Holoman, Michael Li, owner of Range Group, the Morgan family, owners of Morgan Properties, the Santo Domingo family, Michael Sapir, Co-founder and CEO of ProShares, Eric Schmidt, former Google CEO and Executive Chair and Andy Snyder amongst others. Together these individuals and families have the collective resources and shared commitment to support our vision for the Commanders.
We look forward to running a world-class organization and making significant investments on and off the field to achieve excellence and have a lasting and positive impact on the community.