TDG and TDGEF Announce Sports Lawyer Julie Sommer as Executive Director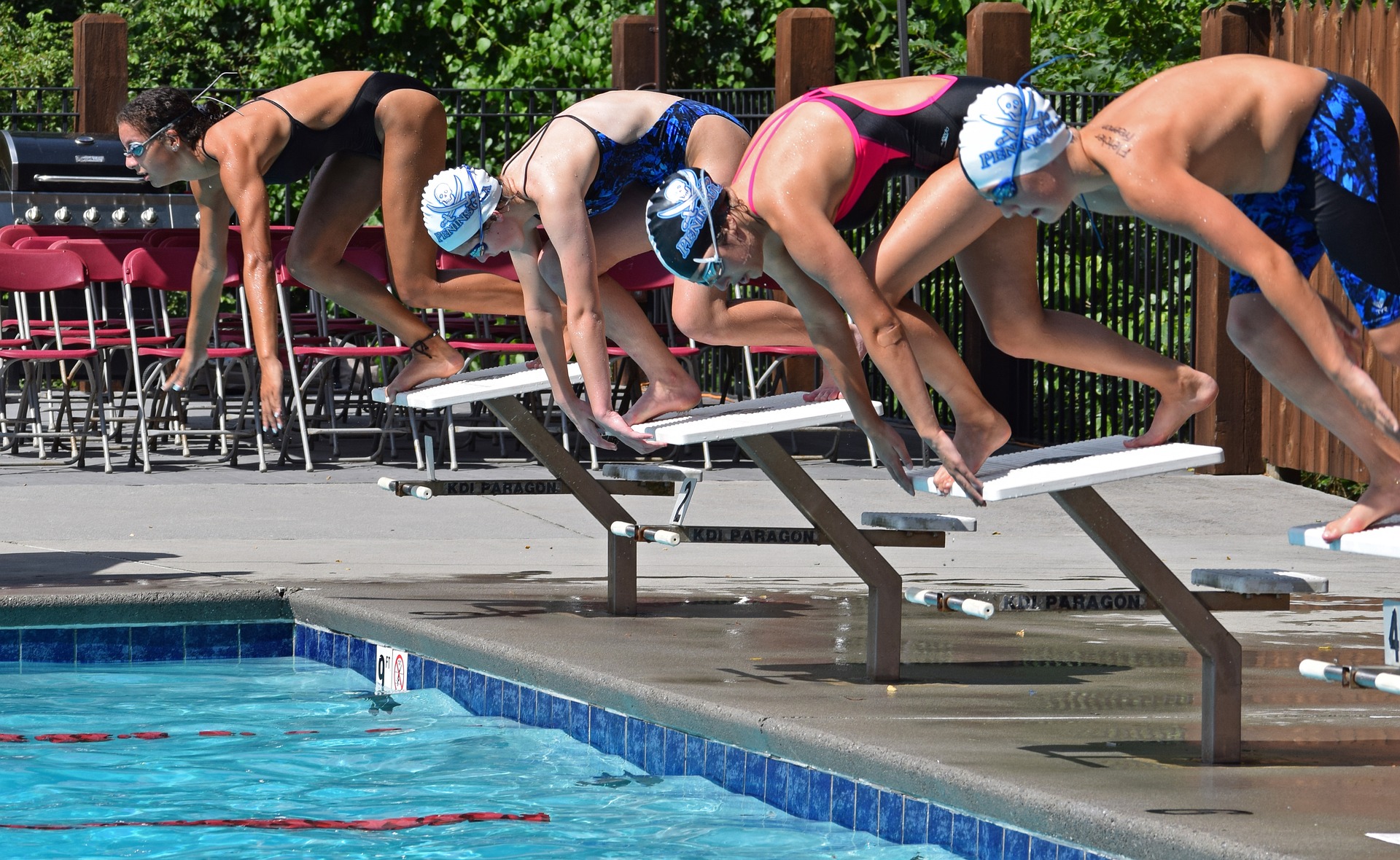 The Drake Group (TDG) and The Drake Group Education Fund (TDGEF) Boards of Directors (TDGEF) has unanimously voted to name Julie Sommer as the organizations' Executive Director.
"Both boards are thrilled to announce that Julie Sommer has agreed to serve as our Executive Director," said Andrew Zimbalist, TDG President. "Julie is an accomplished attorney, former star college athlete, and a long-time vital member of The Drake Group.  She brings unparalleled commitment, energy, as well as political and interpersonal skills to the job, and will help carry our sister organizations to a new level of engagement and effectiveness in the reform of intercollegiate athletics."
A widely respected and accomplished attorney, Sommer is a recognized expert on Name, Image and Likeness (NIL) policy having participated in the Uniform Law Commission's NIL effort from 2020-21 to develop a national uniform NIL policy. A frequent speaker on NIL, she has also been published by Forbes.com, The Seattle Times, and the Texas Public Policy Foundation among other media."
Sommer is a practicing attorney in Seattle, Washington litigating at the administrative, trial and appellate court levels. Her areas of expertise include trust and estate planning, administration, contested estates and guardianships, fiduciary representation, and contract and civil litigation.
"Julie brings an exceptional blend of talent, experience, energy, and vision to The Drake Group Education Fund at a pivotal time in the evolution of, and change, in intercollegiate athletics. TDGEF stands ready to chart a course in support of college athletes and continued excellence in college sports," said Gerald Starsia, TDGEF board member and chair of the search process.
Sommer will begin in the Spring 2023.
"It is with honor and gratitude that I accept the position of TDG/TDGEF Executive Director, the nation's leading voice for equity and reform in college athletics," Sommer said. "Leading this organization at this moment, during this time of great change and intense scrutiny of college athletics, is a daunting task. I am humbled by the trust and confidence the organization has placed in me to lead this important effort."
Sommer began her involvement with The Drake Group as a member of its Education Working Group and assisting in policy lobbying efforts in Washington, D.C., later joining as a TDG Board Member.
She earned her bachelor's degree from the University of Texas at Austin where she was a member of an NCAA National Championship swim team. Listed among the top ten in the World Swim Rankings, she was also a member of the United States Swimming National Team. Sommer was an individual Conference champion as a freshman, NCAA All-American, and competed in the U.S. Olympic Trials.
During law school, she completed internships in the legal department of IMG headquarters in Cleveland, Ohio and at the Women's Sports Foundation in New York in sports advocacy. Additionally, Sommer served as a legal intern to The Ohio State University athletic compliance office assisting in NCAA compliance education and monitoring.
Recognized as a Rising Star by Super Lawyers Washington, Sommer is an active member of the Washington State Bar Association, King County (Seattle) Bar Association and the Sports Lawyers Association.