State of New Mexico Takes Bold Step Toward Ensuring Athlete Safety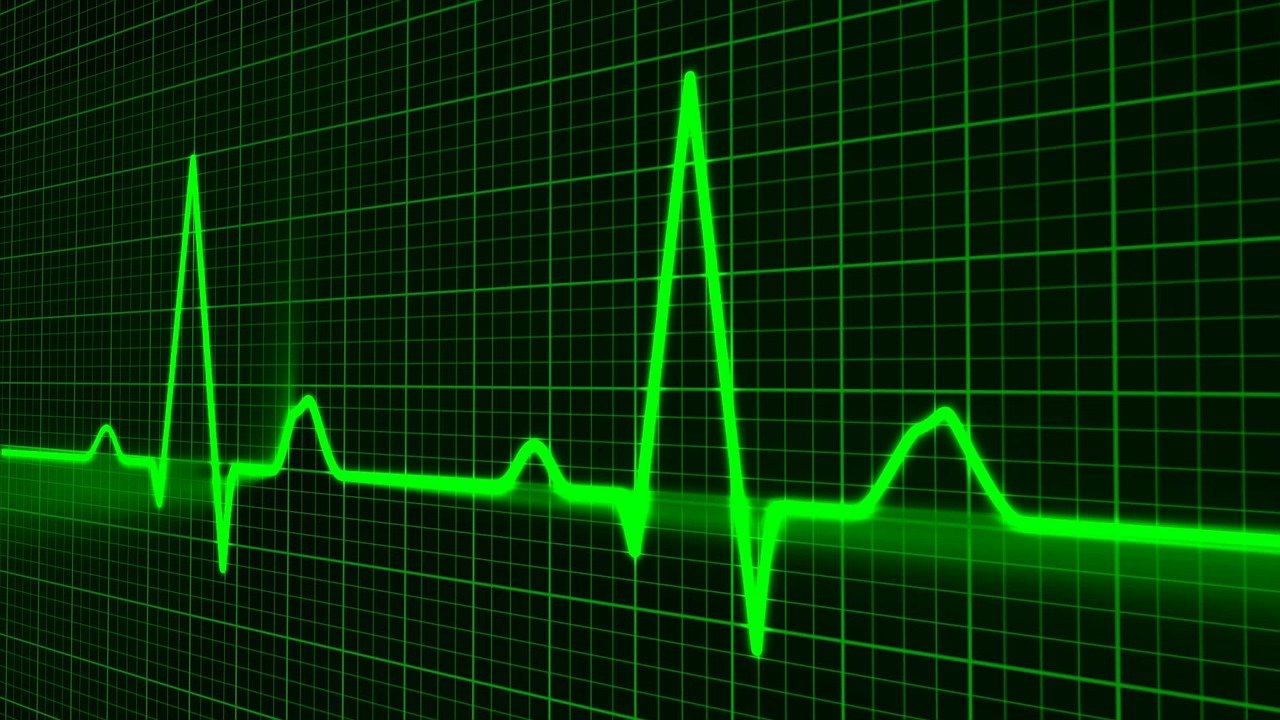 The State of New Mexico has taken a significant step toward ensuring the safety of its student-athletes with the recent passage of SB 450. This new law requires all licensed coaches employed by school districts, including charter schools, to hold current certifications in cardiopulmonary resuscitation (CPR) and be trained in the use of automated external defibrillators (AEDs).
The passage of this law emphasizes the importance of prioritizing safety in school athletic programs and equipping coaches with life-saving skills. The New Mexico Department of Education will be responsible for developing and implementing rules for this new requirement.
"By passing SB 450, New Mexico is demonstrating its commitment to the safety and well-being of student-athletes," said a representative of The Arizona Chapter National Safety Council. "We urge other states to follow New Mexico's lead in making the safety of our young athletes a top priority."
The new law not only requires CPR certification for coaches but also mandates that they receive training in the use of AEDs. AEDs are portable devices that can deliver an electric shock to the heart to help restore a normal rhythm in the event of sudden cardiac arrest.