Herrick's Sports Law Group Authors Chambers Global Practice Guide – Sports Law 2023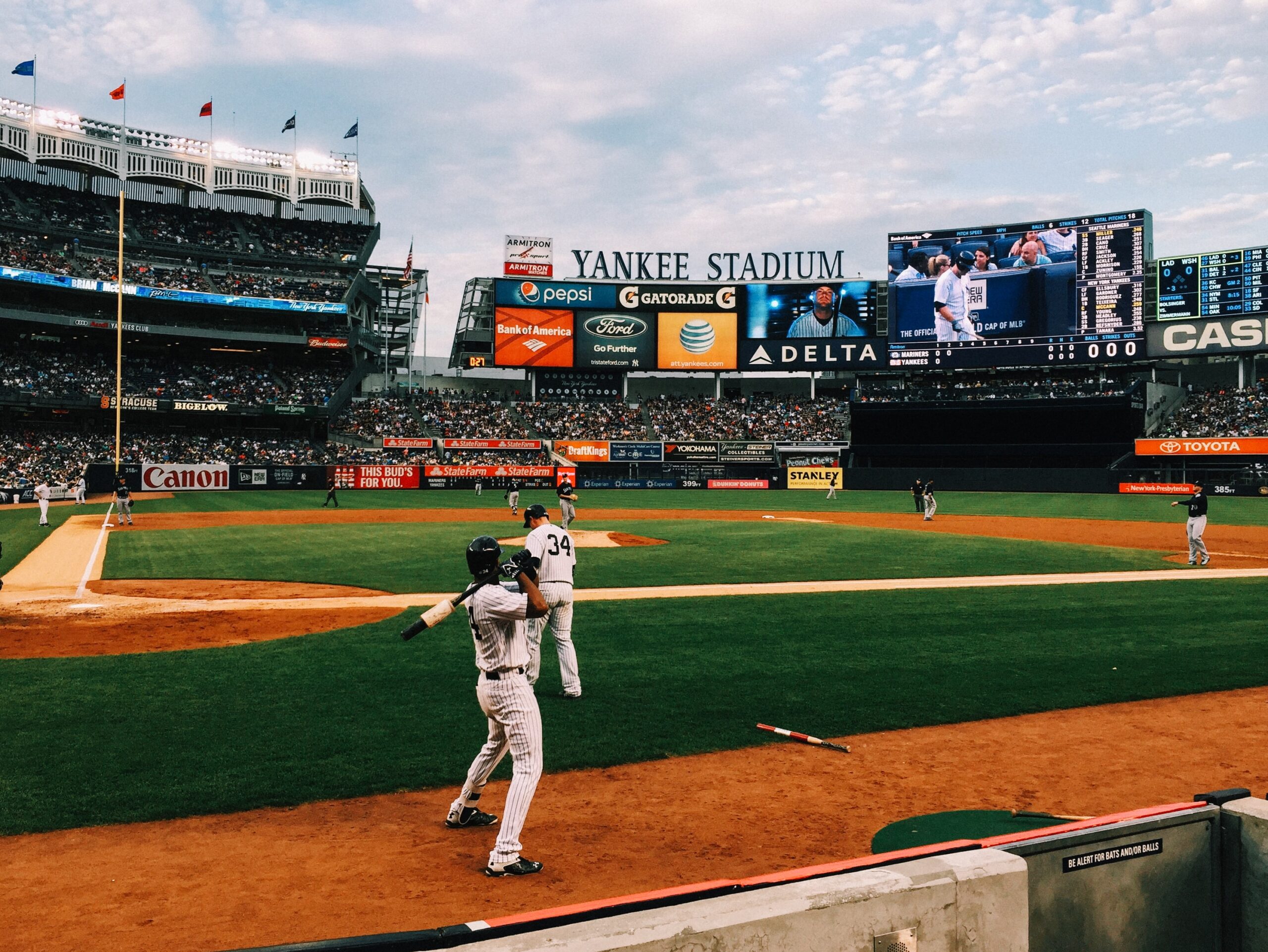 Irwin A. Kishner and Daniel A. Etna, co-chairs of Herrick's nationally ranked Sports Law Group, along with members Joel Wagman and Barry Werbin, authored the Chambers Global Practice Guide, Sports Law 2023, United States Law and Practice. 
The Sports Law 2023 Guide covers 14 high-profile jurisdictions and provides the latest legal information on anti-doping, betting, disciplinary proceedings, commercial rights, corporate governance, intellectual property, data, dispute resolution, employment, esports and non-fungible tokens (NFTs).
Chambers Global Practice Guides provide in-house counsel and clients with legal commentary on the main practice areas in key jurisdictions around the world. The guides focus on the practical legal issues affecting businesses and enable the reader to compare legislation and procedure across a range of key jurisdictions. Chambers selects Contributing Editors who are ranked in the relevant Chambers Guides as the best in their field. Additional Herrick authors contributing to the guide include Alan R. Lyons, Justin Blass, Daniel A. Field, Stephen DiMaria, Tara Guarneri-Ferrara, Jennifer Muller, Meaghan Roe, Silvia Stockman and Adam Unger.