David Sunkin and Brian Anderson Named Leaders of Sheppard Mullin's Sports Industry Team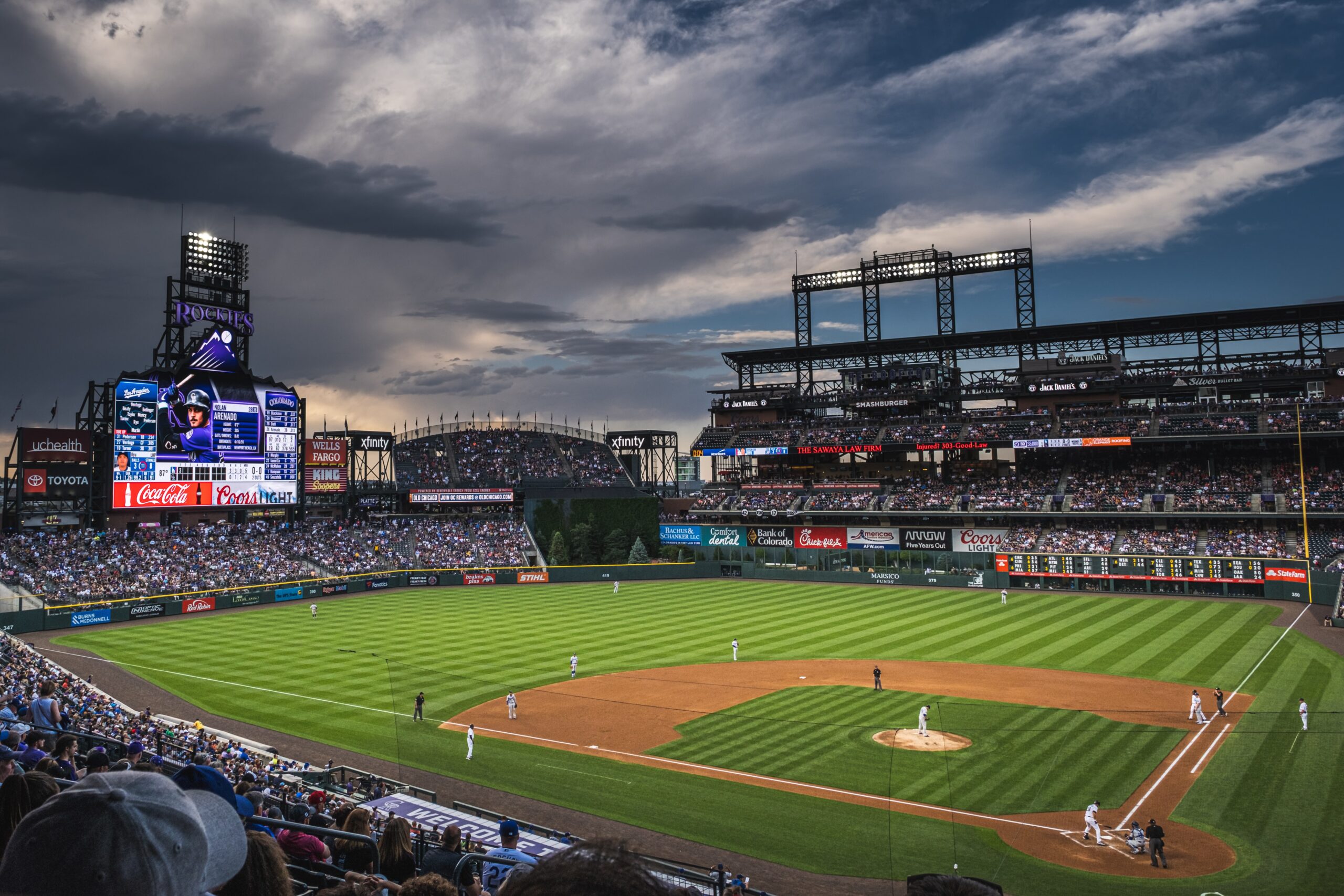 Sheppard Mullin has announced that partners David Sunkin and Brian Anderson have been named co-leaders of the firm's Sports Industry Team. Sheppard's multi-disciplinary Sports Industry Team includes more than 50 attorneys worldwide, who provide "full-service legal counsel to owners, investors, teams, athletes, leagues, governing bodies, facility operators, rights holders, advertising companies, sponsors, sports technology businesses and others involved in sports-related transactions and disputes," according to the firm
Anderson, a technology and commercial transactions partner based in San Francisco who also leads the firm's advertising practice, recently represented investors in their successful $53 million bid for an expansion franchise for the National Women's Soccer League in the San Francisco Bay Area.
Sunkin, a corporate partner based in Los Angeles, has represented a myriad of sports clients including owners of major league sports franchises in sales of majority and minority interests, and clients and venues involved in major media and sports-related events including, college football, The Rose Bowl Game and College Football Playoff Games, the 2028 Olympic Games to be held in Los Angeles and the Los Angeles Marathon.
The Sports Industry Team's experience includes handling complex sports-related transactions and disputes. On the transactional side, the Team's experience includes sports marketing agreements with MLB, NFL, NBA and NHL teams; sponsorship agreements with top NASCAR racing teams, FIFA, the AVP and various media and communications companies; naming rights agreements; ambush marketing initiatives affiliated with marquee professional and collegiate sporting events; athlete endorsement agreements, franchise acquisitions, and branded entertainment initiatives. We have also led development, financing and land use projects for NFL stadiums and MLB parks.
The Sports Industry Team is also "renowned for its success in high-profile courtroom battles over the fate of major league sports franchises, including the Los Angeles Lakers, the Los Angeles Clippers, the Los Angeles Chargers and the Baltimore Orioles, as well as representing teams in investigations by the leagues for violations of league rules and regulations, and leading investigations of allegations of improper conduct by the National Collegiate Athletic Association, and representing team owners, executives and athletes in a multitude of disputes."
The firm added that members of the team have worked for sports industry clients such as the Los Angeles Lakers, Los Angeles Dodgers, San Francisco Giants, Brooklyn Nets LLC, San Diego Padres, Anaheim Ducks Hockey Club, LLC, Arizona Diamondbacks, New York Liberty Basketball, Topgolf International, Pac-12 Conference, UCLA, USC, the City of Pasadena and its Rose Bowl Operating Company, Chelsea Football Club, World Rugby Limited, Source Athlete Media Network Inc., IMG Media Limited, English Football League Championship and FanDuel.