Latest Issue of Sports Litigation Alert Touches on FTX, NIL, Coaching Contracts, Harvard Lawsuit and Many, Many Other Current Developments in Sports Law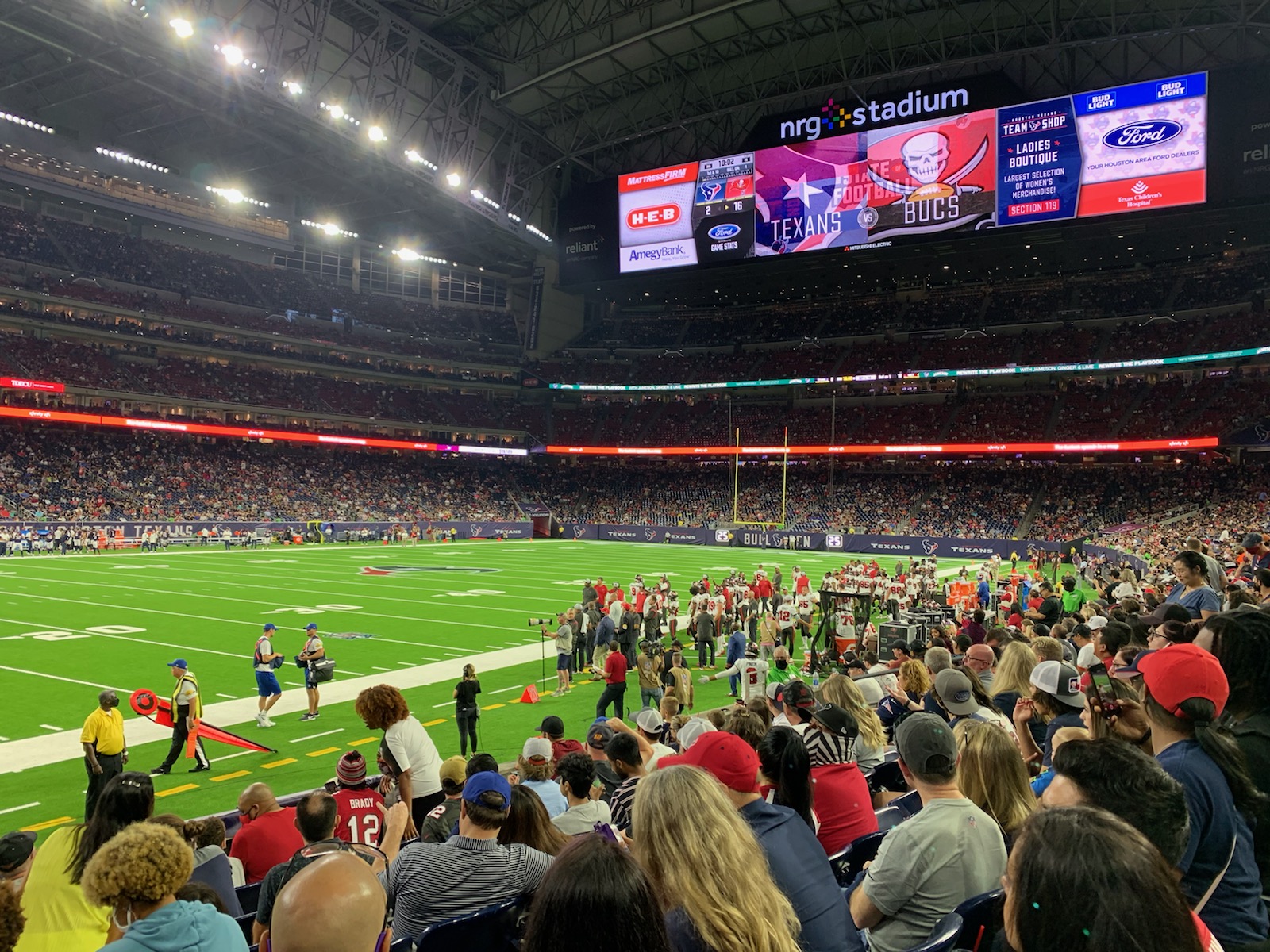 Hackney Publications announced today that it was making its latest issue of Sports Litigation Alert, published on February 24, 2023, the new sample issue on the site, a reflection of the issue's "strength," according to Editor and Publisher Holt Hackney.
"We pride ourselves on providing provocative insight and thought leadership on the sports law issues of the day to our readers," said Hackney. "This issue is a reflection of our commitment to that mission."
The sample for the Alert, which publishes 24 times a year, can be viewed here – https://sportslitigationalert.com/sample-issue/
Furthermore, the latest issue of the Alert features articles from each of Hackney Publications' senior writers for the first time:
Former law professor/general counsel to the Oakland Raiders
Sports law professor and attorney
Senior Counsel for Constangy, Brooks, Smith & Prophete LLP
St. John's University sports law professor
Full professor at Ithaca College
Birren writes "The Sports World and the Collapse of the FTX House of Cards."
Chester writes "Madison, Wisconsin Prohibited 'Friday Night Lights' at a Catholic High School: Was It Nimby or Discrimination?"
Deubert writes "Analyzing the Legal Basis for the NWSL's Recent Banishment of Five Coaches."
Romano writes "Madison Square Garden Utilizes Facial Recognition Technology to Block Opposing Attorneys from Entering – But is it Legal?"
Staurowsky writes "Longtime Harvard Women's Ice Hockey Coach Facing Allegations of Abuse & Racial Discrimination."
Among the other articles in the issue are:
"A Friendly Reminder to Collegiate Athletes: 'The Waiver' is Real"
"Court of Appeals Reverses Finding for Stetson, Concludes Release Signed by Deceased Football Player Was Not 'Clear and Unambiguous'"
"District Court Dismiss Gender Discrimination Claim Brought by Football Players in Sexual Misconduct Case"
"Cheat Sellers Beware, Game Developers Are Not Playing When It Comes to Integrity"
"A New Meta: Esports Injuries and the Changing Health Standards in the Industry"
"Settlement Reached in Concussion Case Involving Berkeley Cheerleader"
"Claims Against the University of Vermont and Athletic Director Allege Mishandling of Assault Cases"
"Hackney Publications Announces Sports Law Symposiums Happenings Initiative"
The last article above refers to the Sports Law Symposiums Happenings initiative (SLSH), which will serve as a clearinghouse for sports law symposiums being held throughout the United States. SLSH will be made available for free at Hackney Publications' LinkedIn page, where followers will be notified immediately about new symposiums, as well as other items of interest from Hackney Publications.
The latest announcement is one of many the company has made over the last 12 months.
Among them was:
The announcement last fall of a new podcast, which publishes twice a month. Those interested in being notified when a segment goes live can subscribe by visiting https://follow.it/sportslawexpert?action=followPub;
The naming of Sports Law Professor Dr. Staurowsky as Editor-in-Chief of Title IX Alert.
The announcement last spring of the second annual list of "100 Law Firms with Sports Law Practices You Need to Know About." That list, which will be updated in March, is available for review at www.100lawfirms.com