Attorney Calls Out Hypocrisy in Texas' Stance on Blocking Transgender Athletes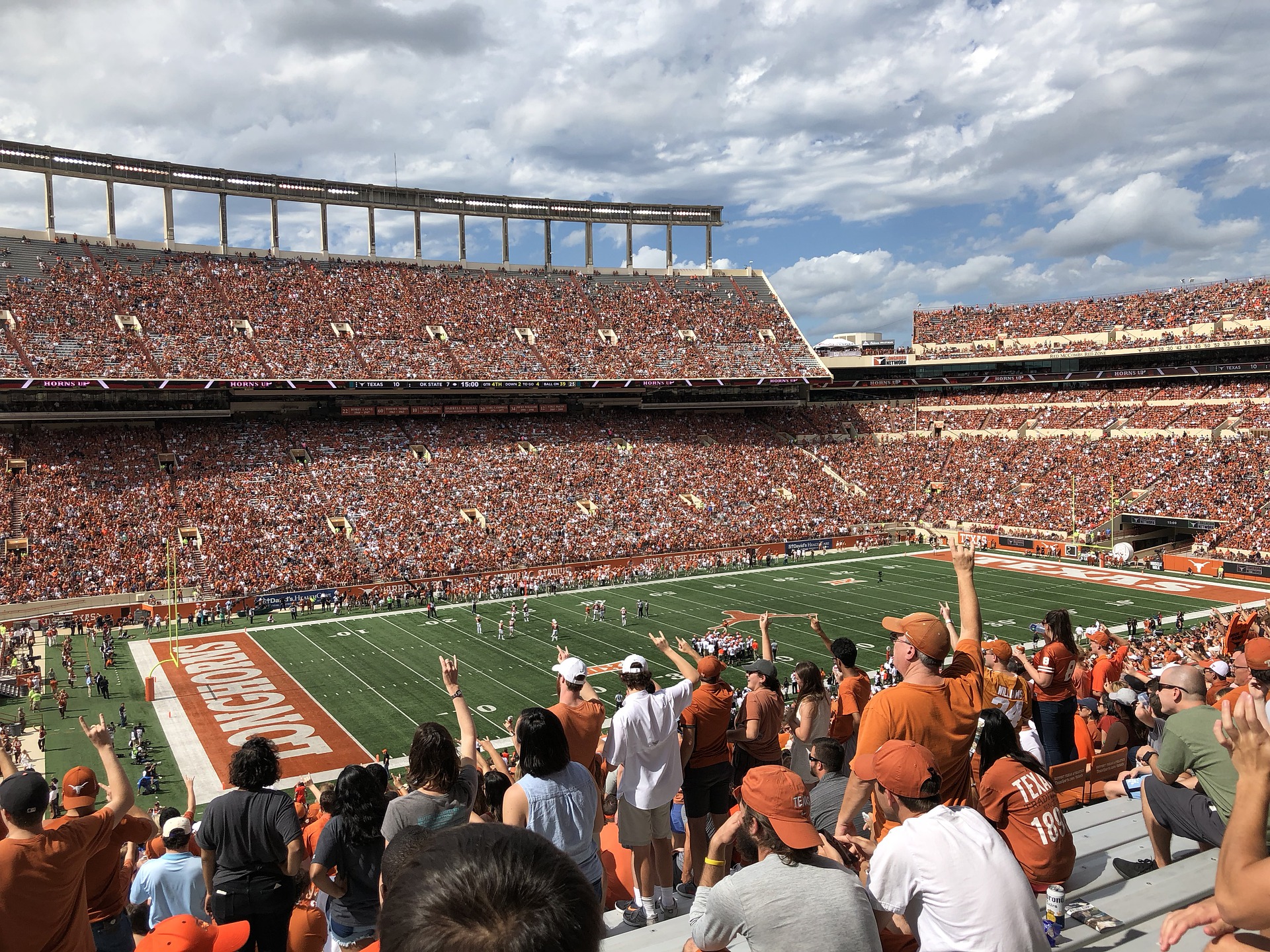 Chris Deubert, Senior Counsel at Constangy, Brooks, Smith & Prophete LLP and senior writer for Hackney Publications, recently wrote the following:
Texas is reportedly considering legislation that would ban transgender athletes from participating on athletic teams at colleges in Texas. Such a law would be a major deviation from the historical role played by the government in regulating the eligibility decisions of private athletic associations, e.g., the NCAA. The issue of participation by transgender individuals in sports is a complex and evolving issue, that requires careful consideration of a variety of factors, including but not limited to scientific analysis, principles of equality and anti-discrimination, women's empowerment, and fairness in sport.
Sports organizations across the world are grappling with these issues through various committees, consultants, and changes to policies and procedures. This process, if pursued in good faith, is at it should be. These organizations, such as the NCAA, International Olympic Committee – IOC, World Athletics (formerly the IAAF), and National Women's Soccer League among others, should carefully weigh the evidence and informed opinions of experts and stakeholders in determining who should be eligible to participate in their competitions. There may reasonably be different policies for different sports.
Given that sports organizations clearly know best as to who should be eligible to participate in their competitions, courts have historically deferred to their judgments when complaints are raised by amateur athletes. See, e.g., Bloom v. NCAA, 93 P.3d 621 (Colo. App. 2004); Lasege v. NCAA, 53 S.W.3d 77 (Ky. 2001); Hart v. NCAA, 550 S.E.2d 79 (W. Va. 2001); Tatum v. NCAA, 992 F. Supp. 1114 (E.D. Mo. 1998); NCAA v. Brinkworth, 680 So.2d 1081 (Fl. App. 1996); Butts v. NCAA, 751 F.2d 609 (3d Cir. 1994); Jones v. W.V. State Board of Ed., 622 S.E.2d 289 (W. Va. 2005); Indian H.S. Ath. Ass'n v. Carlberg, 694 N.E.2d 222 (Ind. 1997); Letendre v. Miss. St. H.S. Activities Ass'n, 86 S.W.3d 63 (Mo. App. 2002); Tiffany v. Az. Interscholastic Ass'n, Inc., 726 P.2d 231 (Az. Ct. App. 1986).
Texas' potential decision to substitute its judgment on eligibility matters for that of private (and/or voluntary) associations is thus inconsistent with these well-established precedents and principles. Moreover, it is also a clear departure from the historically conservative view that advocates limited government involvement in the affairs of private institutions. Yet in pursuit of their own moral agendas, I don't believe Texas legislators will let ideological consistency get in the way.