Hackney Publications Announces Sports Law Symposiums Happenings Initiative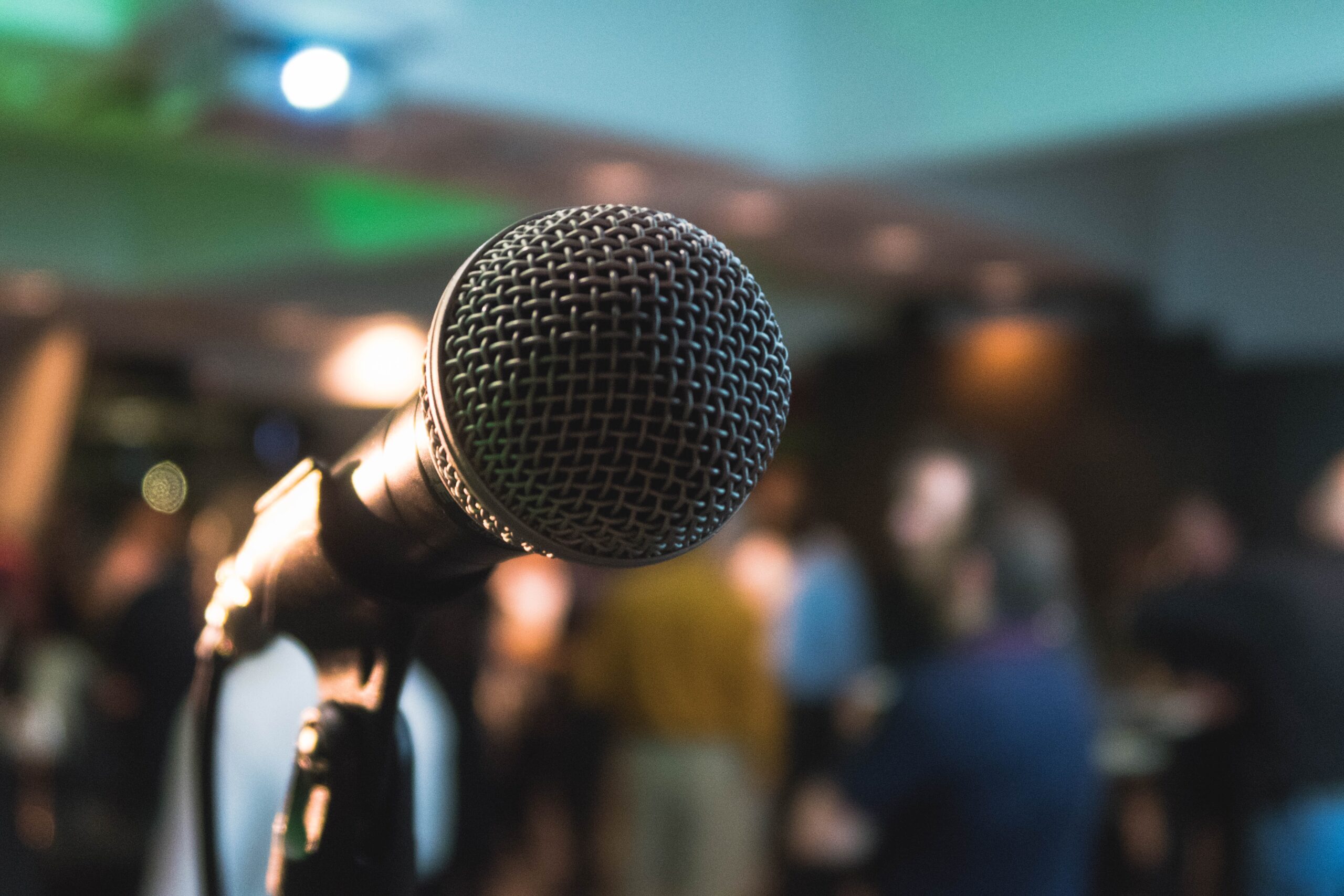 Hackney Publications announced today that it is launching the Sports Law Symposiums Happenings initiative (SLSH), which will serve as a clearinghouse for sports law symposiums being held throughout the United States.
SLSH will be made available for free at Hackney Publications' LinkedIn page, where followers will be notified immediately about new symposiums, as well as other items of interest from Hackney Publications.
"This is an important way for us to give back to the industry, helping higher education highlight the good work it is doing, while making the private sector aware of opportunities to learn more from leaders in the sports law community," said Holt Hackney, the founder and publisher of Hackney Publications. "This clearinghouse will provide all the details necessary for someone to register and attend the event."
The latest announcement is one of many the company has made over the last 12 months.
Among them was:
The announcement last fall of a new podcast, which publishes twice a month. Those interested in being notified when a segment goes live can subscribe by visiting https://follow.it/sportslawexpert?action=followPub;
The naming of Sports Law Professor Dr. Ellen Staurowsky as Editor-in-Chief of Title IX Alert, and Christopher Deubert as a Senior Writer for Hackney Publications (where he joins four other industry leaders).
The announcement last spring of the second annual list of "100 Law Firms with Sports Law Practices You Need to Know About." That list, which will be updated in March, is available for review at www.100lawfirms.com
Hackney said the announcements are "just the beginning" for Hackney Publications.
"We are committed to raising awareness about sports law as a growing practice area, as well as the important role that attorneys play in the overall sports industry," added Hackney.