BU researchers find CTE in 345 of 376 former NFL players studied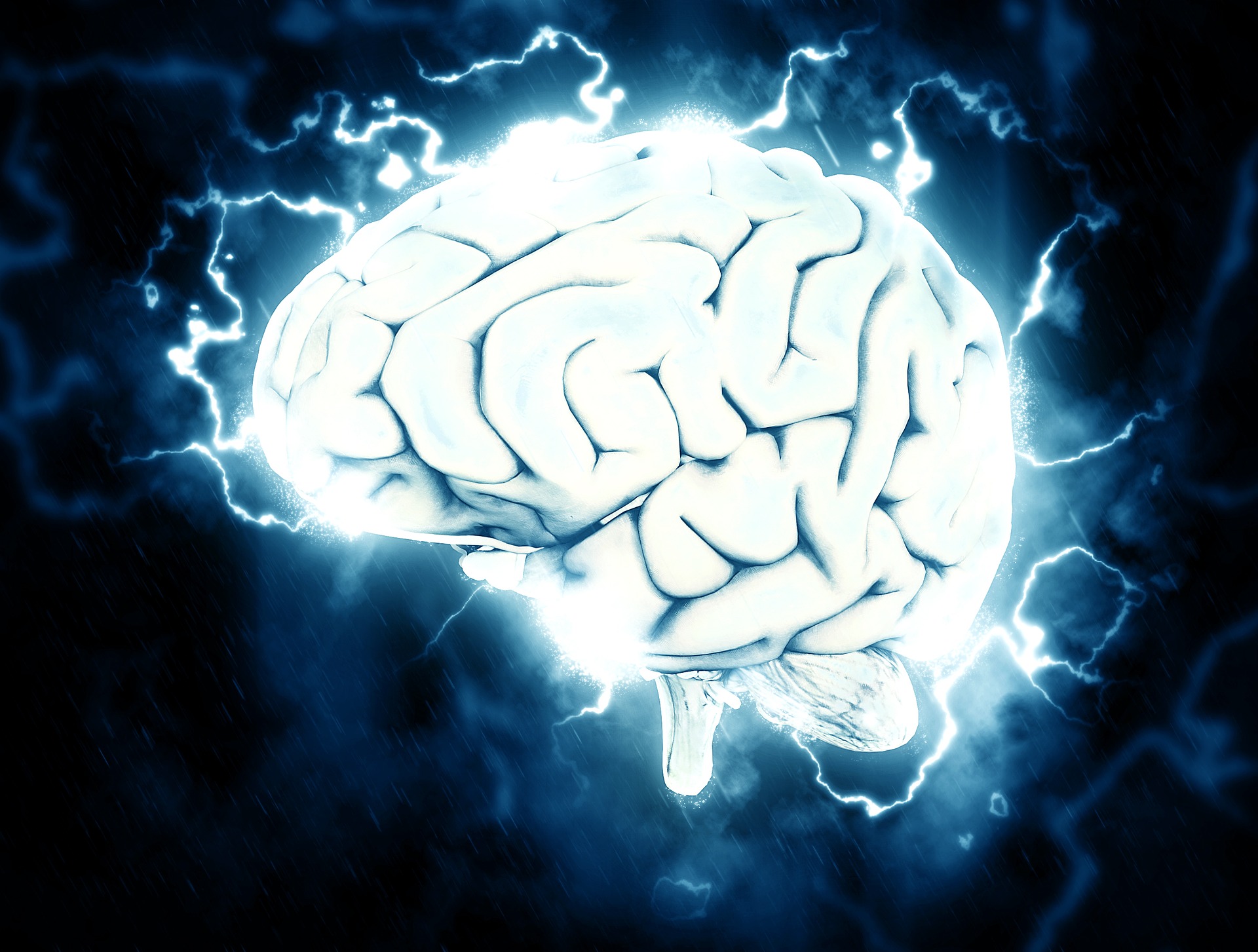 The Boston University CTE Center has annunced that they have now diagnosed 345 former NFL players with CTE out of 376 former players studied (91.7%). Among those diagnosed in the last year are two former players who once represented the teams paired in this Sunday's Super Bowl LVII matchup – former Philadelphia Eagles quarterback Rick Arrington, who played three seasons for the Eagles from 1970-73, and former Kansas City Chiefs defensive tackle Ed Lothamer, who played for the Chiefs in the very first Super Bowl and was a member of their winning team in Super Bowl IV.
To put the numbers into perspective, a 2018 Boston University study of 164 brains of men and women donated to the Framingham Heart Study found that only 1 of 164 (0.6 percent) had CTE. The lone CTE case was a former college football player.
Dr. Ann McKee, Director of the BU CTE Center and chief of neuropathology at VA Boston Healthcare System and her team are releasing the data to encourage those worried about possible CTE symptoms to seek medical care, and also to invite former athletes, including women, to participate in research studies designed to learn how to diagnose and treat CTE.
"While the most tragic outcomes in individuals with CTE grab headlines, we want to remind people at risk for CTE that those experiences are in the minority," said Dr. McKee. "Your symptoms, whether or not they are related to CTE, likely can be treated, and you should seek medical care. Our clinical team has had success treating former football players with mid-life mental health and other symptoms."