Sports Law Expert – a Podcast Spotlights Sports Lawyer Richard Giller of Greenspoon Marder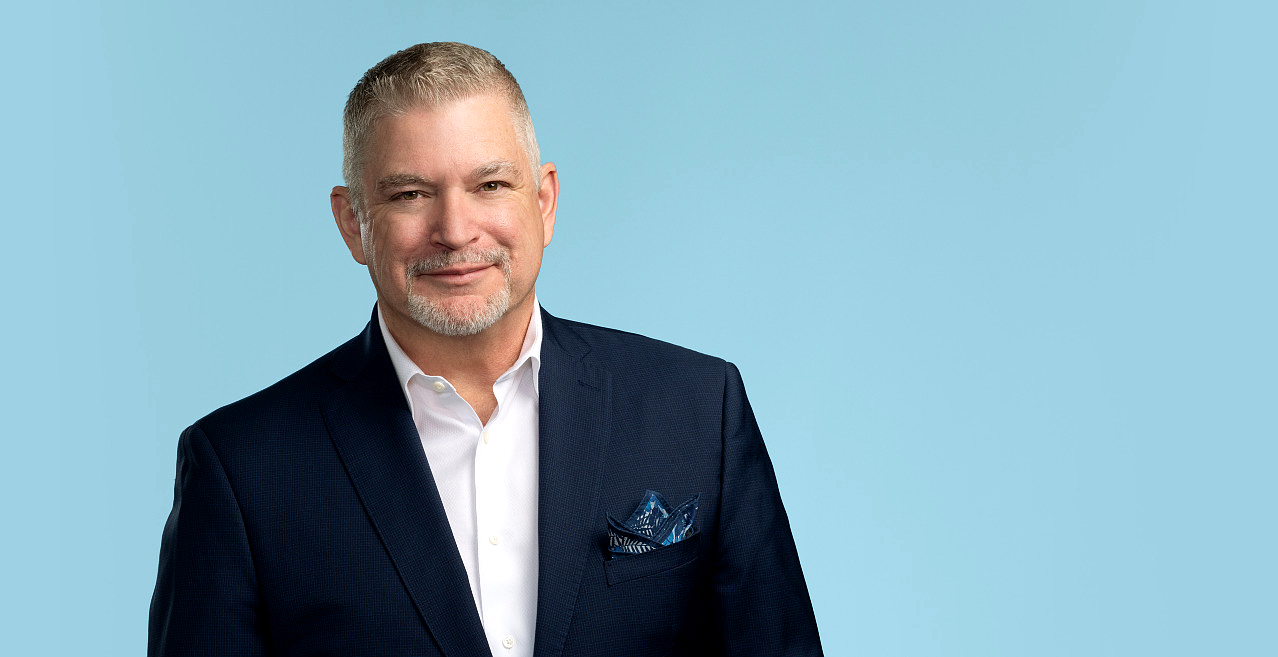 Hackney Publications has announced that it has published its latest recording on Sports Law Expert – a Podcast, with future releases set to be distributed on December 15 and December 30.
Today's guest is sports lawyer Richard Giller of Greenspoon Marder, who leads the firm's Insurance Recovery and Counseling practice group. The segment can be heard here.
"Richard represents collegiate and professional athletes, professional sports teams, and entertainers in securing payouts under various insurance products including permanent total disability (PTD), temporary total disability (TTD), and loss-of-value (LOV) insurance claims," said Holt Hackney, the founder and publisher of Hackney Publications. "He is the perfect example of an attorney, who has identified a niche, and dedicated himself to becoming the legal expert in that niche. He has a lot to share with our listeners and we are grateful that he took the time to visit with us."
Going forward, those interested in being notified when a segment goes live can subscribe here.