XFL Names Wendy Bass Chief Legal Officer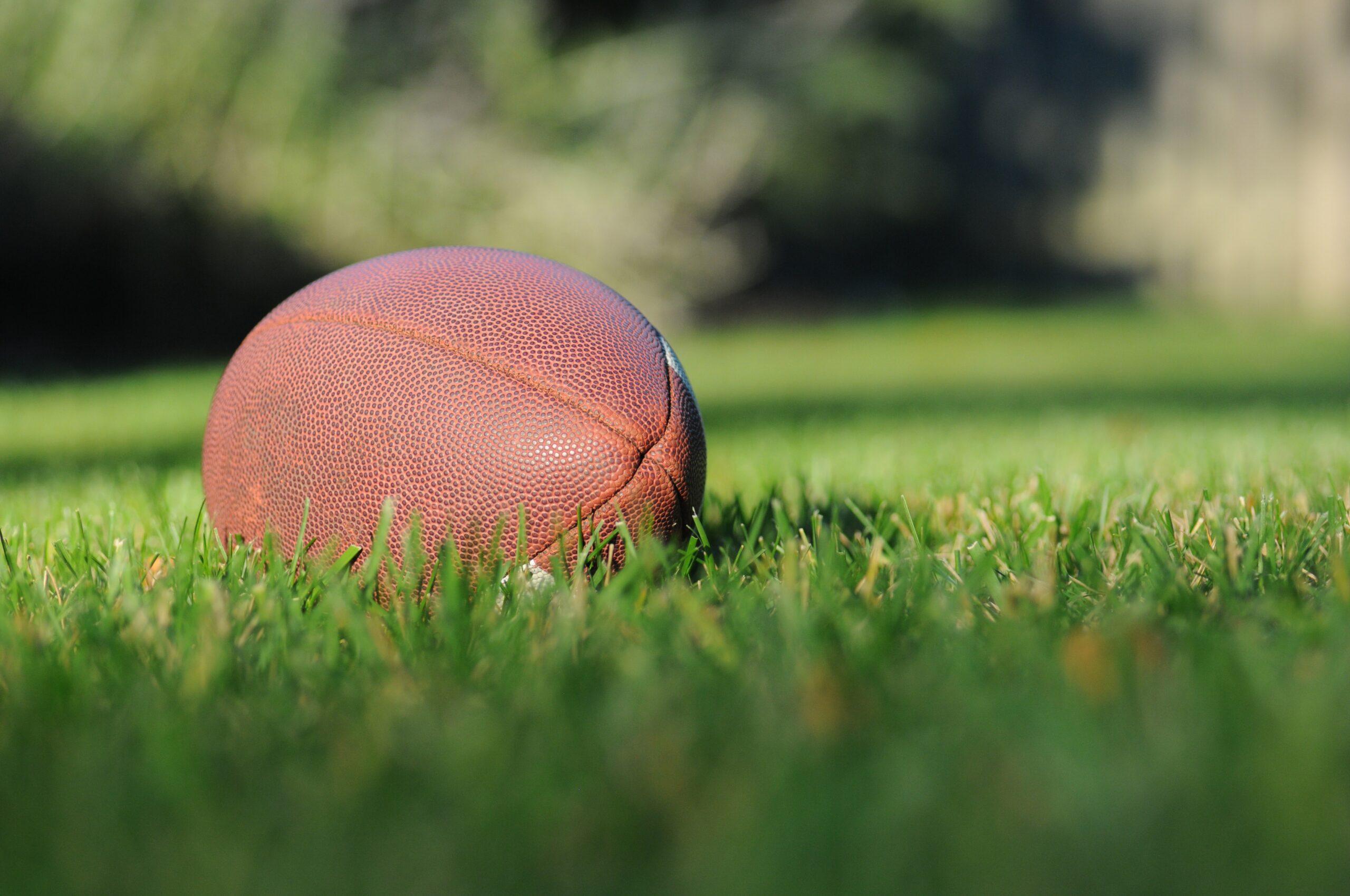 The XFL has announced that Wendy Bass has joined the League as Chief Business and Legal Officer. Bass will oversee the Legal, People Operations, and Technology departments and be responsible for the League's broadcast partnership with The Walt Disney Company and ESPN. She will also oversee the League's betting and gaming efforts and will assist in collaboration with League sponsors. Bass will report to XFL President Russ Brandon.
"Wendy brings a wealth of industry knowledge, and her business and legal background will help us navigate our ever-evolving growth cycle," said Brandon. "We are excited to add her to the team."
Bass joins the XFL from NBC Sports Group, where she served as Senior Vice President of Programming and Rights Management, overseeing programming, digital media, and acquisitions while managing digital strategy and partnerships. With NBC Sports Group, she led the relationships and negotiations with the company's linear and digital partners. From 2017-2020, Bass co-led the NBC Sports Women's Network employee resource group and transitioned to the Executive Champion from 2020-2022. She also served on the Diversity, Equity, and Inclusion (DEI) Council as co-head of the DEI People Committee.
Bass originally joined NBC in 2005 and served a previous stint as the organization's Senior Vice President of Business and Legal Affairs. She oversaw the negotiation and administration of major national and regional broadcast rights agreements, including pacts with the NFL, NASCAR, Premier League, and FIFA. Bass also supervised contracts for premier on-air talent.
Before joining NBC, Bass was an associate at Cahill Gordon & Reindel from 2002 to 2005, focusing on securities transactions and general corporate law. Before beginning her legal career, she worked at the NBA as an account executive in the marketing partnerships division from 1997 to 1999.
Bass graduated from the University of Pennsylvania with a bachelor's degree in International Relations and French. She played for the women's soccer team during her time at Penn. Bass later received her Juris Doctorate from Fordham University School of Law, where she was managing editor of the Fordham Sports Law Association and Vice President of the Student Bar Association.