International Federation of Sport Climbing Expresses Support for Iranian Athlete Who 'Forgot' Hijab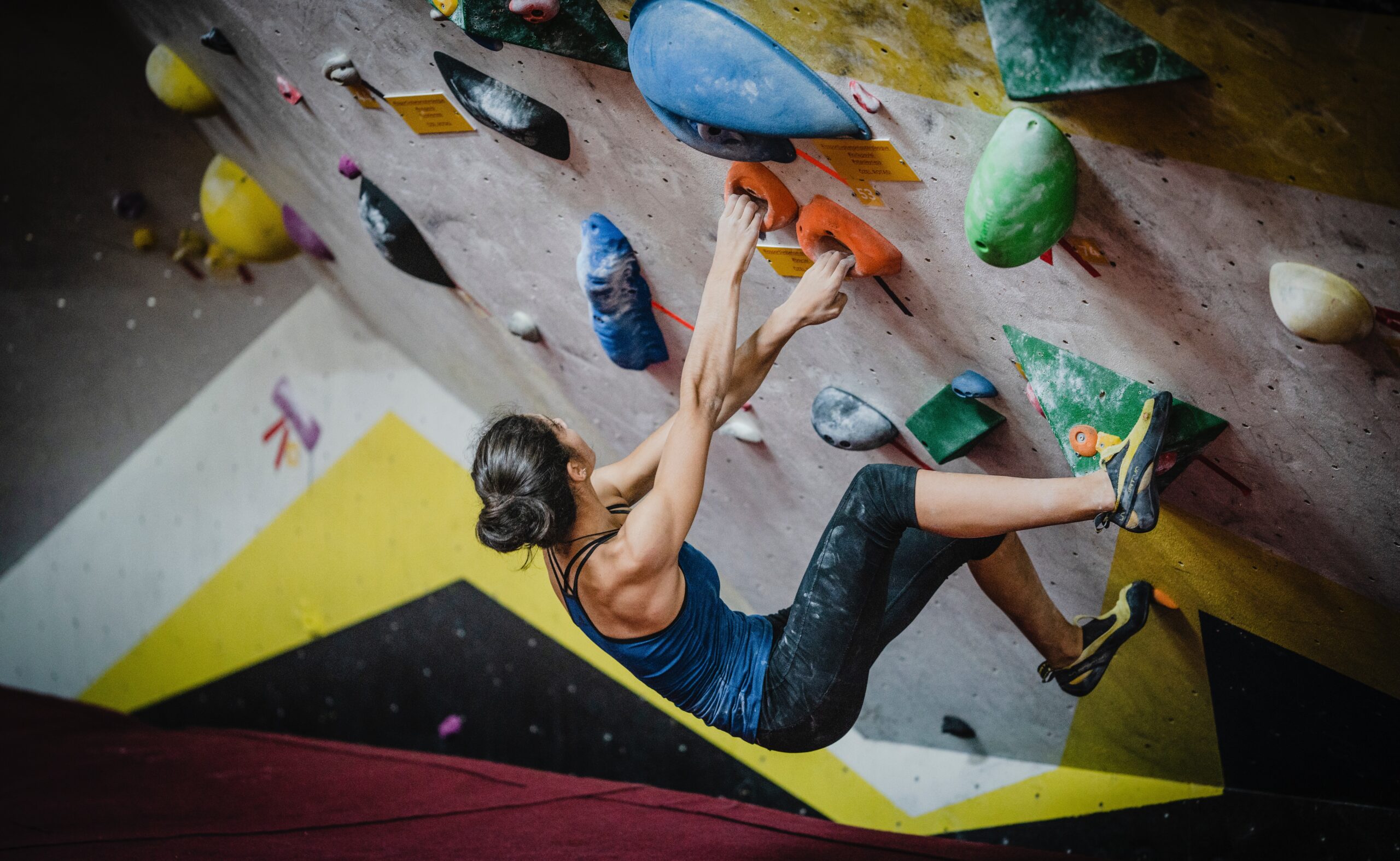 The International Federation of Sports Climbing (IFSC) has expresses support for Elnaz Rekabi, who competed over the weekend in the IFSC Asian Climbing Championships in Seoul, South Korea without wearing a hijab.
In a statement, out noted:
"The IFSC is fully aware of the news regarding Iranian athlete Elnaz Rekabi.
There is a lot of information in the public sphere regarding Ms Rekabi and as an organisation we have been trying to establish the facts. We have also been in contact with Ms Rekabi and the Iranian Climbing Federation.
Our understanding is that she is returning to Iran, and we will continue to monitor the situation as it develops on her arrival.
It is important to stress that athletes' safety is paramount for us and we support any efforts to keep a valued member of our community safe in this situation.
The IFSC fully support the rights of athletes, their choices, and expression of free speech."
Rekabi has returned to Iran, where she is being viewed as a hero. But many fear for her safety from religious extremists.