Knight Commission Renews Call for New FBS Football Governance Following LEAD1 Meeting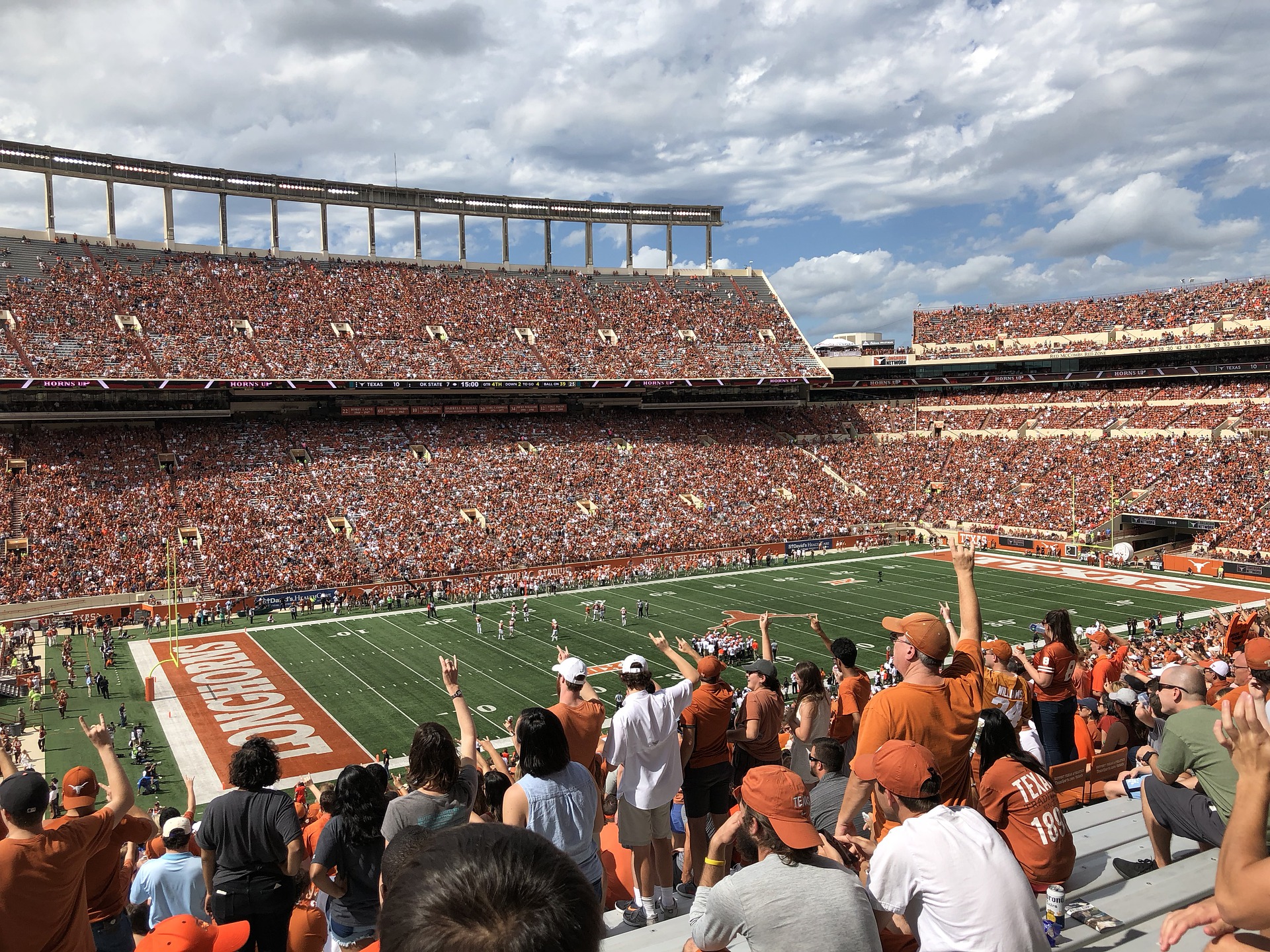 The Knight Commission noted earlier this week that LEAD1's September meeting "reaffirmed what college sports leaders, including athletics directors, told our Commission in 2020: FBS football needs a new and different leadership structure.
"Discussion of college football governance issues by FBS athletic directors is an important step from leaders within the industry."
The Commission added that "unlike every other sport that the NCAA governs, the NCAA receives $0 in revenue from FBS football or from the lucrative College Football Playoff, and yet, the NCAA assumes legal liability and covers tens of millions in national costs each year for FBS football, including catastrophic insurance costs. It is time for FBS football to pay for its own national costs and fund a unified leadership structure—either as part of or separate from the NCAA.
"The lack of financial transparency from the separate corporate entity that manages the College Football Playoff is deeply at odds with the governing principles of a non-profit educational activity."
Commission co-chair Nancy Zimpher added: "FBS football should ultimately be guided by the principles that guide other educational non-profits. New governance should include independent directors, including health and safety experts, as well as football players to ensure that athletes' rights are protected and that health, safety, and educational opportunities for athletes are top priorities."
Reform of FBS governance "is especially urgent now," according to the commission. "Reform should precede any CFP expansion, which is projected to generate multi-billion dollars in revenues, resulting in the CFP dwarfing NCAA revenues."