Football Australia appoints Mel Mallam as General Counsel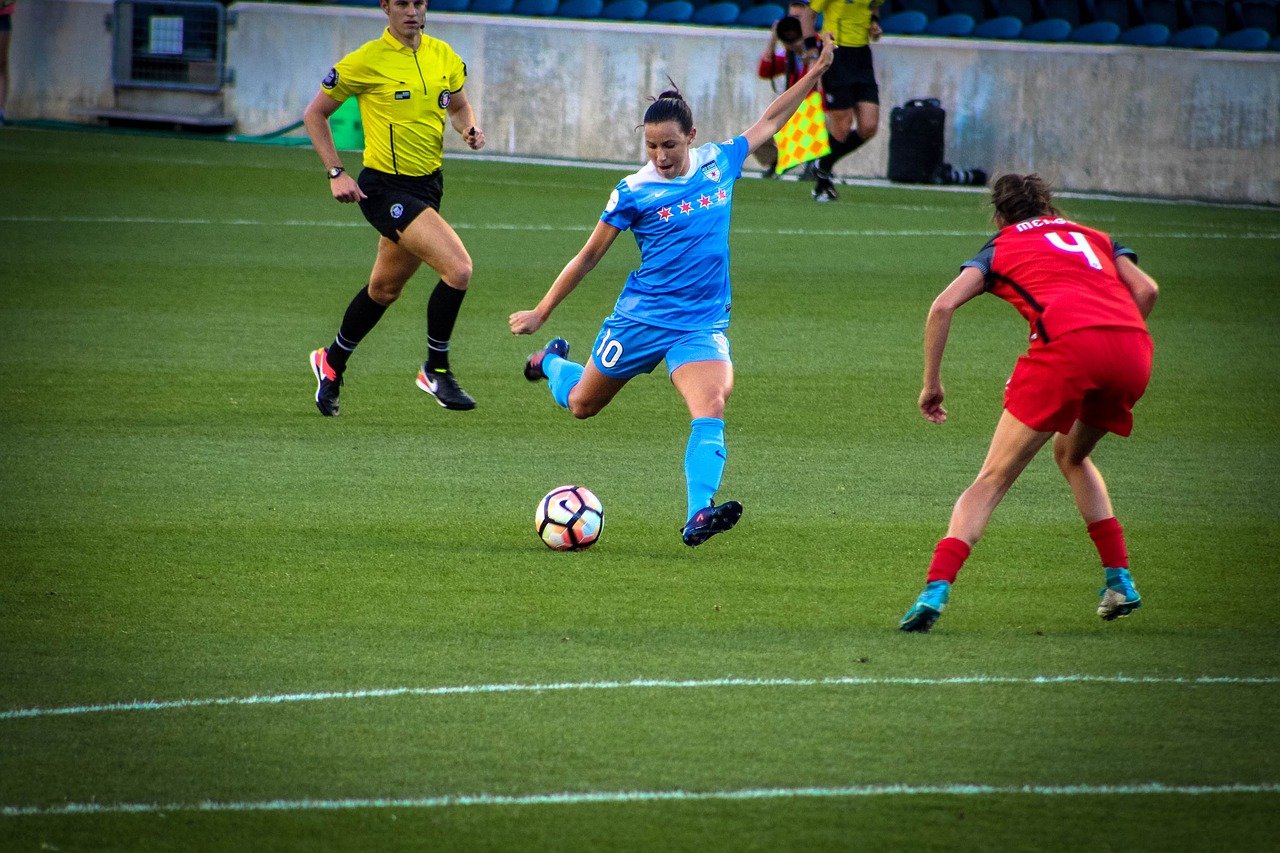 Football Australia announced today the appointment of Mel Mallam as General Counsel.
Mallam returns to Australia having lived in Zurich, Switzerland for the past 15 years working with several global brands and will commence with Football Australia on 1 October 2022.
As part of Mallam's previous roles, she worked on two FIFA World Cups, the London 2012 Olympic Games, and an array of International and European Summer and Winter sporting events. Mallam's first job in sport was also at the Sydney 2000 Olympic Games.
At FIFA, Mallam negotiated some of the world's first digital media agreements in sport – with Facebook, Twitter, and Google, including the development of the first application for FIFA for the FIFA World Cup TM. This led her to segue into technology, working for global technology company Parallels as their global General Counsel (software and platform as a service) and then as Head of Legal and Compliance for fast-growing unicorn track Swiss scale-up Beekeeper – SAAS product for frontline workers.
Mallam has also previously held roles as Head of Legal and Compliance for Swiss watchmaker Breitling, Managing Director of Repucom in Switzerland, Senior Legal Counsel with the European Broadcasting Union/Eurovision (the European alliance of public service media) and Commercial Legal Counsel with FIFA when she joined them as one of the first Australians to do so in 2008.
Football Australia Chief Executive Officer, James Johnson, was delighted to appoint Mallam, who will be a member of the Football Australia Executive Leadership Team, to such an important and expanded role as the organisation continues to drive forward the bold and ambitious 15-year vision embodied by the 'XI Principles for the future of Australian football.
"Mel will bring an outstanding set of skills, experience, and football acumen to Football Australia. She was the strongest candidate in an extensive recruitment process and will play a key role in Australian football," Johnson said.
"Mel is not just a lawyer who likes football or works in sport. She has formal academic sports law qualifications, experience as an athlete and administrator and an understanding of both football and sport from grassroots to elite. Mel previously sat on several sporting association boards including Capital Football.
"Mel is well placed to help drive our strategic agenda and, our football structural reform, commercial, regulatory, governance and integrity priorities.
"Mel's 20 years of experience covers leadership roles across a number of global organisations and industries including with FIFA in Zurich, and we look forward to welcoming her back to her place of birth, Australia," concluded Johnson.
Mallam grew up on a farm in the Northern Rivers of New South Wales and was one of the first to graduate with Australia's first ever double degrees in Sport and Law at Southern Cross University.
Mallam was excited to be returning to Australia and join Football Australia in this "key role," Mallam said.
"Football took me to Switzerland fifteen years ago to work with FIFA and now it is bringing me home to work for Football Australia in my home state of New South Wales.
"I look forward to joining Football Australia at such an exciting period for the sport and being part of the new management team, that is driving a fresh 15-year vision and clear strategic agenda for the sport," Mallam concluded.