Emma Compton Joins Cincinnati Bengals as Team's First GC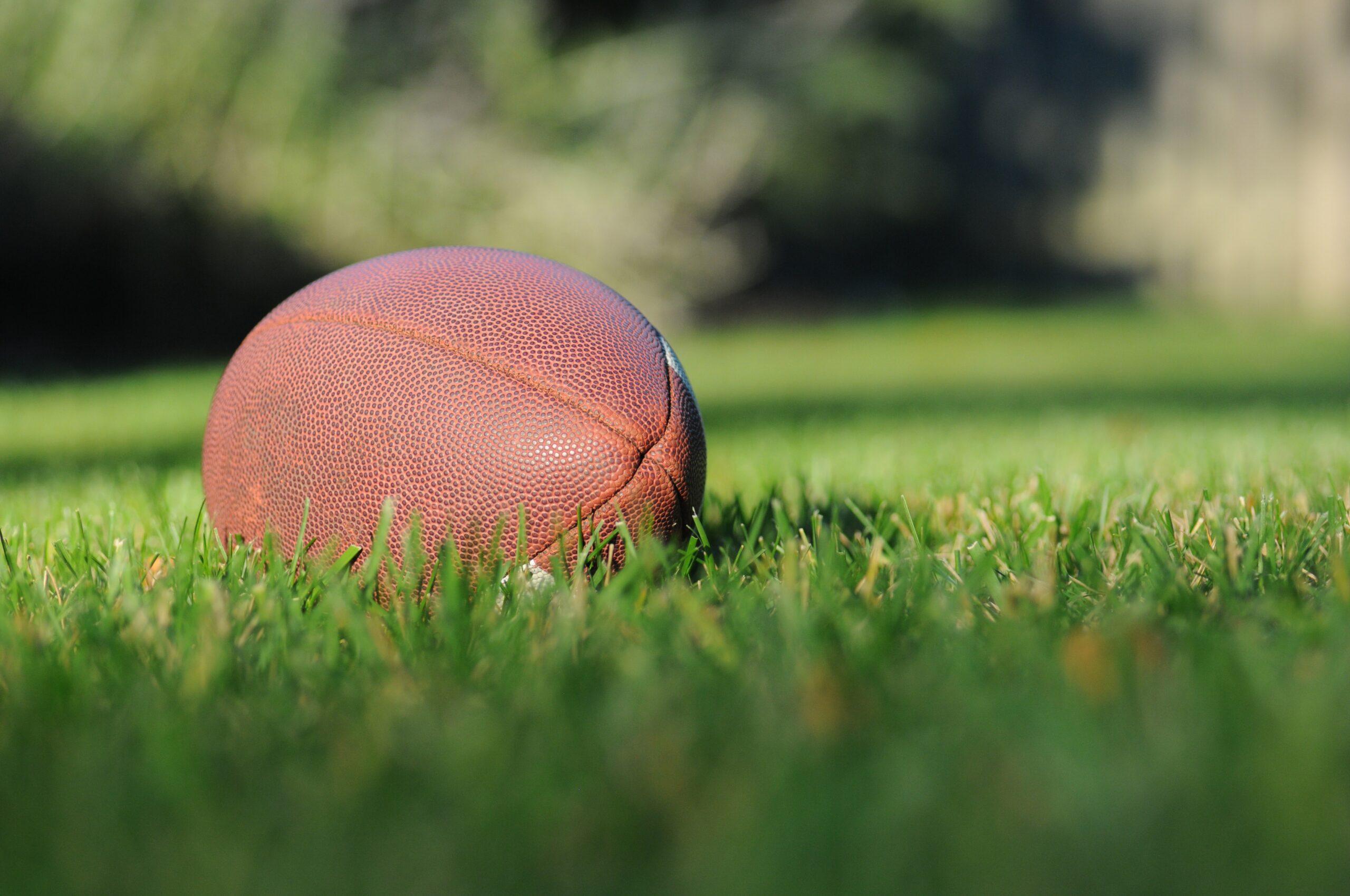 Emma Compton, who graduated from law school just two years ago, has joined the Cincinnati Bengals as the team's first general counsel.
Growing up in Cincinnati, Compton told the media she "a fan" and had "a passion for this team. … But being able to mold two different passions of mine in sports and the law is awesome and kind of surreal."
Compton actually interned for the team while an undergraduate at the University of Cincinnati. She then went on to the University of Dayton School of Law, where she graduated in 2020 and was subsequently hired as an associate at Keating Muething & Klekamp.