LaGrange College Hires Sports Management Professor and NCAA Rules Expert Clay Bolton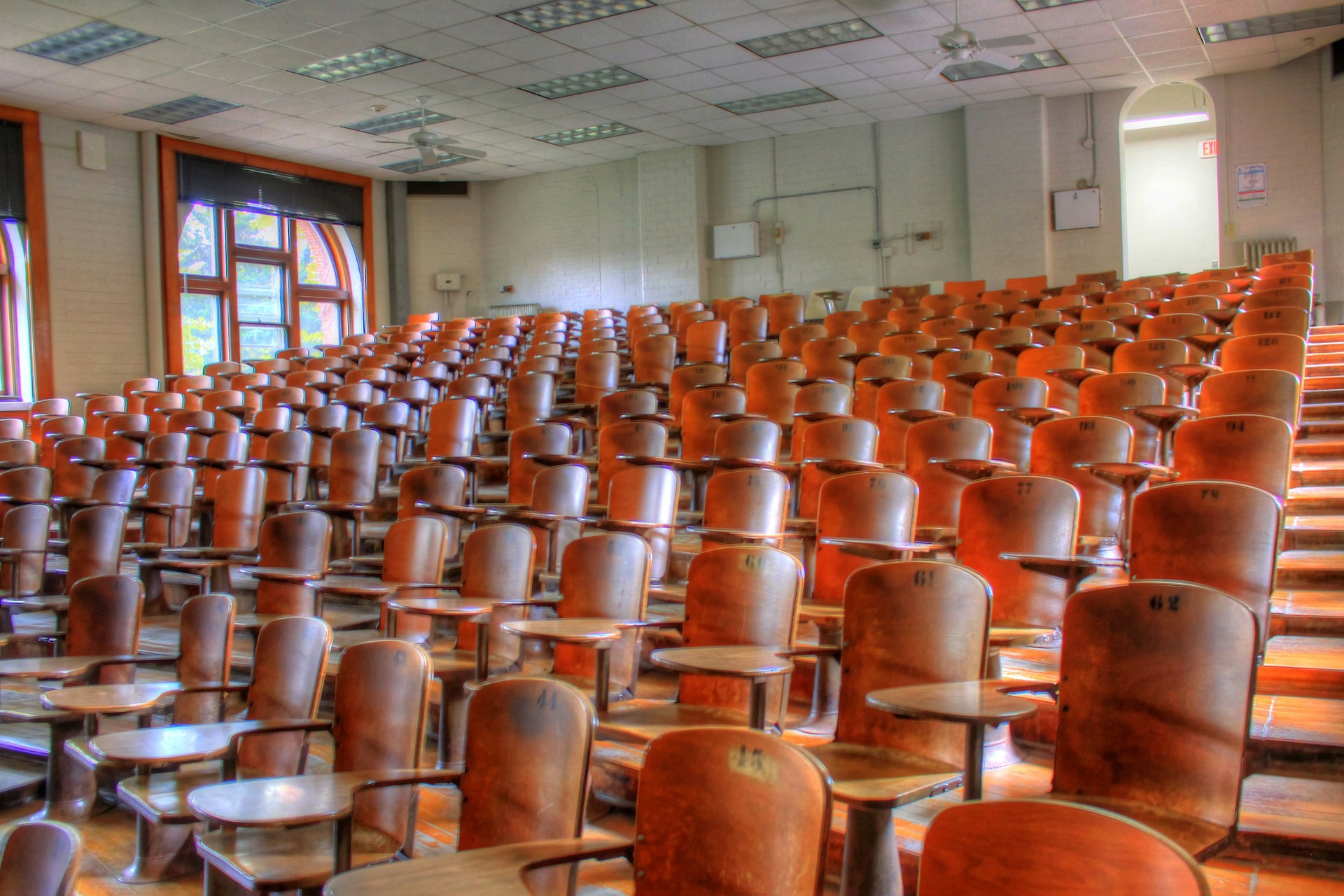 LaGrange College has announced the hire of Dr. Clay Bolton as associate professor of sports management in the college's Business Department. Previously, he worked as an associate professor and undergraduate coordinator at Texas A&M University-Commerce, an assistant professor of recreation and sports management at Southern Wesleyan University, and an adjunct professor of sports and entertainment management at the University of South Carolina.
Dr. Bolton earned a bachelor's degree in political science from Augusta University, a master's degree in sports management from Georgia Southern University and a doctorate in education and higher education administration from Mississippi State University.
He has served as a co-editor for the Journal of NCAA Compliance and a member of the National Association for Kinesiology in Higher Education's board of directors.