CCHA Welcomes Sports Lawyer Matt Banker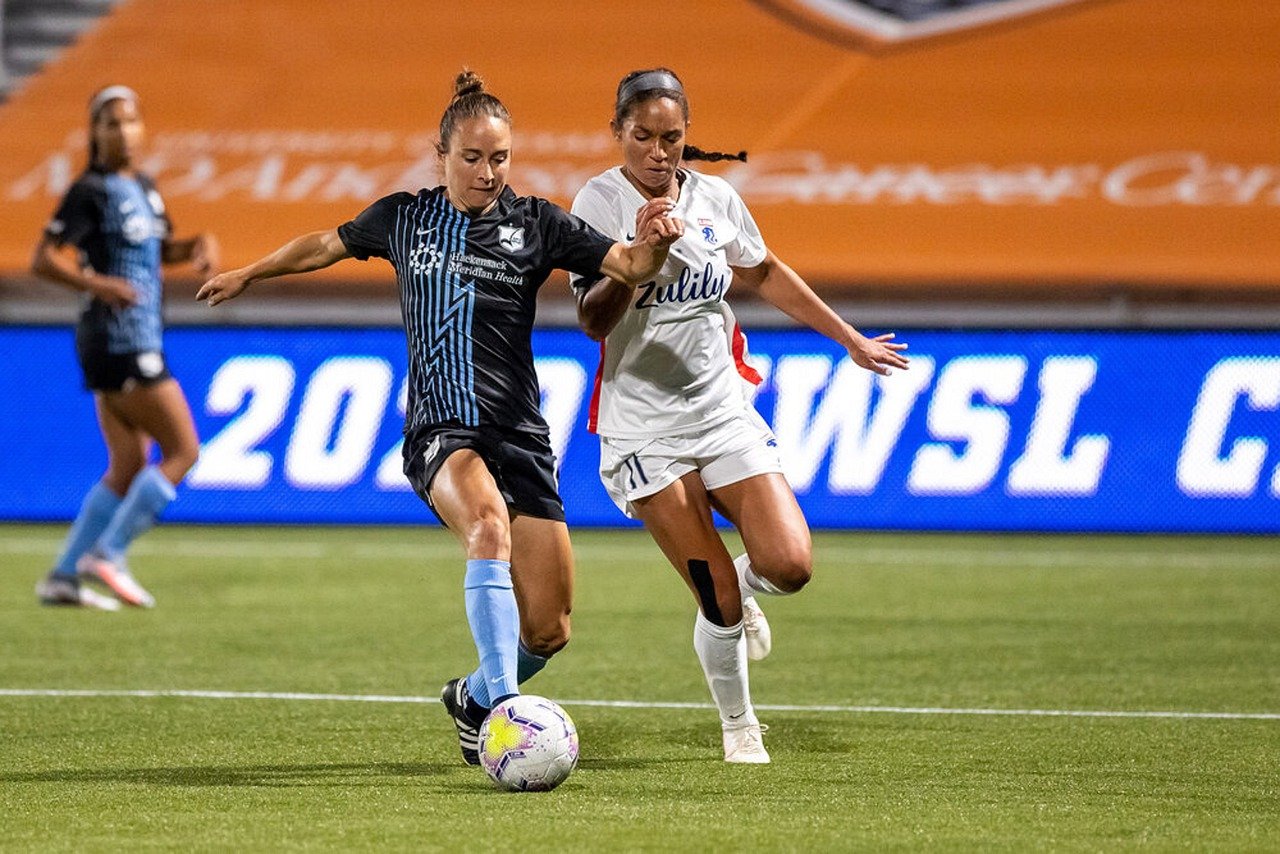 Church Church Hittle + Antrim ihas announced the hire of Matt Banker to its Sports Law section. In his new role with the firm, Banker will serve as an advisor to the CCHA Sports Law group. Banker will support the firm with client work, in handlings with NCAA infractions matters, NIL work, and Title IX work.
Banker is the former Associate Athletic Director at the University of Louisville, where he spent nine years handling a wide range of duties – most recently, managing their NIL activities. Additionally, he served as sport administrator for Men's Soccer, Women's Lacrosse, Women's Rowing Cardinal eSports and Spirit Teams and represented University of Louisville on the ACC's Men's Soccer Committee and ACC Constitution & Bylaws Committee.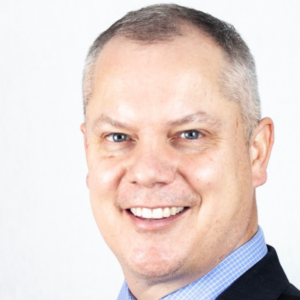 "We are very excited to welcome Matt to the firm," said Kelleigh Irwin Fagan, partner in CCHA's Sports Law and Business Services practice groups. "His recent campus experience and long history in college sports will serve our clients well."
Banker has been working with student-athletes, coaches, and administrators in college sports his whole career and will continue to interact with those individuals through his work with CCHA.