Sports Lawyers John Long, Gregg Clifton to Present FBA Webinar on NCAA Transformation and Student-Athlete Unionization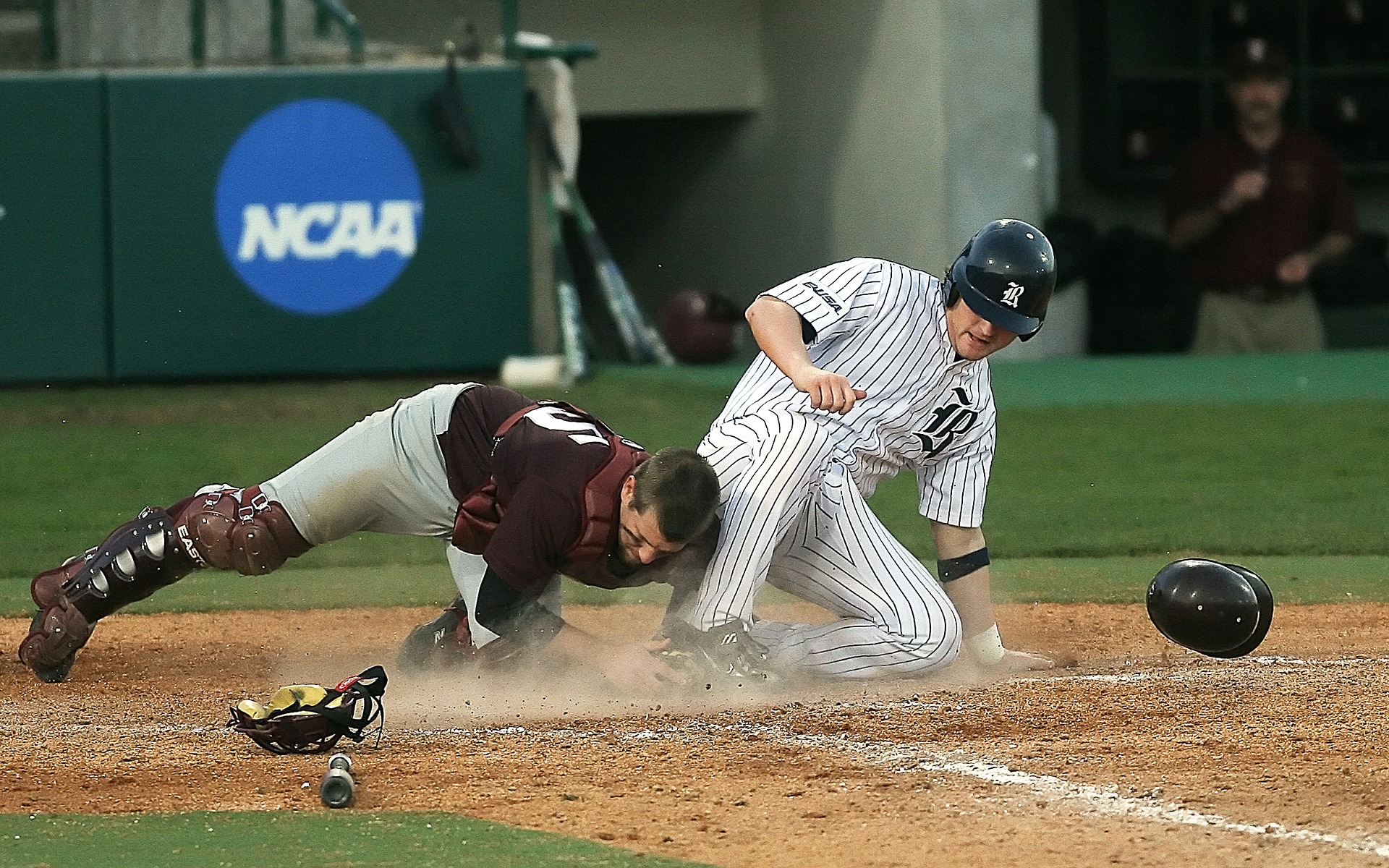 Sports Law Partners John Long and Gregg E. Clifton will present a joint Federal Bar Association (FBA) webinar on collegiate sports and student-athlete unionization on August 17 at 2:00 p.m. ET.
The 2-hour presentation will cover the efforts of the National Collegiate Athletic Association (NCAA) transformation committee, and its impact on the reconfiguration of college athletics and the potential recognition that student-athletes can have as employees. Mr. Long will focus on present and future of enforcement of student-athlete name, image, and likeness (NIL) agreements, including an update on internal NCAA enforcement, state law activity and potential federal legislation regarding NIL rights. Mr. Clifton's session will take a close look at the labor board, obtaining employee status through litigation, and the impact that current NIL laws and NIL status could have.
Mr. Long is a member of the Entertainment, Media & Sports Practice. His practice is exclusively focused on counseling institutions, athletics conferences, affiliated corporations and individuals in collegiate sports law matters, including those involving NCAA infractions, NCAA compliance, student-athlete name, image and likeness and Title IX. Mr. Long has extensive experience representing institutions in cases before the NCAA Committee on Infractions, Infractions Appeals Committee and NCAA Committee on Academics.
Mr. Clifton is a member of Lewis Brisbois' Entertainment, Media & Sports and Labor & Employment Practices. He has extensive experience in the collegiate and professional sports world and has advised numerous professional franchises on a range of labor and employment issues, including Title III ADA regulatory compliance and wage and hour issues.
Learn more about this virtual presentation and register here. You can use the code "LewisBrisboisLLP" for complimentary access.