Sports Lawyer Richard Giller Recognized with Honor for Creating Successful Niche Practice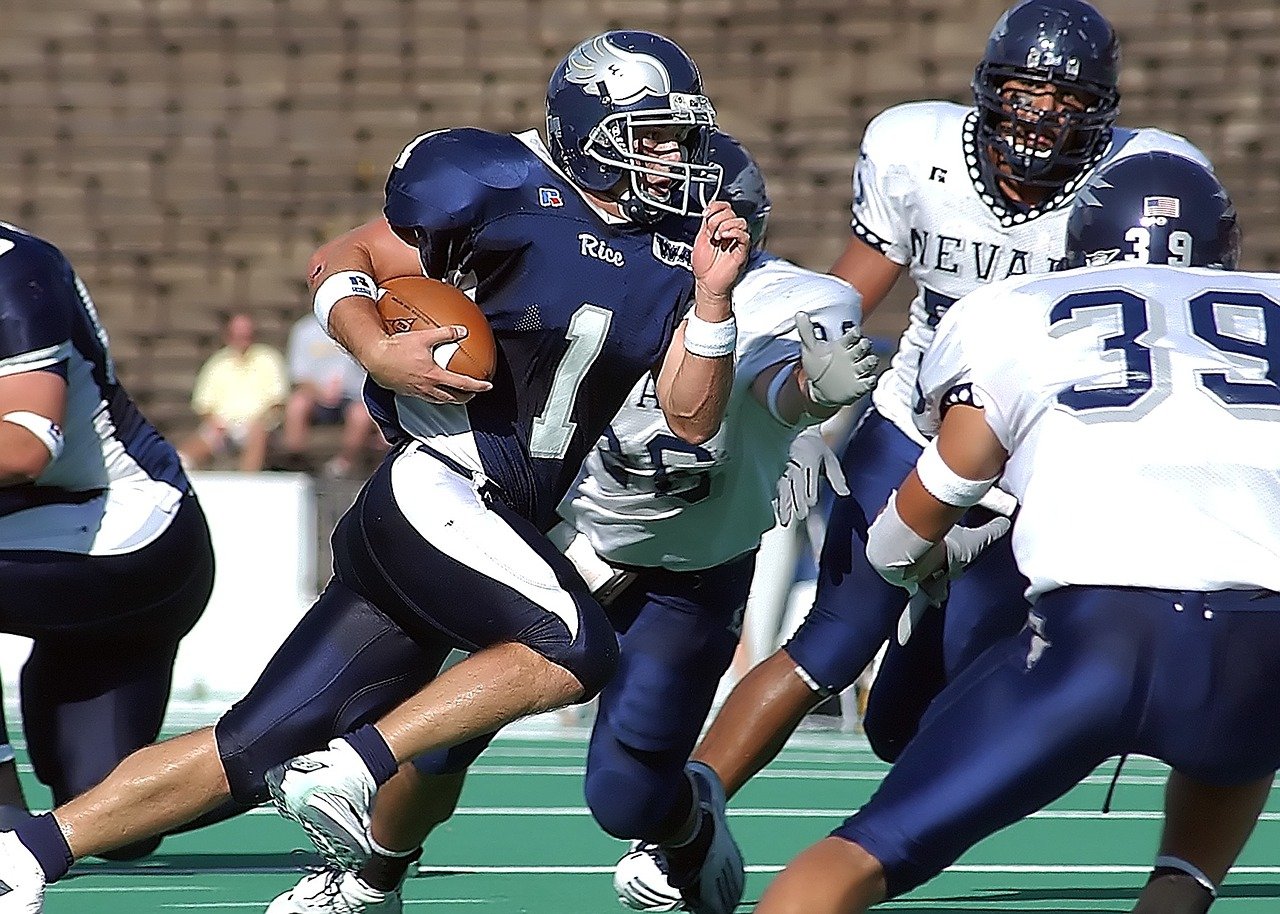 Richard Giller, a well-known sports lawyer with Greenspoon Marder, has been recognized withThe American Lawyer magazine's 2022 West Trailblazer award. The award recognizes lawyers who have "moved the needle in the legal industry," and are "truly agents of change" in the listed states. He was one of only 46 lawyers of the 280,000+ active licensed attorneys in California, Washington, Arizona, Colorado, Oregon, Utah, Nevada, New Mexico, Idaho, Hawaii, Montana, Alaska to receive the Trailblazer award this year.
Giller received the award because, about eight years ago, he created the sports insurance practice niche within the larger insurance recovery practice area. Since then, he has recovered tens of millions of dollars in payouts for dozens of professional athletes in connection with their disability and loss-of-value insurance claims. In fact, after joining Greenspoon Marder as chair of the firm's Insurance Recovery practice group late last year, he has successfully resolved the disability claims for NBA All-Star Isaiah Thomas, Super Bowl Champion Jay Ajayi, and 2017 Heisman Trophy runner-up Bryce Love.
He currently represents one of the top teams in the NHL in connection with a multi-million dollar insurance dispute, as well as representing Matt Garza in his $10 million permanent total disability lawsuit against Lloyd's and others. He has also represented and counselled a number of other professional sports teams and leagues on a variety of sports insurance claims and issues.