Dialogues on Issues Important to Women (1974-present & beyond)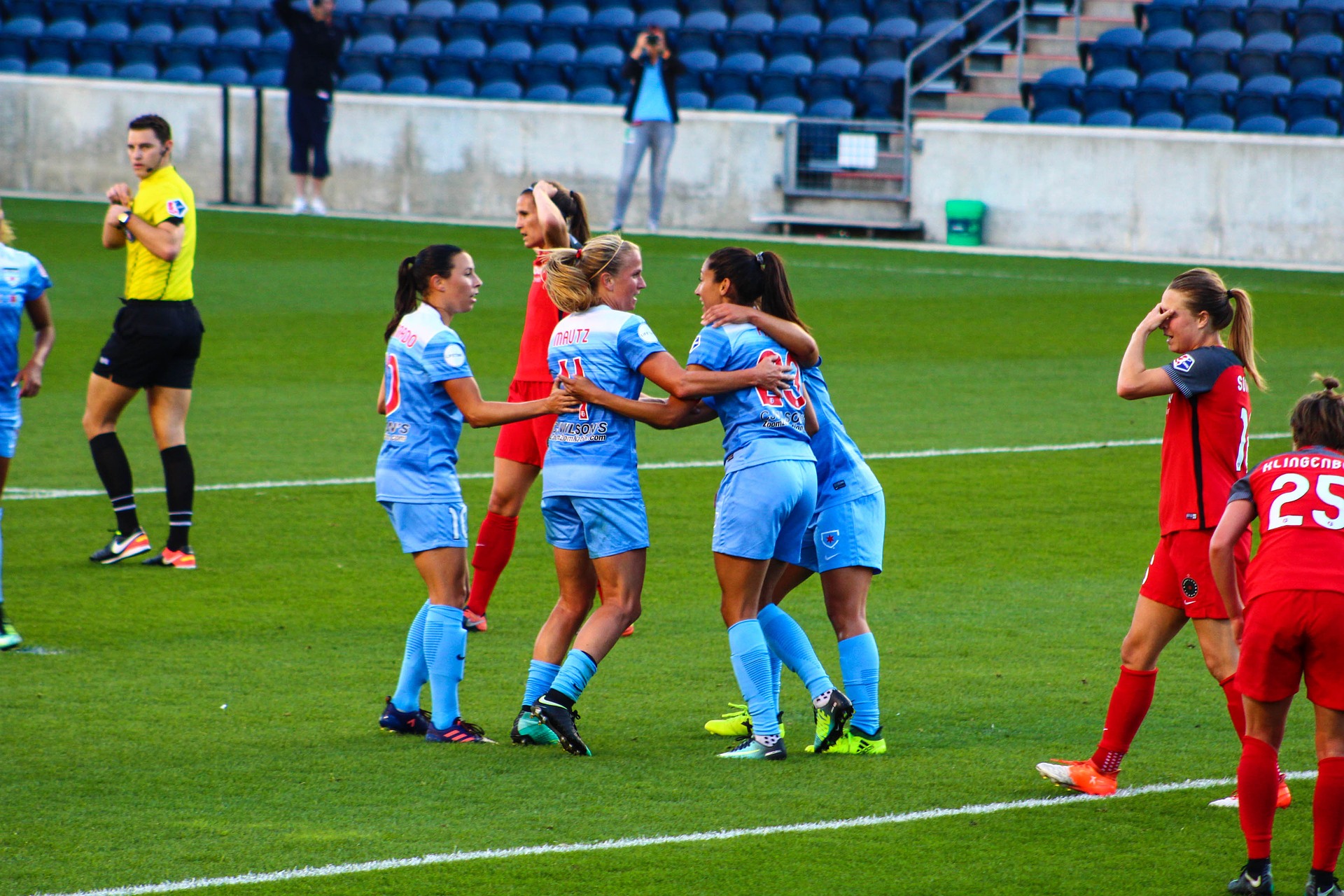 Invitation to CWI Zoom, Tuesday, May 24, 2022, 12:00-1:30 PM Eastern
May 24th Noon Registration Link
This CWI meeting will be hosted by Nancy Hogshead-Makar, J.D., and Donna Lopiano, Ph.D., who are members of the Women's Sports Policy Working Group. (https://womenssportspolicy.org/) The WSPWG's mission is to affirm the legal permissibility of separate-sex competitive sports while restructuring sport to include transgender women and transgender men. Sport can include transgender women without defeating the purpose of the "girls' and women's" sport category. This is especially important today as it is expected that the soon-to-be released Department of Education Title IX Regulations will clarify that prohibited sex discrimination includes distinctions on the basis of sexual orientation or gender identity.
Ross Tucker, Ph.D., is a sports scientist from South Africa. Dr. Tucker was involved in the World Rugby Transgender Guidelines, prohibiting transwomen's participation. In addition to his scholarly work and consulting, Dr. Tucker runs the Science of Sport podcast and has published and studied the role of testosterone in sport.
Dr. Tucker will discuss the scientific research on testosterone and effect on the human body. He will discuss the process relied upon for the International Rugby Federation's decision to ban transgender women from women's sport, particularly as they considered their responsibility for women's brain health and concussion frequency.
Nancy Hogshead-Makar, J.D., is a three-time Olympic Gold Medalist Swimmer, a feminist professor of law, and CEO of Champion Women. The non-profit provides legal advocacy for Girls and Women in Sport (https://ChampionWomen.org). She is widely published, from scholarly and lay articles, Congressional testimonies, to amicus briefs. She co-authored Equal Play, Title IX and Social Change and the NCAA's Pregnant and Parenting Student-Athletes; Resources and Model Polices. She served as the fourth president of Women's Sport Foundation and continued serving as their Director of Advocacy for years. From 2003 – 2012 she was the Co-Chair of American Bar Association Committee on the Rights of Women.  She is a member of and has received many awards from a wide range of women's organizations, including NOW.
Nancy will be talking about the legality of sex-segregation in sports, and the purposes served by a "separate but equal" sport construct.
Hogshead-Makar & Champion Women are currently being sued for $250 million by Rick Butler, a former volleyball coach that has been banned from USA Volleyball and the AAU for sexually abusing his minor athletes. He is suing her for "interfering with his business relationships." It is a testimony to her excellent and ongoing work to protect athletes from sexual abuse.
See more at the GoFundMe here: https://gofund.me/5c3bcc41
Donna Lopiano, Ph.D., is the president and founder of Sport Management Resources (SMR) and an adjunct professor on sport-related topics. Dr. Lopiano was named one of "The 10 Most Powerful Women in Sports" by Fox Sports, and as one of "The 100 Most Influential People in Sports" by the Sporting News. She was the CEO of the Women's Sports Foundation from 1992-2007. She has been nationally and internationally recognized for her leadership advocating for gender equity in sports by the International Olympic Committee, the National Collegiate Athletic Association, the National Association for Girls and Women in Sports, the National Association of Collegiate Women Athletic Administrators, and the National Association of Collegiate Directors of Athletics.
Dr. Lopiano served as the University of Texas at Austin Director of Women's Athletics for 18 years and is a past-president of the Association for Intercollegiate Athletics for Women. During her tenure at Texas, she constructed what many believed to be the premiere women's athletics program in the country; twice earning the top program in the nation award. As an athlete, Dr. Lopiano participated in six national softball championships, and has been inducted into in the National Softball Hall of Fame.
Dr. Lopiano will discuss the architecture of sport and sport governance issues with transgender inclusion.