Georgia Tech Athletics Adds Senior Counsel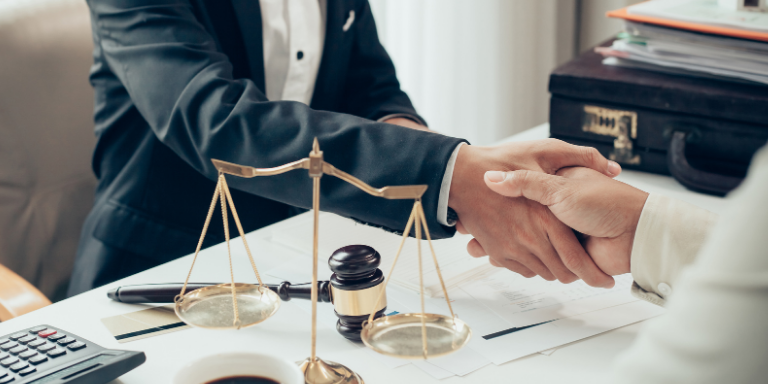 Cameron Cilano will fill the new position of senior counsel for athletics within Georgia Tech athletics' administration, director of athletics Todd Stansbury announced on Tuesday.
Stansbury, who also announced a chief of staff appointment, said that "both of these new positions will play significant roles in furthering our strategic priorities of creating the culture, infrastructure and resources necessary to 1) recruit, 2) develop Everyday Champions who will change the world and 3) win."
As senior counsel for athletics, Cilano oversees all legal affairs within the Georgia Tech Athletic Association, including contracts and ethics. He originally came to Georgia Tech in October 2019 and served in the Institute's Office of Legal Affairs as counsel for employment and litigation, as well as student life and academic affairs. He remains a member of the Institute's Office of General Counsel while serving as the athletics department's in-house counsel.
A Rochester, N.Y. native, Cilano played baseball at St. John's University in New York City before transferring to the University of North Carolina at Charlotte, where he graduated with a bachelor's degree in political science and government in 2015. He went to law school at the University of Georgia, where he earned a J.D. in 2018, and is a member of the state bar in Georgia and North Carolina.