Sports Lawyer Will Kava Tabbed as Senior Associate AD/Compliance & Governance at Mizzou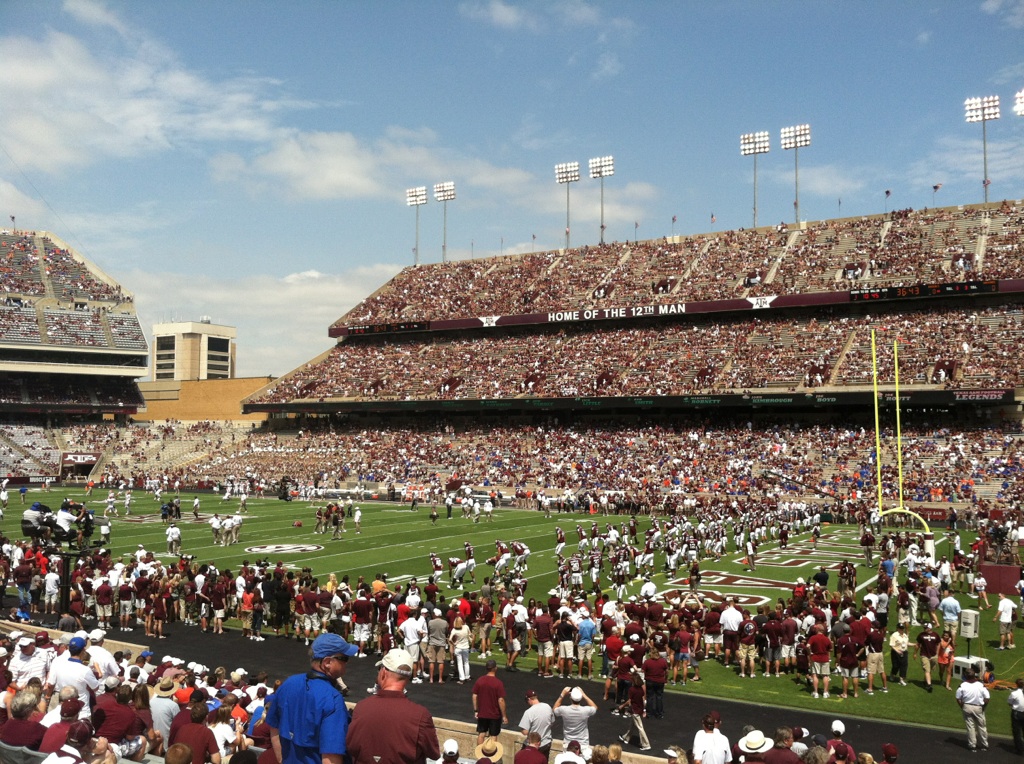 University of Missouri Director of Athletics Desireé Reed-Francois has named Will Kava as the Tigers Senior Associate Athletic Director for Compliance and Governance. Kava, who joins Mizzou from Ole Miss, will serve on Reed-Francois' senior leadership team and lead the department's compliance and governance efforts, including overseeing Mizzou's Name, Image and Likeness (NIL) program, currently called TradeMark.
Kava has worked at Ole Miss since 2015, and most recently was the Rebels' Senior Associate AD for Compliance. As the lead rules interpretative contact at Ole Miss, he oversaw the Rebels' rules education program. He also coordinated internal and external educational efforts throughout the department. During his time in Oxford, Kava has served as assistant director for compliance, associate director for compliance and assistant AD for compliance before moving to his senior-level role.
Prior to his stint in Oxford, Kava worked at his alma mater, the University of Washington, where he served in the Huskies' compliance department for two years. He got his professional career started with internship positions at San Diego State and Cal State San Marcos in 2011 and 2012, respectfully.
A 2008 graduate of the University of Washington with a bachelor's degree in sociology, Kava also a juris doctorate with a certificate in sports law and policy from the Thomas Jefferson School of Law.