Effort to Classify Student-Athletes as Employees Continues With New Twist to Include Public University Students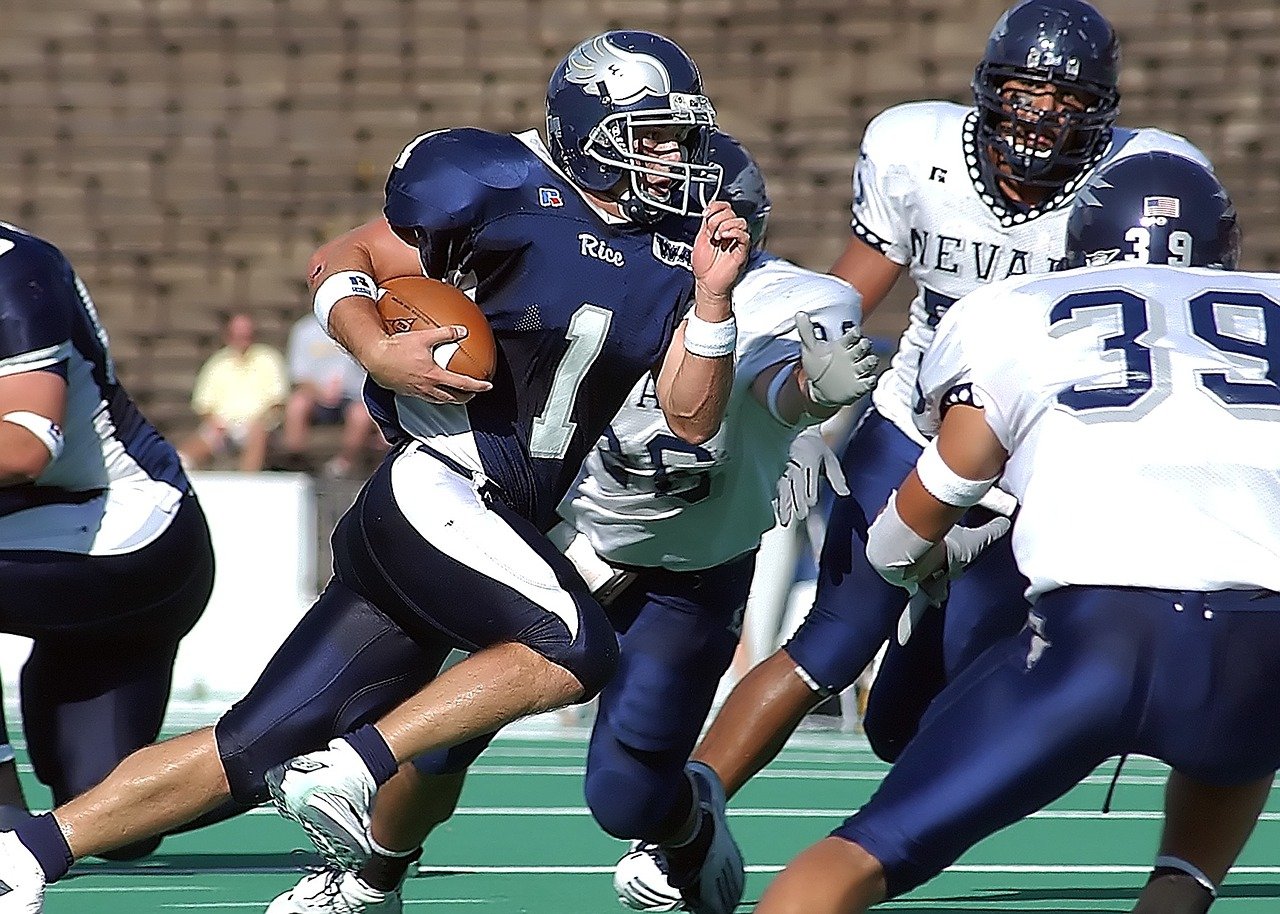 By Gregg E. Clifton & Zachary McCormack, of Jackson Lewis
Ongoing efforts to urge the National Labor Relations Board (NLRB) to classify student-athletes as employees continue with the latest unfair labor charge filed by the National College Players Association (NCPA) and their Executive Director Ramogi Huma. The unfair labor practice charge alleges that the NCAA, the Pac-12 Conference, and University of Southern California (USC) and the University of California, Los Angeles (UCLA) have violated the National Labor Relations Act (NLRA) and that NCAA Division-I men's and women's basketball and FBS football players should be recognized as university employees.
Huma is no stranger to this ongoing, off-the-field battle over the status of student-athletes in college athletics.
Seven years ago, Huma supported a group of Northwestern University football players petitioning the NLRB to unionize as employees of the University. Despite regional support for their petition, the NLRB ultimately dismissed the petition and essentially denied the claim that these individuals were university employees and should be allowed to collectively bargain.
Huma's current charge follows an initial, similar charge filed by Michael Hsu, co-founder of the College Basketball Players Association (CBPA), with Region 25 of the NLRB in Indianapolis, which accused the National Collegiate Athletic Association (NCAA) of violating Sec. 8(a)(1) of the NLRA "by classifying college athletes as student-athletes" (Case No. 25-CA-286101). That charge is still be investigated by the NLRB and is currently pending.
Huma likely will attempt to transition his current charge into a complaint requiring a judicial determination by an administrative law judge by asserting many of the same arguments made in 2015 when the Northwestern University scholarship football players attempted to unionize. These same arguments were later expressed by former NLRB General Counsel Richard Griffin in his 2017 memorandum (GC 17-01), which has formed the basis for General Counsel Jennifer Abruzzo's recent memorandum.
Although nearly two years after the failed organizing attempt by the Northwestern players, Griffin's memorandum asserted that scholarship football players met the broad interpretation of the NLRA's definition of "employee" and the common-law employee test, because they: (1) perform services for their institutions and the NCAA in playing football and generating millions of dollars in net profits and fostering an immeasurably positive reputational image which boosts admission applications and alumni donations; (2) are subject to the control of their institution and the NCAA based on the NCAA's strict rules and compliance requirements and additional controls imposed by the individual institutions; and (3) receive compensation in the form of valuable scholarships covering tuition, fees, rooms, board, books and additional stipends directly tied to a player's status and performance on the football field.
Both current charges support the conclusions announced by Griffin in his 2017 memorandum and the goals asserted by current Abruzzo in her memorandum issued on September 28, 2021 (GC 21-08) and her plan to use the General Counsel's "prosecutorial authority" to pursue an administrative law judge determination that certain student-athletes must be reclassified as  university employees pursuant to the NLRA. In her memorandum, Abruzzo asserted that the mere reference by schools to student-athletes as anything but employees is a misclassification of their status and a violation of the Sec. 8(a)(1) of the NLRA.
However, the charge filed by Huma has one important distinction from Hsu's charge. It has named UCLA, a public entity, as a respondent in the charge.
Section 2(2) of the NLRA excludes from the definition of an "employer," over whom the NLRB may assert jurisdiction, "any State or political subdivision thereof…."
Thus, any clearly public institution, created by the state or administered by individuals responsible to public officials or to the general public, should be exempt from NLRB jurisdiction under section 2(2) of the NLRA. This longstanding restriction on state institutions being excluded from the jurisdiction of the NLRA has been confirmed. NLRB v. Natural Gas Utilities District of Hawkins County (402 U.S. 600 (1971)); and Children's Village, Inc. 197 N.L.R.B. 1218, 80 L.R.R.M. 1747 (1972).
The efforts to overcome this potential jurisdictional block with regard to public institutions may be aided by Senator Chris Murphy (D-Conn.) and Senator Bernie Sanders (D-Vt.). They have proposed the College Athlete Right to Organize Act. Their proposed legislation would amend the NLRA and provide student-athletes collective bargaining rights, regardless of any existing state law restrictions.
The legislation proposes that the definitions of "employee" and "employer" under Section 2 of the NLRA be rewritten and amended to consider any college-athlete that receives a grant-in-aid or other compensation from their college for their participation in intercollegiate athletics to be an "employee" of their respective college, whether a public or private institution.
As a result, student-athletes would be recognized as university "employees" and able to seek redress for all labor issues arising with their "employers" through the NLRB, including representation issues, recognizing a bargaining unit or resolving other labor disputes.