SFIA's Topline Report Shows Americans' Inactivity Rate Declining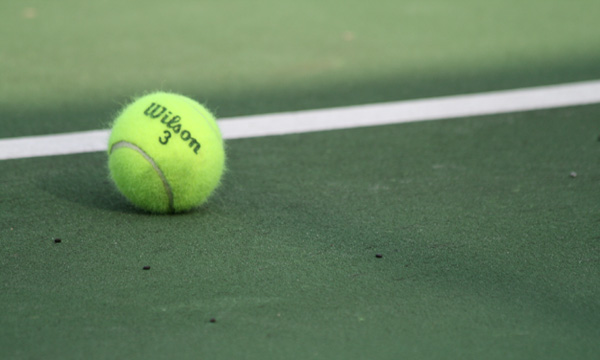 As the world slowly began to reopen in 2021, Americans got back on the move, according to the Sports and Fitness Industry Association's (SFIA) annual Topline Participation Report. The report tracks participation rates of Americans aged six and older, across 120 different sport, fitness, and outdoor activities, including a section dedicated to the impact of COVID-19 on participation rates.
For the second year in a row, inactivity levels declined. Decreasing by 0.7% from 2020, inactivity is the lowest it has ever been. Compared to 2016, activity has increased 7.8% – that is 16.8 million more people participating in sports and fitness in a five-year span. Lower inactivity levels in 2021 were primarily driven by the 18-24 and 25-34 age groups, with youth inactivity – age groups 6-12 and 13-17 – also decreasing for the fifth year in a row. While these activity numbers are encouraging, there is still a lot of work to do as over 72 million people are still inactive.
"2021 showed pandemic-friendly activities like tennis, golf, running, hiking, yoga, skateboarding and surfing continue to be popular, while other categories that declined in 2020 are starting to recover," said Tom Cove, President & CEO, SFIA.
Across the seven sports categories tracked by SFIA, water sports saw the largest year-over-year increase in participation at 2.3%, followed closely behind by outdoor sports with a 2.2% increase. Team sports saw a year-over-year increase of 1.8%, but participation still remains lower than pre-pandemic levels with approximately 2 million fewer people participating in team sports in 2021 than 2019.
Pickleball continues its incredible rise, becoming the fastest growing sport over the last two years, with participation seeing a 39.3% growth. Yoga has grown 12.8% in that same time frame, making it one of the fastest growing activities during the pandemic.
We continue to see a substantial participation impact through major events. With the summer Olympic games taking place in 2021, participation in gymnastics, fast-pitch softball, swimming on a team, and court volleyball all increased by over 8%. This is almost double the amount of growth the next highest team sport saw.
Cove says, "As we continue to face challenges with an ongoing, unpredictable pandemic, we are encouraged to see folks retuning to health clubs and heading back out to the courts and fields, and continuing the active lifestyles they adopted during the pandemic."
The 2022 Topline Participation Report is free to SFIA Members and is available to the public for purchase by clicking here for $349.