New CLF/Samford University Poll Finds 71% of Americans Want NFL to Stop Recruiting Children to Tackle Football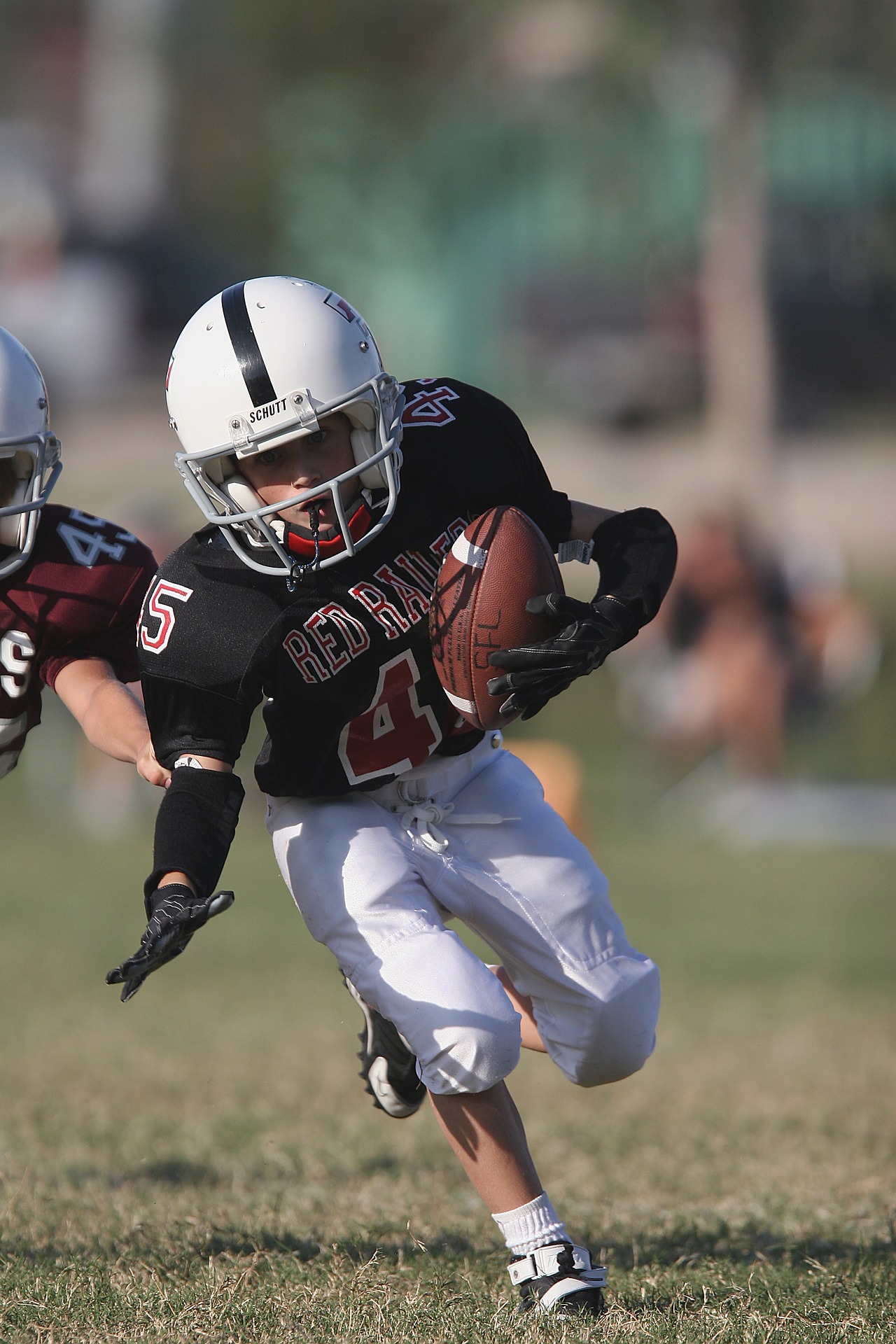 A new poll conducted by the Concussion legacy Foundation (CLF) and the Samford University Center for Sports Analytics reveals because of CTE concerns, 71% of the 1,311 Americans polled believe it is inappropriate for the NFL to recruit children to tackle football.
According to official funding announcements, the NFL has spent more than $100 million to recruit children to youth tackle football since 2000, and the Super Bowl often features ads focused on recruiting children and their parents through brands like NFL Play Football.
"To all my former colleagues at the NFL: please stop recruiting young children to play tackle football," said Pro Football Hall of Fame member Mike Haynes, also a former NFL Vice President of Player and Employee Development. "If children wait until age 15 to play tackle football like I did, future football players will have a dramatically lower risk of CTE and will lose nothing in terms of developing the skills that could one day provide them a career playing professional football. It's the right thing to do."
Other key findings include:
69% of former tackle football players and 77% of Americans overall support state governments banning tackle football for children before age 12.
72% of Americans believe tackle football should not be introduced until at least age 14.