Chief Legal Officer for the Atlanta Hawks and State Farm Arena to Give Keynote at SRLA Conference Later this Month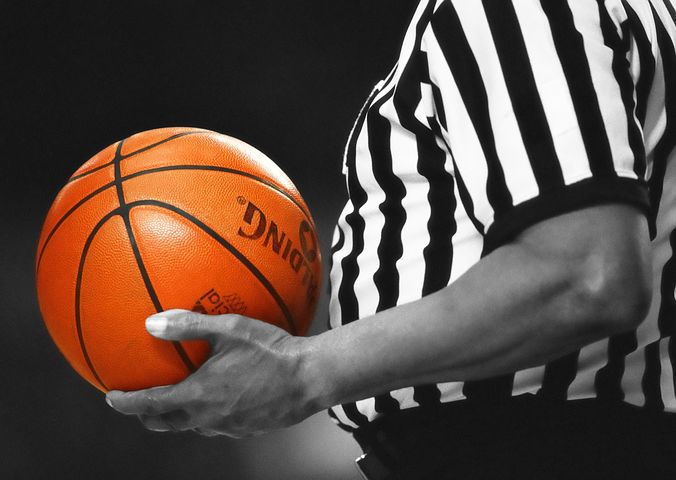 Scott Wilkinson, the Executive Vice President and Chief Legal Officer for the Atlanta Hawks and State Farm Arena, will give the keynote address at the Sports and Recreation Law Association's annual conference in Atlanta on February 24. Wilkinson will make his presentation at the conference hotel, the Renaissance Atlanta Midtown Hotel, starting at noon.
Those wishing to attend the conference, which starts on the 23rd and continues to the 26th, can do so by registering here.
Wilkinson, who assumed responsibility for all Hawks and State Farm Arena legal matters in 2004, is currently responsible for all legal and business affairs of Atlanta Hawks, LP, Arena Operations, LLC, Atlanta Hawks Foundation, Inc. and ATL Investco, LLC (and its various related affiliates). He previously had the additional duty of Hawks Assistant General Manager from 2006 until 2015, serving in that basketball operations role during a stretch of eight consecutive Hawks playoff appearances under three different GMs.
From 1999-2003, Wilkinson served as Assistant General Counsel for Turner Sports, Inc., providing legal support to all Turner Sports properties, including the Hawks, the Atlanta Thrashers, the Atlanta Braves, World Championship Wrestling, TNT Sports and The Goodwill Games.
Before his tenure at Turner, Wilkinson practiced law with Moore & Van Allen in Durham, NC, and was also a founding member and NFLPA certified agent for the Buoniconti Sports Management Group. Prior to that, he was a litigation associate at Ginsburg, Feldman and Bress in Washington D.C., and a Judge Advocate in the United States Marine Corps. Wilkinson retired from the U.S. Marine Corps Reserve in 2006 as a Lieutenant Colonel following over 20 years of combined active and reserve service.
Wilkinson attended Duke University on a football scholarship and earned his A.B. degree, cum laude, in 1985. He earned his J.D. from Duke in 1988.
Wilkinson and his wife, Beth, have two children and reside in Atlanta. He serves on the Peach Bowl Advisory Committee and on the 2016 ACC Men's Lacrosse Championship Advisory Committee