The Intersection of Collegiate Athletics and Vaccine Mandates Heating Up, Timely Webinar Set for October 27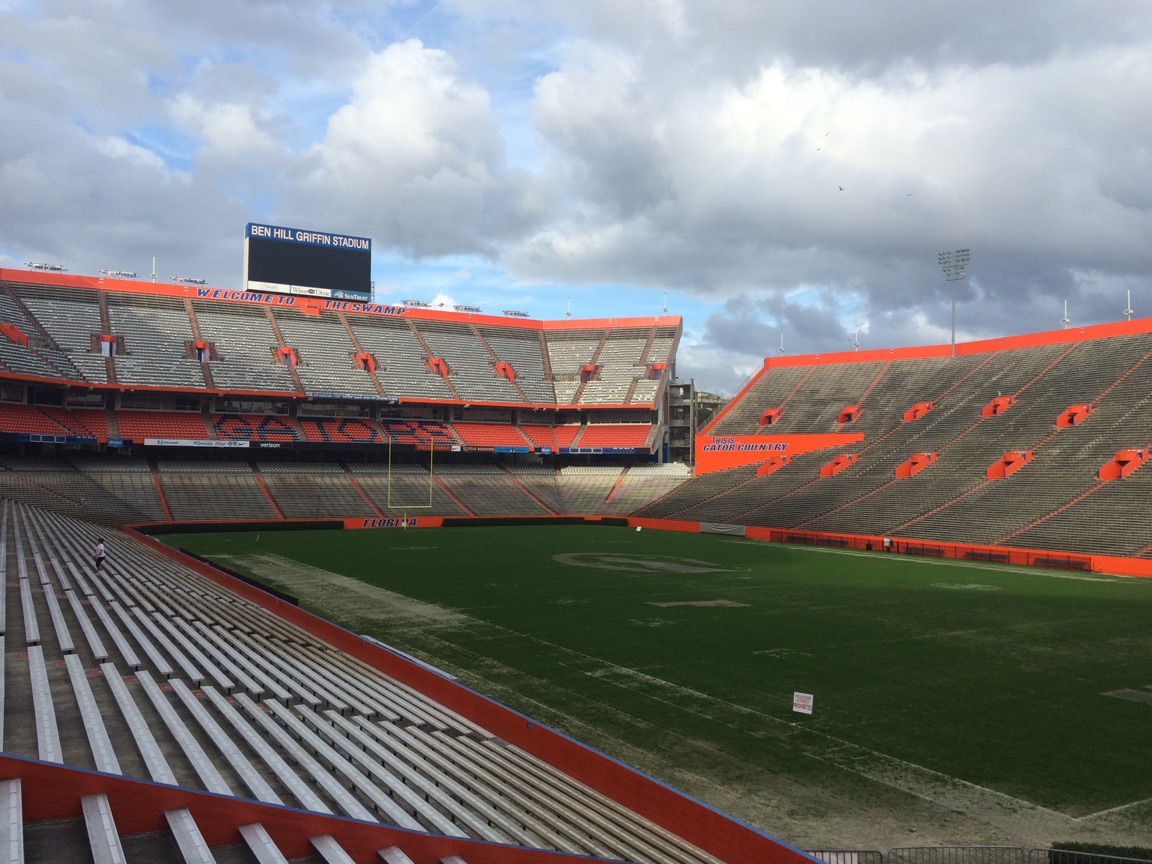 Hundreds of colleges and universities across the country, both public and private, have issued mandatory COVID-19 vaccination policies. Now with the fall semester in full swing students, faculty and staff (especially in athletics) have been challenging the mandates. Institutions find themselves facing litigation that challenges these policies. Well over 100 vaccine mandate lawsuits have been filed across the country, with about one-quarter of them directed at colleges and universities.
The attorneys of Jackson Lewis P.C. will discuss the vaccine mandate litigation, focusing on trends in the claims that are made, and innovative strategies for defense and litigation for higher education, in a timely webinar on October 27, from 2 p.m. EST to 3 p.m. EST.
Speakers include:  Jenifer M. Bologna, White Plains, NY; Susan D. Friedfel, White Plains, NY; and Monica H. Khetarpal, Chicago, IL.
Register here.