SRLA Announces In-Person Annual Meeting in Atlanta in February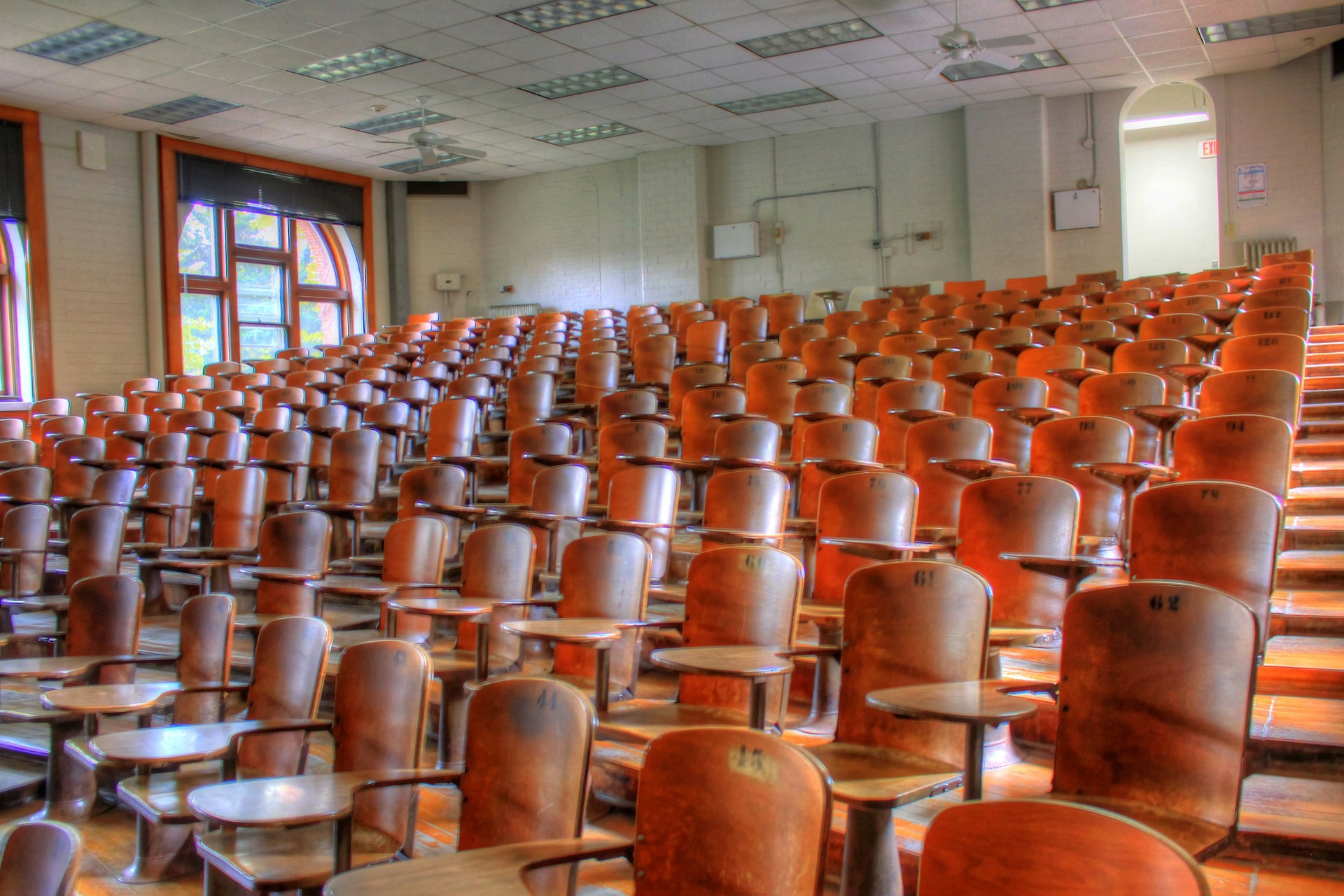 The Sports and Recreation Law Association (SRLA) will hold its annual meeting in Atlanta February 23-26, 2022. The Association, which represents sports law professors typically teaching at the undergraduate level, went virtual with its 2021 conference because of COVID.
The in-person conference will be held at the Renaissance Atlanta Midtown.
SRLA's mission it "to further the study and dissemination of information regarding legal aspects of sport and recreation. The Association addresses legal aspects of sport and recreation within both the public and private sectors.
"The Association serves academicians and practitioners in private and public sport and recreation settings. Members have diverse educational and experiential backgrounds and represent a variety of occupations and interests. They may teach or be students at institutions of higher education (sport and recreation management programs, law schools), practice law, operate risk management firms, or serve in other related fields.
"SRLA hosts an annual conference that provides quality peer-reviewed scholarship in the area of sport and recreation law; our 2022 Conference will be in Atlanta, GA from February 23rd-26th.  Scholarship is disseminated through 25 or 50 minute presentations, 75 minute symposium sessions, and poster sessions.  Conference attendees also have the opportunity to interact with scholars and practitioners from across the country, engage in social activities, and network with industry professionals. The annual conference is beneficial for professionals, academics and students alike.