Former Chair of Sports Law section of the Association of American Law Schools Get Promotion at Chapman University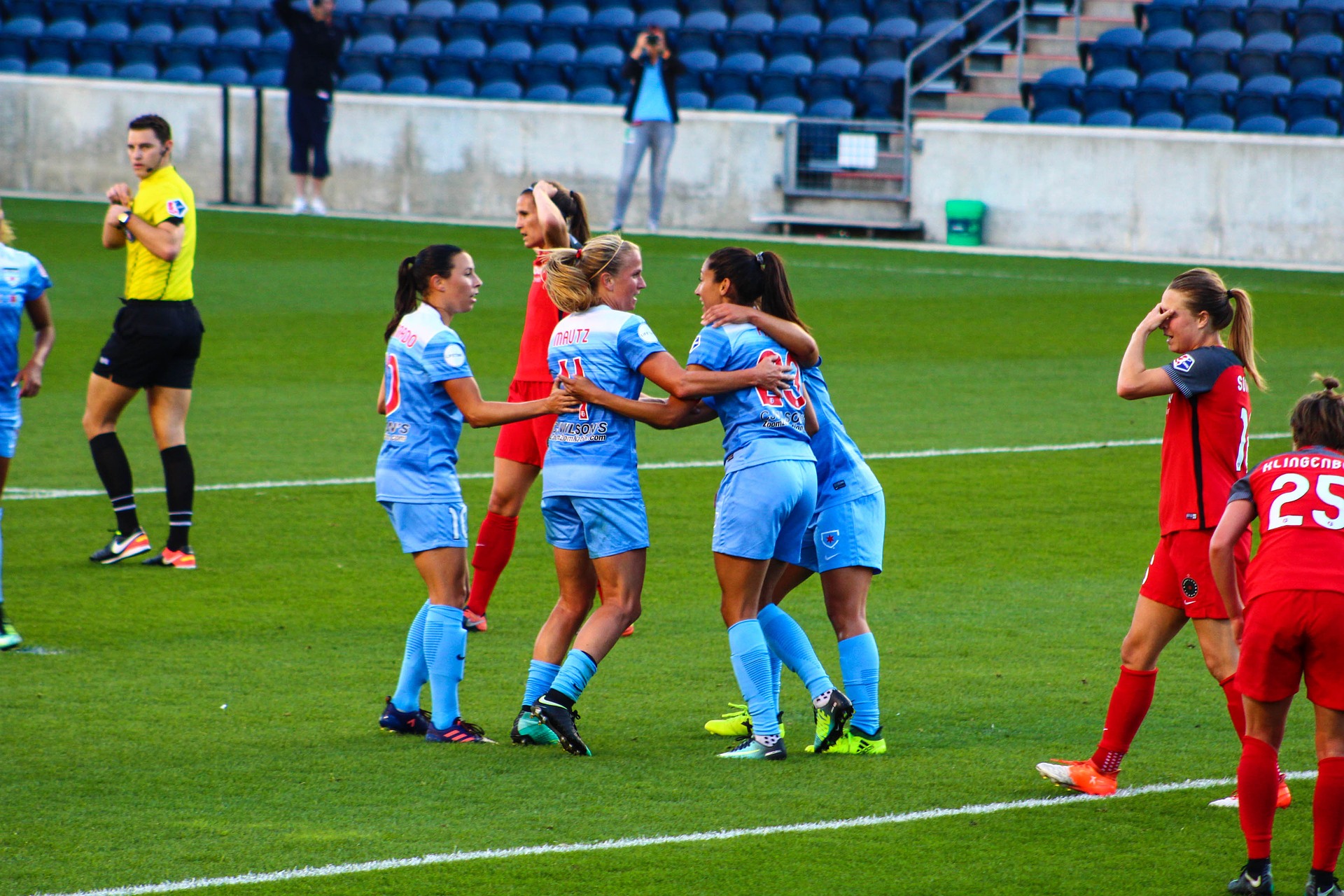 Effective Dec. 1, 2021, Matt Parlow, dean of the Fowler School of Law and Donald P. Kennedy Chair in Law, will serve as Chapman University's new executive vice president and chief advancement officer.
Parlow comes to the role with distinguished achievements, first as a professor at Fowler School of Law from 2005 to 2008, then as associate dean at Marquette University Law School from 2010 to 2016, and now as the Fowler Law dean since 2016. In addition to being a prolific legal scholar, Parlow has been a leader in the legal academy, serving as the chair of both the State and Local Government Law and the Sports Law sections of the Association of American Law Schools as well as on accreditation teams for the American Bar Association.