Ninth Circuit Affirms Judgment for Pop Warner in Concussion Case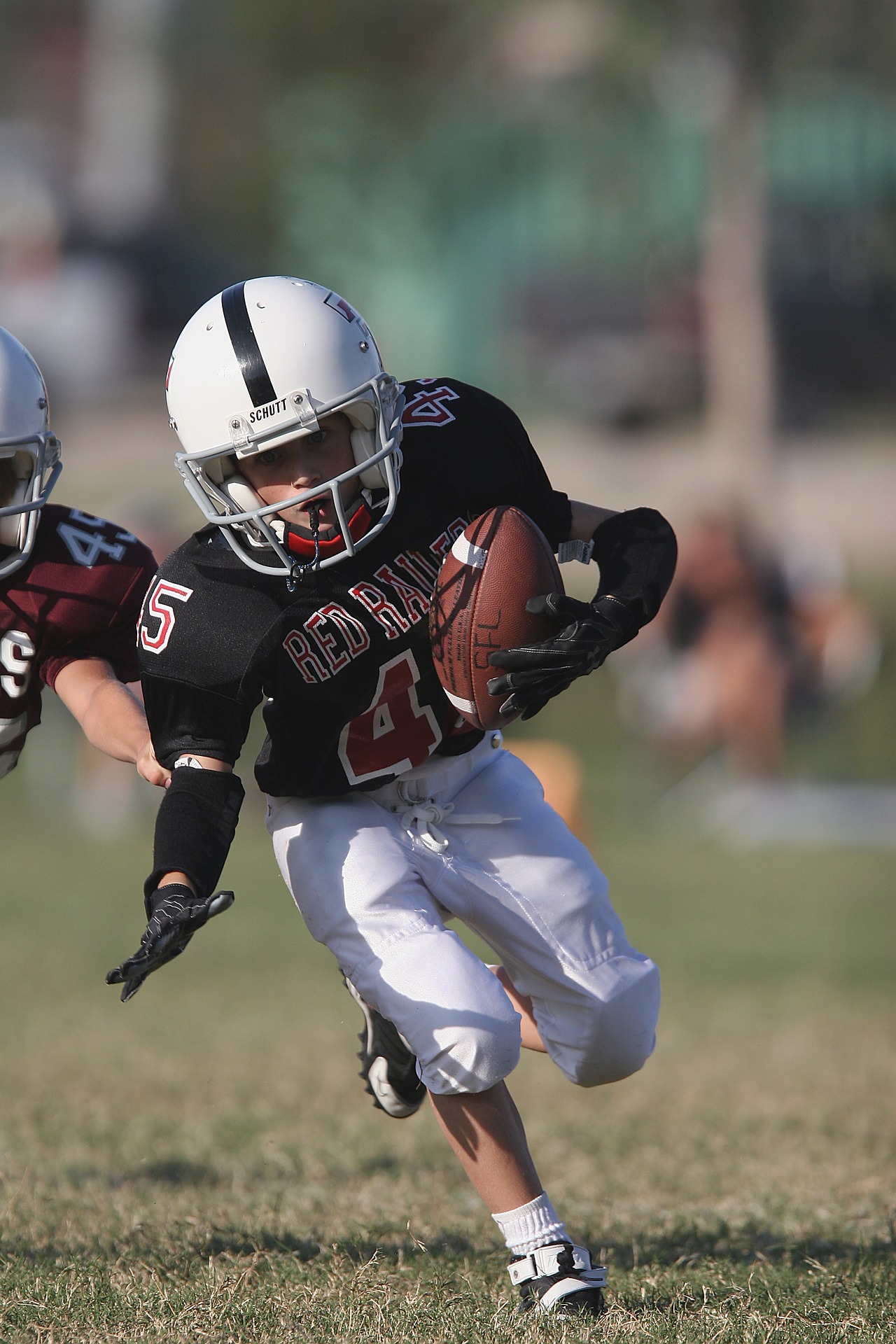 By Anthony B. Corleto and Philip Robert Brinson, of Gordon & Rees
(The following appeared as one of 13 articles in the latest Sports Litigation Alert, the industry's leading sports law periodical for almost two decades. Subscriptions are available here.)
By unanimous opinion, a Ninth Circuit panel affirmed summary judgment against chronic traumatic encephalopathy ("CTE") wrongful death claims brought by the estates of two young men. Archie v. Pop Warner, No. 20-55081; CD CA 2:16-cv-06603.
Archie was brought by the mothers of two former youth football players, each of whom died in their mid-twenties, a decade after they last played youth football; one from a self-inflicted gunshot wound, the other in a motorcycle accident. The mothers sued for monetary damages and to enjoin advertising that "youth tackle football is safe for minor children." Their theory alleged that exposure to repetitive contact in football leads to CTE, the disease process found in autopsied brain tissue of football players Aaron Hernandez and Junior Seau.
The Archie plaintiffs each claim their son had CTE from playing youth football, and this led to the behavior that ended their lives. Worth noting: each also played football in high school and one played into college. Also worth noting, the suicide victim was diagnosed bi-polar and was admitted multiple times for psychiatric holds. In December 2019, District Court granted Pop Warner's motion for summary judgment, finding "[T]here is not a sufficient evidentiary basis that Pop Warner's alleged negligence in connection with Pop Warner Football, to the exclusion of high school football, other experiences, social or biological factors, was a substantial factor[.] The plaintiffs essentially argue that any child that plays Pop Warner football, simply by virtue of participating, without any documentation of head trauma, if found with CTE post­mortem, has a viable cause of action based on any occurrence as a result of recklessness or mood behaviors in that person's life. The Court does not agree that this satisfies the factual causation standard."
On appeal, plaintiffs argued that district court incorrectly excluded their causation experts, the noted pathologist Bennet Omalu and the neuropsychiatrist James Merikangas. At deposition, Merikangas admitted he had no specific basis to conclude the decedents suffered head trauma playing Pop Warner football "aside from the fact that people playing football have head trauma." Observing that the plaintiffs offered no explanation of how, given evidence of significant other independent factors, the expert found participation in Pop Warner a substantial factor in their death, district court found his opinion "unreliable" and that it should be excluded under Daubert v. Merrell Dow Pharm., Inc., 509 U.S. 579, 590 (1993). Citing testimony from plaintiff's original neuropathologist, that there was no reason to believe the motorcycle death was anything but an accident, and that he cannot opine as to whether CTE was the cause of death in either decedent, District court also declared "unreliable" Omalu's unsupported declaration that youth football was a "substantial factor" in both deaths.
Observing the opinions of both Merikangas and Omalu "contained no explanation supporting the logical leap from the underlying conclusion to the ultimate conclusion," and that neither "explained why Pop Warner was a substantial cause rather than simply a possible cause," the panel found that district court did not abuse its discretion in finding the opinions unreliable and inadmissible.  The panel also agreed with district court's alternative holding, that even if the causation experts rendered admissible opinions, they failed to raise a triable issue, as the opinions "showed only that Pop Warner football could have caused the deaths and contained no explanation why Pop Warner football likely caused the deaths."
Anthony Corleto, partner in the Westchester office, handled the Ninth circuit argument and the successful summary judgment motion at District Court. Corleto and Houston partner Philip Brinson, co-lead the firm's Catastrophic Brain Injury Defense Group. The Catastrophic Brain Injury Defense group is made up of attorneys based nationwide with extensive experience and a track record of success defending sports concussion and CTE matters, including class actions. Our attorneys regularly work with clients to develop best practices, risk management strategies, and crisis management protocols.