Greenberg Traurig Attorneys to Present at Esports Business Summit October 18-20 in Las Vegas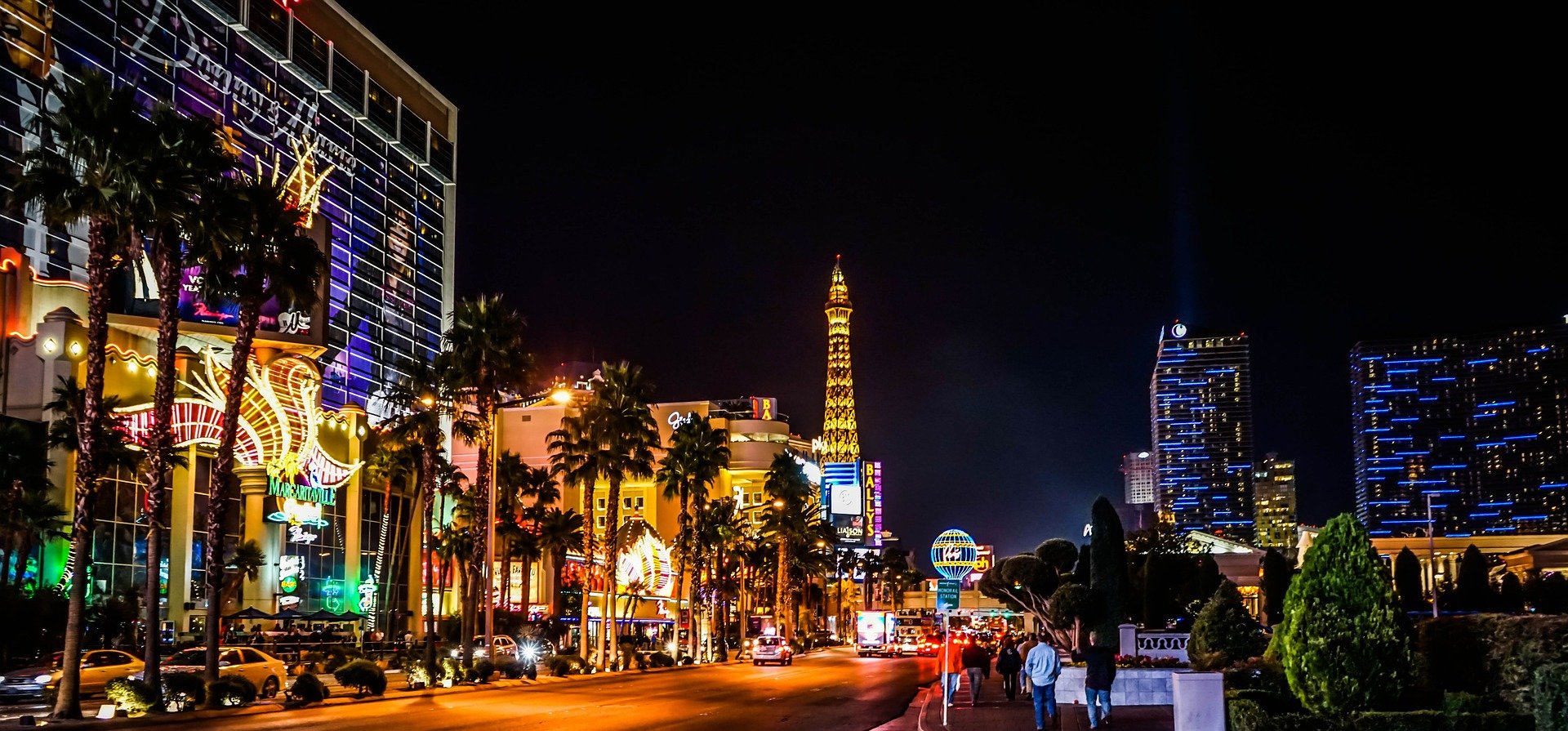 Attorneys for Greenberg Traurig, one of the more active law firms in the Esports space will present at the upcoming Esports Business Summit October 18-20 in Las Vegas on the topic of "The Elephant in the Room: Can Esports teams become viable commercial enterprises?"
The panel discussion begins on Wednesday, October 20, at 1:15 p.m. and lasts to 1:50 p.m.
The panel is described as follows:
The esports industry is a booming global business with a worldwide audience growing exponentially each year. As the industry continues to see massive growth on a global scale, the question for many investors remains: Is there a viable business model for esports teams to become profitable enterprises? This discussion will explore the evolution of esports as a business with a particular focus on monetization opportunities within the sector and the viability of esports teams as commercial enterprises.
Join Greenberg Traurig Shareholder David Schulman, Co-chair of Video Games & Esports Practice, who will serve as moderator for the discussion with Adam Rymer, CEO Of Envy Gaming, Inc.; Todd Harris, Partner, Ghost Gaming; and Greenberg Traurig Corporate Shareholder Tom Woolsey. The panelists will explore considerations when entering into the world of esports fundraising and investing, long-term growth opportunities, and more relating to esports as a business enterprise.
For more on the conference, visit: Event Overview – Esports Business Summit 2021 (esportsbiz.com)