You Knew It Was Coming – Major League Pickleball Launches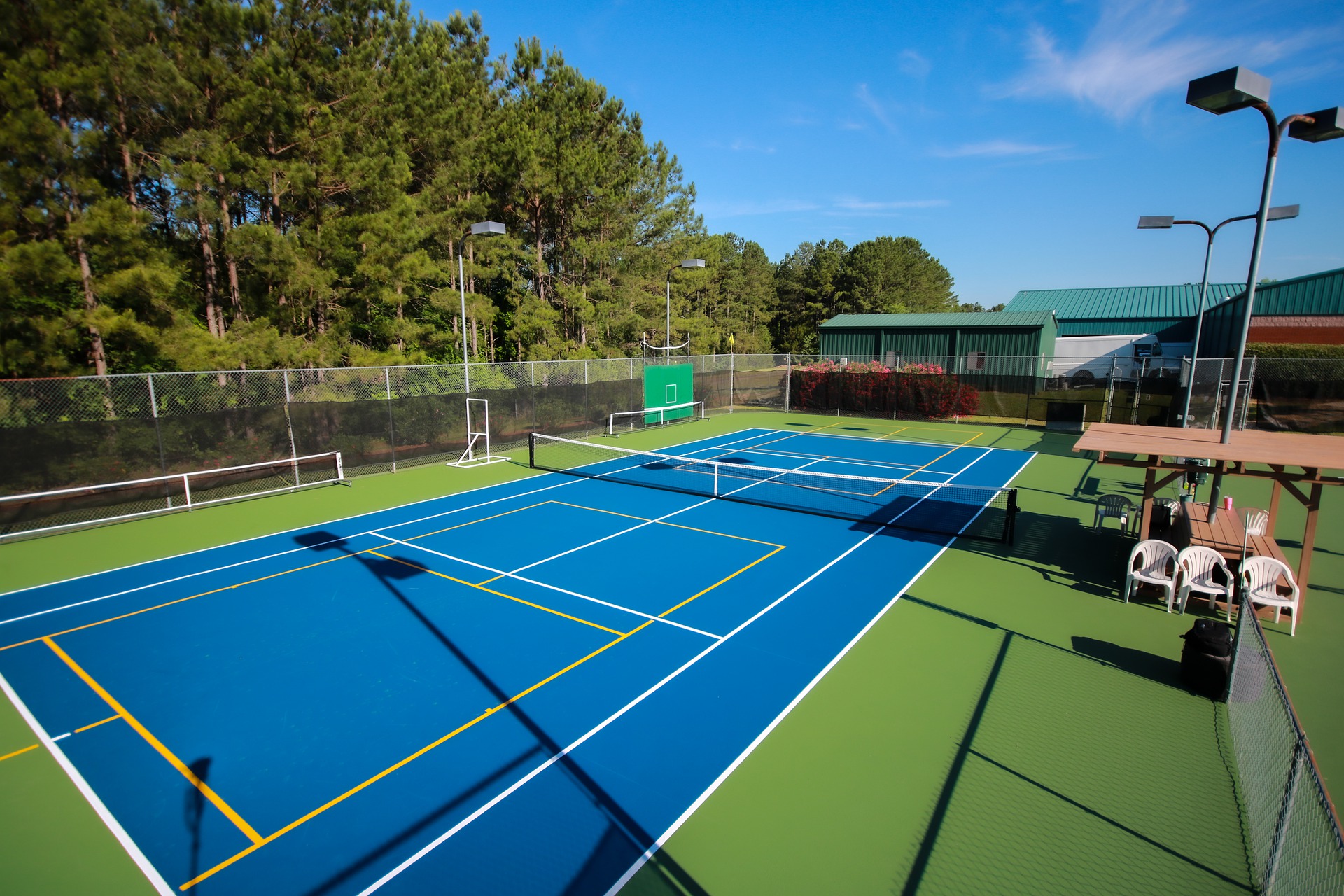 Major League Pickleball (MLP) officially launched at Dreamland – Dripping Springs, Texas, at an event featuring MLP executives, players and VIP guests.
MLP is "the new, elite pickleball league," according to the league, that will see the world's-best 32 professional pickleball players (16 women and 16 men) compete in a livestreamed and nationally-broadcast team pickleball competition over four days at Dreamland – Dripping Springs, Nov. 5-8, 2021.
The eight teams will compete for the Pritchard Cup, named after the founder of pickleball, Joel Pritchard. MLP will also stage its inaugural Draft, in Dallas, TX, Oct. 1, 2021 — with the eight MLP Team Owner groups each selecting four players (two women, two men) to compete at the inaugural MLP event in November. Pickleball has been called "the fastest-growing sport in America" by The Economist.
MLP Season One, at Dreamland – Dripping Springs, will feature a team competition format, never-before-seen in professional pickleball, that will see all players in each team receive equal prize money (depending on where their team finishes), with a total prize fund on offer over $150,000, one of the largest prize pools for any professional pickleball competition to date.