Spry Announces Partnership with St. Edward's University to Help School Manage Compliance with the Name, Image, and Likeness (NIL) Movement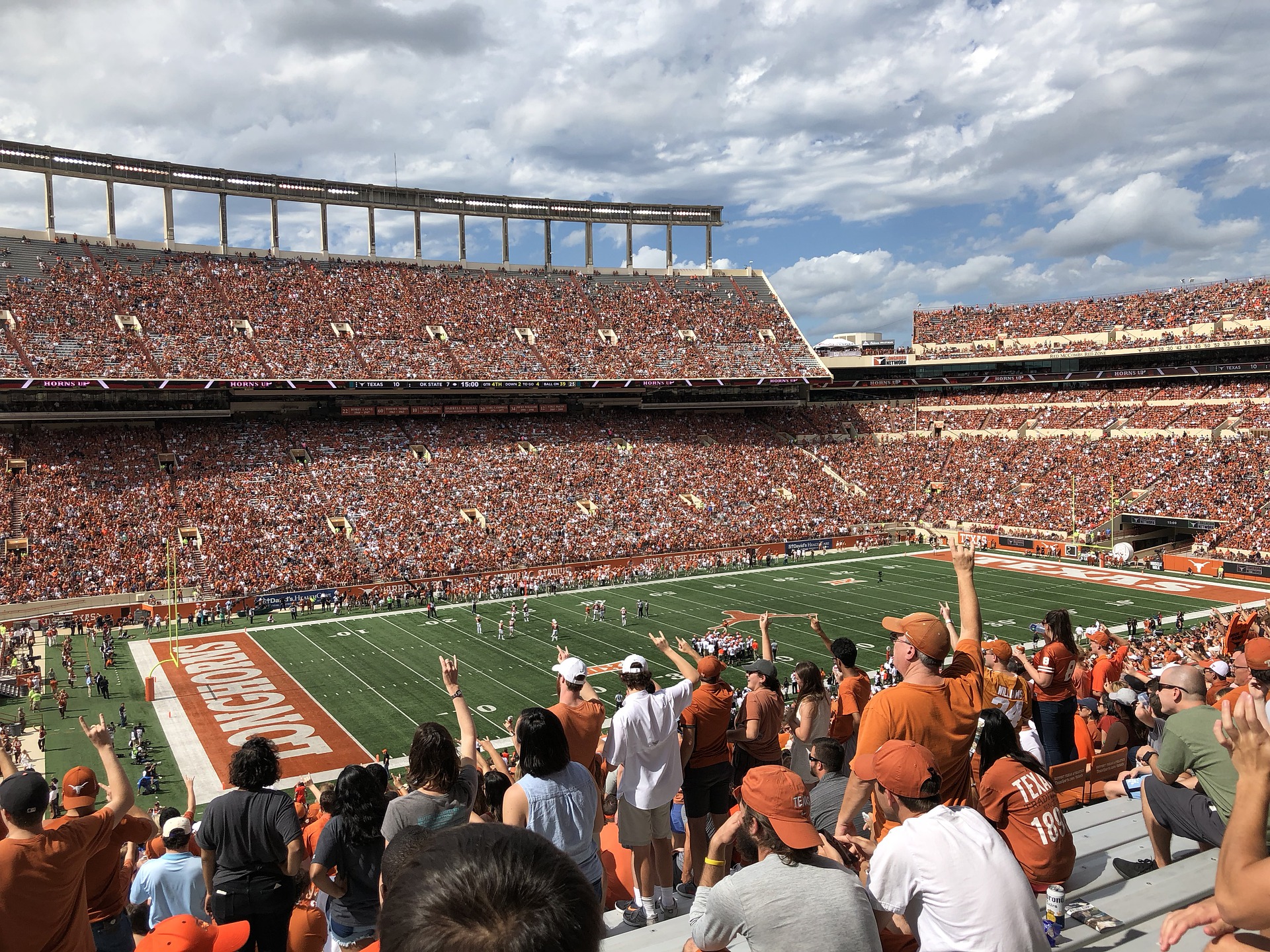 Spry, a technology solution designed to help colleges and universities navigate the rapidly evolving Name, Image, and Likeness (NIL) landscape, has announced an agreement with St. Edward's University, an NCAA Division II school in Austin, Texas, to help the school's athletic department manage compliance issues that arise as student-athletes sign contracts to leverage their NIL.
"The recent legislation permits student-athletes at all colleges and universities to earn compensation from their name, image, and likeness. It is important for all athletic departments to have the resources to successfully manage NIL activities," said Lyle Adams, the founder and CEO of Spry. "We are here to provide a robust, cost-effective solution so that the St. Edward's athletics department can easily adapt to the evolving NIL space."
With over 63 conference titles, St. Edward's University has a history of success and is committed to empowering their student-athletes in the NIL landscape.
Spry has been very active in the NIL space since launching almost two years ago as the only compliance-focused solution for athletic departments. It has signed on some of the largest colleges and universities in the country, such as Penn State University (Penn State Making a STATEment on Name, Image and Likeness – Penn State University Athletics (gopsusports.com)) and Wake Forest (Wake Forest Athletics Partners with Spry for NIL Compliance Management – Wake Forest University Athletics (godeacs.com), while also partnering with smaller schools, such as St. Edward's.