Dr. Ellen Staurowsky Publishes in Multiple Journals and a Sport Management Text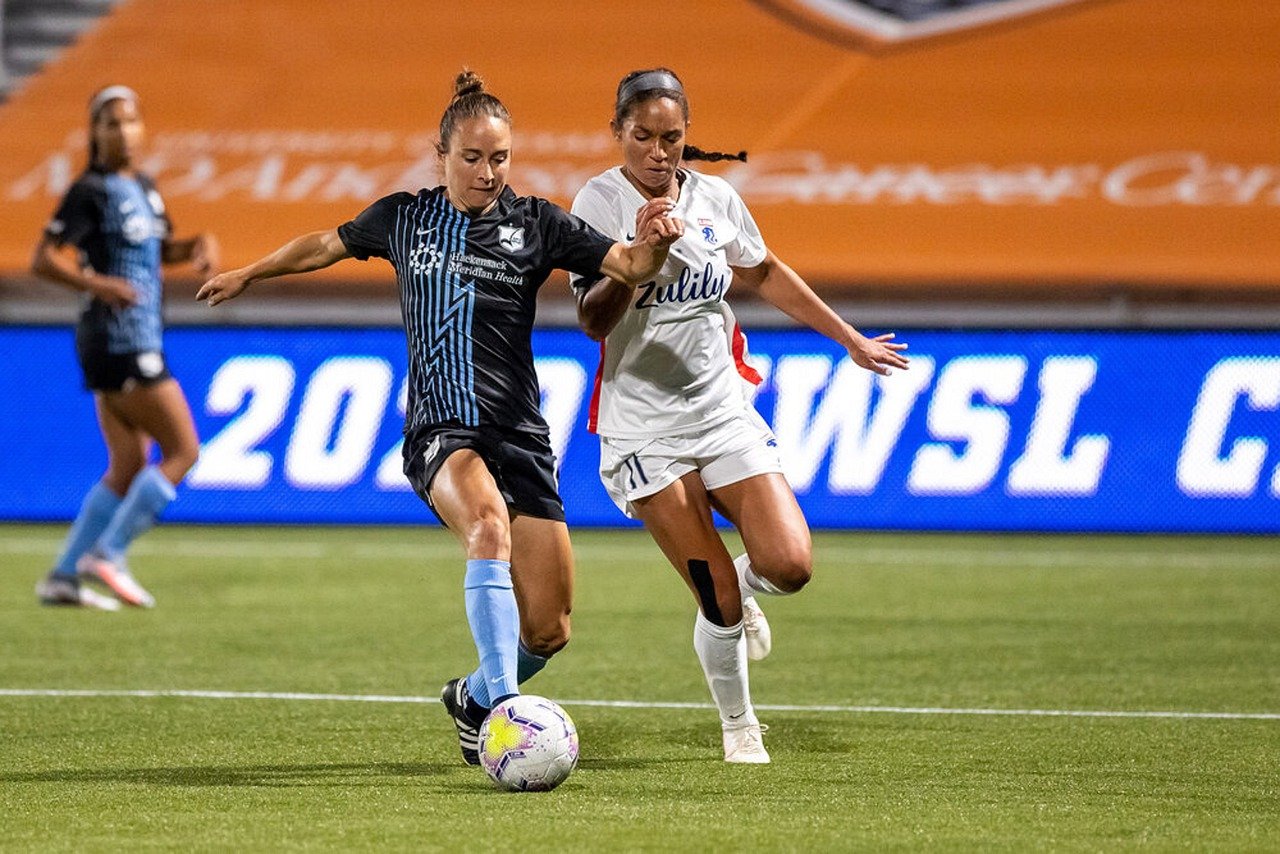 During the month of September, Dr. Ellen Staurowsky, a sports law professor at Ithaca, joined scholars from around the world in contributing to the Olympic and Paralympic Analysis 2020:  Mega Events, Media, and the Politics of Sport.  Her piece on Pay Equity and the Tokyo 2020 Olympics can be found here.
Dr. Staurowsky, a Senior Writer with Hackney Publications,  also published several other works in July, August and September, including a chapter on intercollegiate athletics in one of the leading sport management texts, Contemporary Sport Management (Pedersen & Thibault, 2022) as well as these articles:
·       Staurowsky, E. J. (2021). The Cinderella Strategy: The Game Plan Behind Butler University's Rise to Prominence, Journal of Sport Management (published online ahead of print 2021). Retrieved Sep 12, 2021, from https://journals.humankinetics.com/view/journals/jsm/aop/article-10.1123-jsm.2021-0177/article-10.1123-jsm.2021-0177.xml
·       Staurowsky E. J. (2021, August 13). A Sport Psychologist Hired as An Independent Contractor by DePaul University Athletics Found Not to Have Standing Under Title IX & Denied Relief for Alleged Retaliation.  Sports Litigation Alert. 
·       Staurowsky, E. J. (2021, July 30).  Former Arizona State University Athletics Administrator Alleges Wrongful Termination and Retaliation After Reporting Sexual Harassment Incidents.  Sports Litigation Alert.
·       Staurowsky, E. J.  (2021, July 21). Adding as many women's sports as it takes:  La Salle settles with women volleyball players.  Sports Litigation Alert.
She is also working on two major scholarly projects this year, one serving as lead guest editor on a special issue of the Journal of Intercollegiate Sport focusing on Title IX @ 50: Its Future in Shaping Inclusive Excellence in College Sport and the lead editor of a text with the working title of Equity, Diversity, and Inclusion in Sport (Human Kinetics Publishers, anticipated publication date of June, 2022).