LEAD1 and Hackney Publications Release First NIL Institutional Publication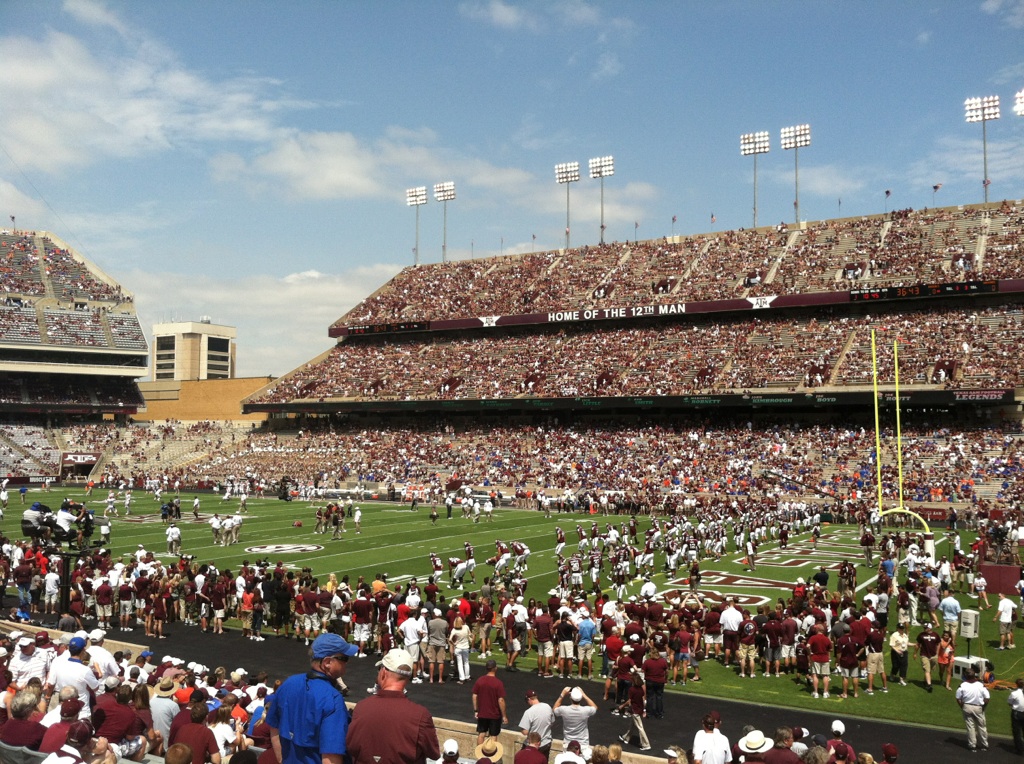 The LEAD1 Association ("LEAD1"), which represents the athletics directors of the 130-member schools of the Football Bowl Subdivision ("FBS"), and Hackney Publications, the nation's leading publisher of sports law periodicals, released today a new publication to help athletics departments better navigate college sports name, image, and likeness (NIL) rule changes. The "LEAD1 NIL Institutional Report" will be released every two months on LEAD1's website as a member exclusive benefit featuring original articles from subject matter experts and leading NIL companies on the most relevant and timely NIL institutional topics including legal, tax, accounting, brand building, and other ancillary NIL categories.
This first issue features: (1) original articles from leading NIL companies and firms: INFLCR, Spry, TeamAltemus, RSM, and FINN Partners; (2) the "Tom McMillen Federal NIL Scoop" for an update on congressional NIL legislation; (3) interviews with Jack Swarbrick on use of institutional marks and Sean Frazier on the intersection between diversity, equity, and inclusion and NIL; (4)  interviews with LEAD1 NIL Working Group co-chairs, Mike Hill, and Michael Alford on agent and booster involvement; (5)  an update from Pat Chun on what the NCAA Division I Council may consider at its late June meeting; (6) an institutional preview with Desiree Reed-Francois on what UNLV is doing to prepare for NIL; and more.
"With Congress and states involved, as well as the NCAA considering adopting NIL rule changes, the NIL collegiate landscape presents many new issues and challenges for athletics departments," said LEAD1 President and CEO, Tom McMillen. "The LEAD1 NIL Institutional Report will help our members navigate through these changes."
Holt Hackney of Hackney Publications added that "there is a thirst for in-depth reporting on the NIL issue. We endeavor to be a must-read publication, introducing a wide spectrum of voices that can help athletic departments and their student-athletes benefit from NIL."
(Non-LEAD1 members may also subscribe for a fee using this link.)
For more general information on the publication, including sponsorship inquiries, please contact Hannah Dewey (hannah@lead1a.com).