Sports Lawyer Nina E. King Named Duke's Vice President and Director of Athletics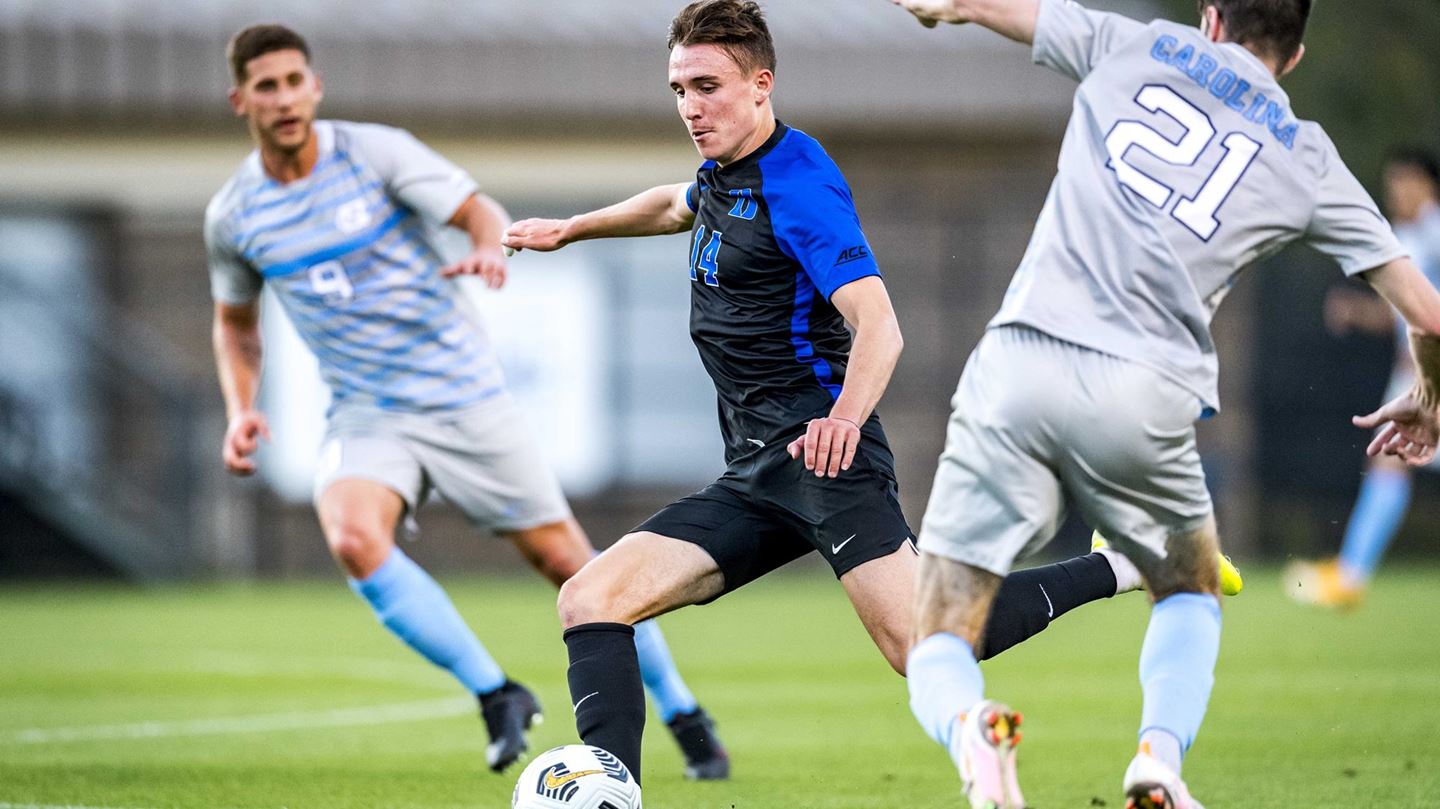 Nina E. King will be the next Vice President and Director of Athletics at Duke University, the school has announced. King is currently Duke's senior deputy director of athletics for administration and legal affairs and chief of staff. She will succeed Kevin M. White, who is retiring after 13 years in the post, on September 1.
King was selected for the position following a national search that was led by G. Richard Wagoner, former chair of the Duke Board of Trustees, and a committee that included Duke trustees, administrators, faculty and current and former student-athletes.
Among Power 5 institutions, King joins Vanderbilt's Candice Storey Lee and Virginia's Carla Williams as Black female directors of athletics. She is the first woman to hold the position at Duke.
In 13 years on Duke's staff, King has served as the chief operating officer for Duke Athletics, with direct responsibility for human resources, Recreation and Physical Education, legal and regulatory affairs, as well as strategic planning and special projects. She also oversees Duke's women's basketball and football programs.
In addition, King co-teaches a sports business course in Duke's Fuqua School of Business as part of Duke's MBA program alongside Dr. White. She also championed the creation and launch of the Rubenstein-Bing ACE program, a collaboration between Stanford and Duke for global civic engagement for student-athletes from both athletics departments.
King also has one year remaining as a member of the NCAA Division I Women's Basketball Committee, after serving as Chair in 2020-21. The 10-person group's charge, among many duties, is the selection, seeding, and bracketing for the annual NCAA Women's Basketball Championship. King also serves on several ACC and Duke University committees and was previously a member of the NCAA Committee on Institutional Performance.
King received her bachelor's degree in accountancy from the University of Notre Dame where she participated as a student manager and eventually as the head manager for the women's swimming and diving program, and her juris doctor degree from Tulane Law School. She served internships in the Notre Dame Athletics Department, NCAA and Nike, Inc.
Prior to joining Duke University, King served as the Director of Rules Education in the Notre Dame Athletics Department from 2005-08.
She is a member of Women Leaders in College Sports, Sports Lawyers Association, University of Notre Dame National Monogram Club and the Florida Bar Association. Additionally, King serves on the Arizona State University College of Law Sports Law and Business Program Advisory Board as well as the Durham Academy Board of Trustees.